Estimated read time: 3-4 minutes
This archived news story is available only for your personal, non-commercial use. Information in the story may be outdated or superseded by additional information. Reading or replaying the story in its archived form does not constitute a republication of the story.
Plastic surgery is a taboo subject, and many who have had a procedure won't readily admit to it.
But the statistics don't lie.
According to the American Society of Plastic Surgeons, in the U.S. there were 1.78 million cosmetic surgeries in 2016 alone. Minimally invasive procedures, like Botox or fillers, are even more common with over 17 million procedures in 2016.
Having plastic surgery is a huge decision that can alter your physical appearance for the rest of your life. Here are six factors to consider before making your decision.
Cost
Plastic surgery is not cheap. According to a study by CouponCabin.com, if not for the high prices, almost a quarter of Americans would opt for surgery. While you don't have to consult a Hollywood surgeon to get the results you want, be prepared to shell out thousands of dollars and be wary of doctors that advertise too-good-to-be-true prices or deals.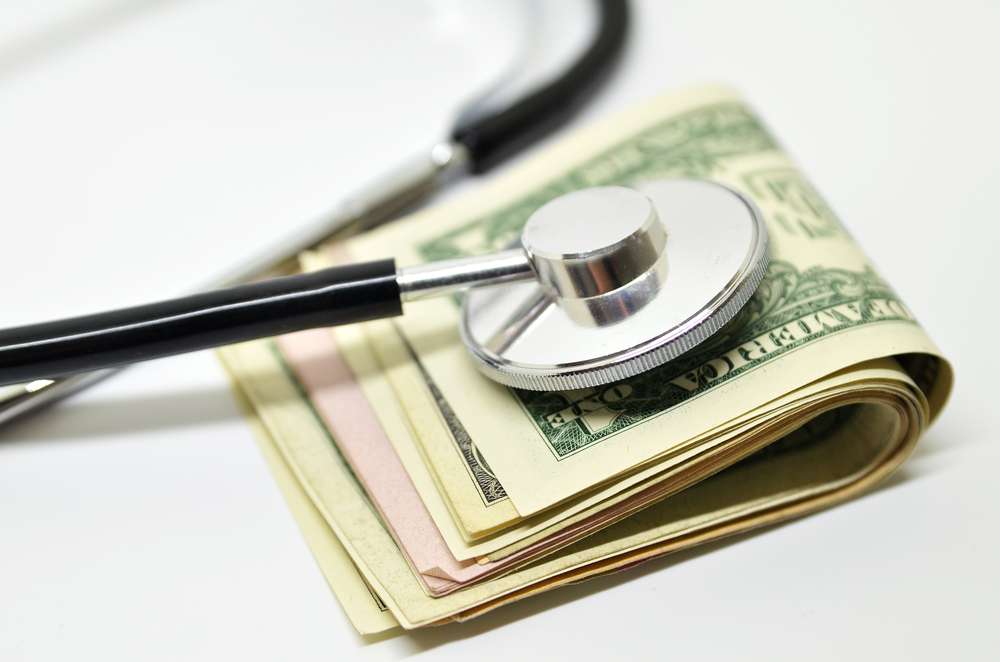 Finding the right doctor
This may take hours of research and talking to others who have had similar procedures. Often times, the best recommendations are word-of-mouth, but you can also search online for board-certified plastic surgeons. RealSelf is another good resource to read reviews from patients and look at before-and-after photos from surgeons in your area. Choose more than one doctor to visit for a consultation before making your final choice and make sure you come ready with questions.
Managing expectations
If your expectations aren't realistic, you're setting yourself up for immediate disappointment. Don't expect results to be perfect or drastically improve the quality of your life, job or relationships. According to a study done on the psychological effects of plastic surgery, patients were more likely to be dissatisfied with their results if they viewed having plastic surgery as a "panacea for his or her life problems."
Risks
With every major surgery, there are risks. Undergoing plastic surgery may bring about risks involving general anesthesia, infection of the incision, nerve damage and loss of feeling, as well as noticeable scarring and light bleeding. More serious damages or death are extremely rare. A qualified surgeon will discuss these risks with you and answer other questions you have to ensure you feel completely comfortable with the procedure.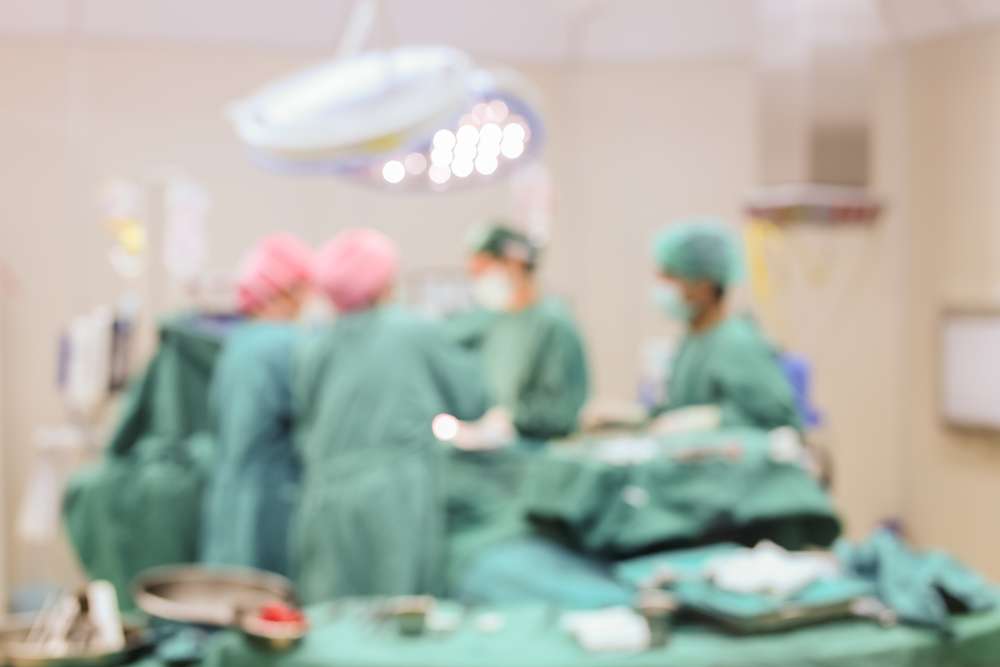 Getting used to your results
After going through with the surgery, expect to feel a roller coaster of emotions. Even if your results are just what you wanted, you may experience feelings of sadness, doubt or insecurity about your decision. Give yourself time to get used to the new "you," and know that these feelings are normal. Because of swelling, it can take several weeks or months to see your final results. According to the American Society of Plastic Surgeons, with more invasive procedures like rhinoplasty, it can take up to a year. However, the good news is that many people who undergo cosmetic surgery are generally happy with their results.
Time for recovery
Don't always expect to go back to work the day of. Depending on how invasive the surgery was, you could be out of commission for 2 to 3 weeks. For more complicated procedures, also expect some swelling and bruising, as well as strict orders to avoid any strenuous physical activities. For smaller procedures like Botox or dermal fillers, it's OK to resume most normal activities the same day, with the exception of exercise.
If the thought of plastic surgery triggers images of pinched noses, swollen lips and protruding cheekbones, take heart in knowing these are more often the unfortunate exceptions and not the norm. With careful consideration and enough research, it's possible to find a doctor that will give you great, natural-looking results.
×