Estimated read time: 4-5 minutes
This archived news story is available only for your personal, non-commercial use. Information in the story may be outdated or superseded by additional information. Reading or replaying the story in its archived form does not constitute a republication of the story.
This story is sponsored by Zero Fatalities, a UDOT and DPS program. Read more Zero Fatalities stories here.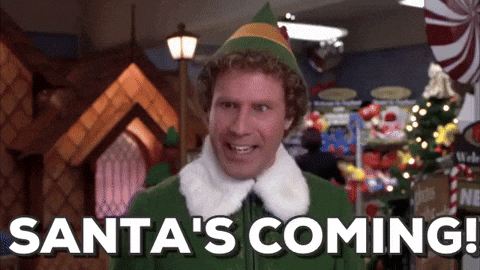 The first snow has graced the Salt Lake Valley floor and that can only mean one thing: the holiday season is coming and the geese are getting fat. With increased traffic and inclement weather during this joyous time of the year, make sure you're using safe driving techniques. Here are nine tips for driving home in one piece during the holidays:
Slow down
We know you're dying to get some of Aunt Marge's fruitcake, but speeding isn't worth risking your life. Plan ahead and leave early during the holiday season in case you run into bad weather.
Drive sober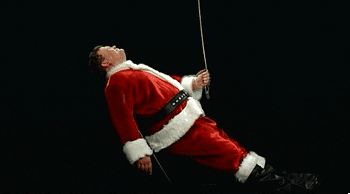 This season, partygoers may be feeling a little bit more festive than usual. If you've been knocking back the spiked eggnog, make sure to take an Uber or Lyft home. Also, remember that prescription and over-the-counter drugs can impair your ability to drive safely. The Christmas Tree and Menorah should be the only things getting lit this holiday season if you're behind the wheel.
Buckle up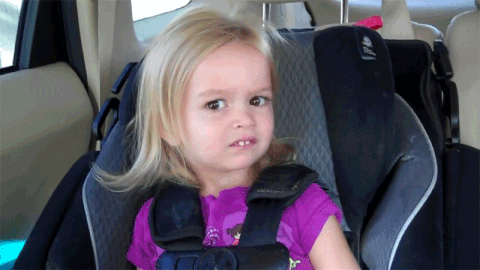 Don't make this Challah-day your last one by not buckling up. Seat belt usage significantly increases your chance of surviving a car crash. Learn how to properly install your child's car seat before your holiday road trip to keep everyone in the car safe and sound.
Don't tailgate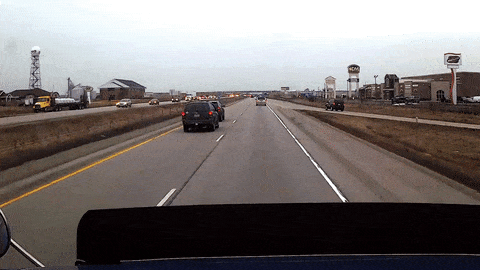 If you're at a football game, by all means tailgate. However, there is no room for tailgating on the road during the holiday season. For the average car going 65 mph, it takes 316 feet to come to a complete stop. That's almost the length of a football field. Add in bad weather and slick roads and you've got a tailgating recipe for disaster.
Don't text and drive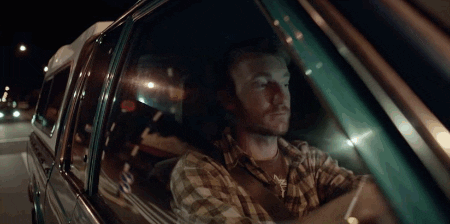 The holidays are all about staying close with friends and family. If you're behind the wheel, though, your phone can wait. Try stashing your phone in your center console so you're not tempted to text while driving. If you're a passenger, remind your driver not to use their phone while driving. That way you can all arrive alive to your holiday party.
Don't distract your driver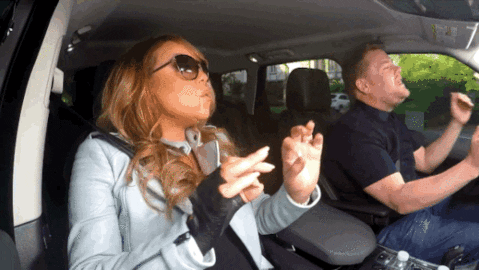 Your singing skills may rival Mariah Carey, but they can also be distracting to the driver in your car. Tone down the music and encourage your driver to keep their attention on the road. All we want for Christmas is for everyone to stay safe on the road.
Pay attention to the road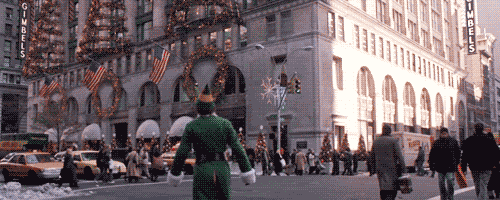 The holiday season inevitability means more people are out on the road. When you're driving through your city, make sure to pay attention to pedestrians and cyclists. You never know when a little elf will pop out of nowhere, so pay attention to the road.
Clean off your car before your drive
We're dreaming of a white Christmas and lots of snow storms. If you get hit with a heavy snowfall, clean off your car before you hit the road. Sudden stops can cause the snow from your roof to fall onto your windshield, leaving you blind to the road.
Stay alert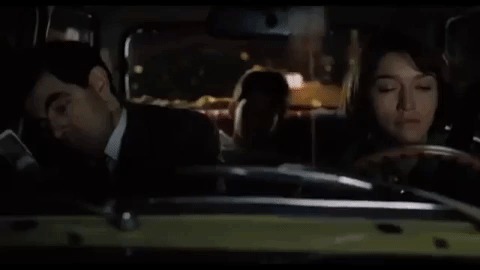 We hate to sound like a Grinch, but Starbucks' peppermint mocha isn't an acceptable substitute for sleep. If you're leaving late at night to beat the holiday traffic, make sure to get enough sleep before you get behind the wheel. Make a list of rest stops along the way in case you need to pull over for a quick nap.
Whether you're already in the holiday spirit or a self-proclaimed holiday Scrooge, make sure that you're staying focused when you're behind the wheel. There's no better present to your family and loved ones than getting home in one piece.
×