Estimated read time: 4-5 minutes
This archived news story is available only for your personal, non-commercial use. Information in the story may be outdated or superseded by additional information. Reading or replaying the story in its archived form does not constitute a republication of the story.
This story is sponsored by Utah.com. Everything from hiking to camping to touring the national parks, Utah.com has everything on where to go and what do to in Utah.
Before we get to the packing list (there's a free downloadable packing list at end of this article), here's a brief diagnostic test:
Which of the following best describes your current attitude toward the idea of going camping with children?
A. "It is a specific form of torture. One that has been passed down generationally due to some sort of moral obligation to an antiquated idea of nature, and an inherited genetic compulsion to self-punish. My parents took my siblings and me; therefore, I have to take my kids. Suffering. Pain. Failure."
B. "There's nothing quite like sleeping outdoors, getting up and eating bacon outside, spending the day together doing something memorable, making dinner on the grill, sitting by the campfire talking, looking at the stars, going to bed, and doing that again for a couple days."
C. "I really just want to eat bacon outside, but I've exhausted all my favors and I can't get anyone to watch my kids for the weekend."
Clearly, this is not a very scientific test. And in the end, it doesn't really matter if you're an A, B or C. At some point you'll still probably find yourself in a flimsy shelter in the wilderness with kids who think bears are cute and should definitely be approached.
But it's worth asking yourself if this is something you really want to do. First, we'd like to say there's no judgment here. Don't go if you don't love it. Seriously. If you don't enjoy it, your kids won't. (Even if you do enjoy it, your kids may not.) There are a lot of other short-term outdoor activities you can do. You can stay at a hotel and drive to an amazing hike. Spend a day at a lake. Go fishing for a few hours. Picnics. Cookouts. And so on.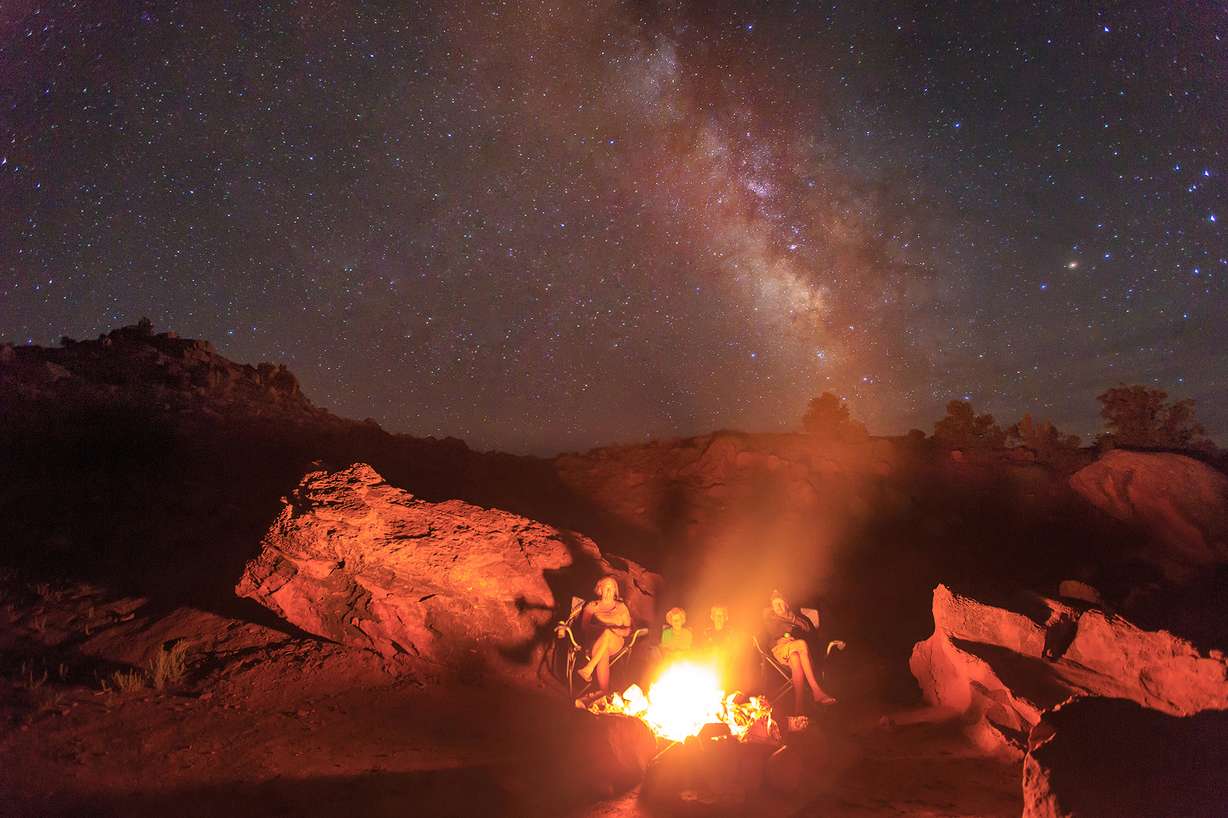 Then again, there is that mysterious thing nature tends to do. Even if you (or another member of your party) don't find sleeping on the ground "enjoyable" in the luxurious, hot-tub-and-margaritas sense of the word, camping teaches you. It changes you. It makes an argument for itself when you take a step toward it.
Or maybe you've been taking your kids camping for years, every weekend it's above 40˚, and you're tired of these long introductions talking you into something you already love. Okay. Fair enough. You can skip ahead to the packing list and see if we didn't think of something you haven't.
It's helpful to think of kid-camping as being more advanced than regular camping, not less. And it certainly helps if you're independently camp-savvy yourself before you bring dependents along with you. But it's also part of the fun to learn as you go.
There are a lot of variables for a camping trip with your kids. Their ages, where you're going and how long you're staying make a big difference regarding what you should bring. For this list we're assuming something like a weekend trip up into the Uintas with a 10 year old, an 8 year old, and maybe an accidental toddler just to make it interesting.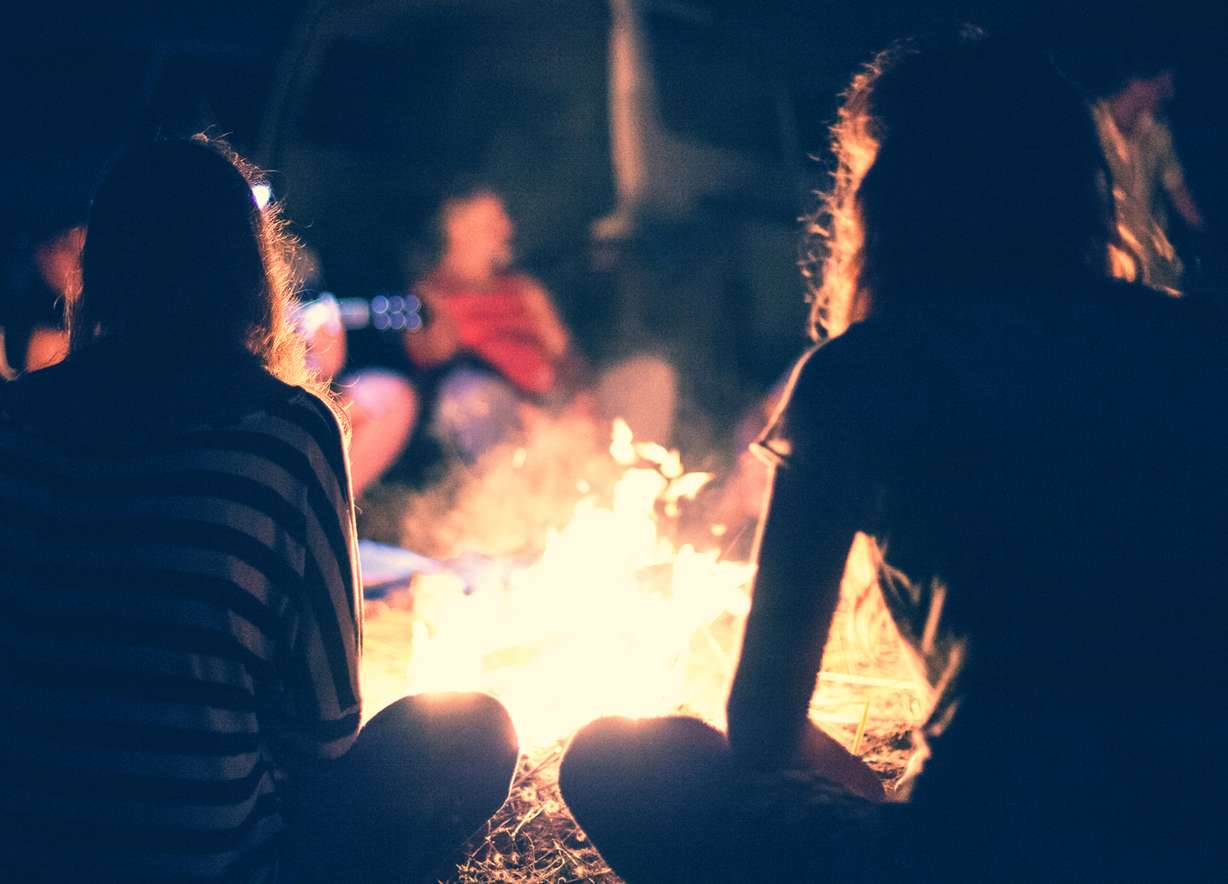 In this scenario you're going to need a fair amount of stuff. This is survival after all. The good news is once you're ready for three days you're probably pretty well set for a week (except for food and fuel). And once you get your gear ready you can store it all together and just worry about clothes, food, water, and fuel when you want to go again. Enjoy! (Seriously. Enjoy this. And make sure your kids do, too. Remember your moral obligation to an antiquated idea of being in nature.)
Click here for Utah.com's super-awesome free downloadable camping checklist. We promise it will make camping with your kids (and your life) much easier. Now all you need to figure out is...where to go....
×