This archived news story is available only for your personal, non-commercial use. Information in the story may be outdated or superseded by additional information. Reading or replaying the story in its archived form does not constitute a republication of the story.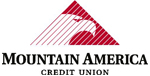 This story is sponsored by Mountain America Credit Union.
At first glance, there may not seem to be much of a difference between credit unions and banks. While there are many similar products and services, there are also several important aspects that set the two apart.
1. Ownership
Banks are owned by their stockholders, who invest in that institution by buying shares — they may or may not actually have accounts or services with the bank. Generally, stockholders have a primary goal of earning a return on their investment. Board members may not have stock, accounts or services with the bank, yet they make decisions that affect the operations of that institution.
Credit unions are member-owned. You and other members elect a volunteer board of directors from the membership to oversee the credit union. The President/CEO reports to this member-elected board.
2. Profits
At a bank, profits are used to pay the salaries of the directors and as dividends to the stockholders. Customers, who are not stockholders, do not share in the profits of the organization.
Credit unions are not-for-profit financial cooperatives. The profits are returned to the members of the credit union in the form of lower-cost financial products and services, such as lower loan rates and higher checking and savings dividends.
3. Voice
At a bank, the board of directors is elected by its stockholders. The more shares of stock a stockholder owns, the more votes the stockholder gets. Voting rights are not offered to the customers (unless they own stock).
Credit union board members are elected by the member-owners at a vote held at the annual membership meeting. Every member in good standing has one vote and is given the opportunity to do so.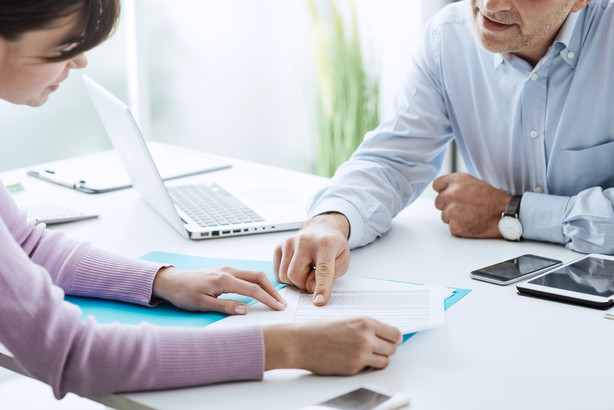 4. Service
Banks are driven by profit and are controlled by stockholders and the paid board of directors.
Credit unions are member– and service-driven, which means products, promotions and offerings are designed to save members money and improve their lives and also benefit the community. Member service, financial education and community outreach and support are evident in every decision.
5. Insurance
Bank deposits are insured, up to $250,000, by the Federal Deposit Insurance Corporation (FDIC).
All federal and most state-chartered credit unions offer equivalent deposit insurance, up to $250,000, by the National Credit Union Association (NCUA).
Additionally, let's talk about eligibility. While it's true that credit union membership is based on a common bond — i.e., community or geographic location, organization, church or employer — you will probably find that membership in your local credit union is quite inclusive. Why not give it a try?
Mountain America Credit Union is proud to be part of the credit union community. We aim to serve our members with respect, honesty and integrity. Our vision is to help our members achieve their financial dreams—connect with us today to see how we can help you!
800-748-4302 | www.macu.com | Visit a branch
×