Estimated read time: 3-4 minutes
This archived news story is available only for your personal, non-commercial use. Information in the story may be outdated or superseded by additional information. Reading or replaying the story in its archived form does not constitute a republication of the story.
Today's feature-rich sedan is the choice of about a third of all car buyers for good reason. Four doors make it easy to access for passengers or for parents looking to put in a couple of car seats, trunks have enough space for plenty of groceries or traveling gear and gas mileage can be better than the bigger SUVs.
With sedans being the choice of so many buyers, manufacturers have developed a variety of quality options. Here are two factors to consider when doing comparisons among some of the popular models.
Comparison of vehicle specs
There are many online resources available to consumers for comparing basic vehicle features including size, price, type/size of engine, fuel economy, safety, reliability, comfort, performance and operating costs.
A quick search online will garner many comparison sites, such as Cars.com, Edmunds.com and AutoTrader.com, that will pit the features listed above across makes and models.
Consumer Reports takes a step beyond and provides ratings for a car's projected reliability, which "show how well vehicles have held up and the odds that an owner could be inconvenienced by problems and repairs." Kelley Blue Book also offers comparisons of location specific values and information.
Various safety features are becoming more common. Edmunds notes that "family shoppers should find features like antilock brakes, front-seat side airbags, full-length side curtain airbags and stability control as standard on every model," while even higher-tech, previously luxury items like rearview cameras and blind-spot and collision monitors are making their way into "mainstream brands." Shoppers can also easily find a model's government crash-test results at nhtsa.gov (National Highway Traffic Safety Administration).
Before you compare vehicles on these sites, make a list of the specs you need and want in your sedan. Doing so will help you narrow down the right one for you.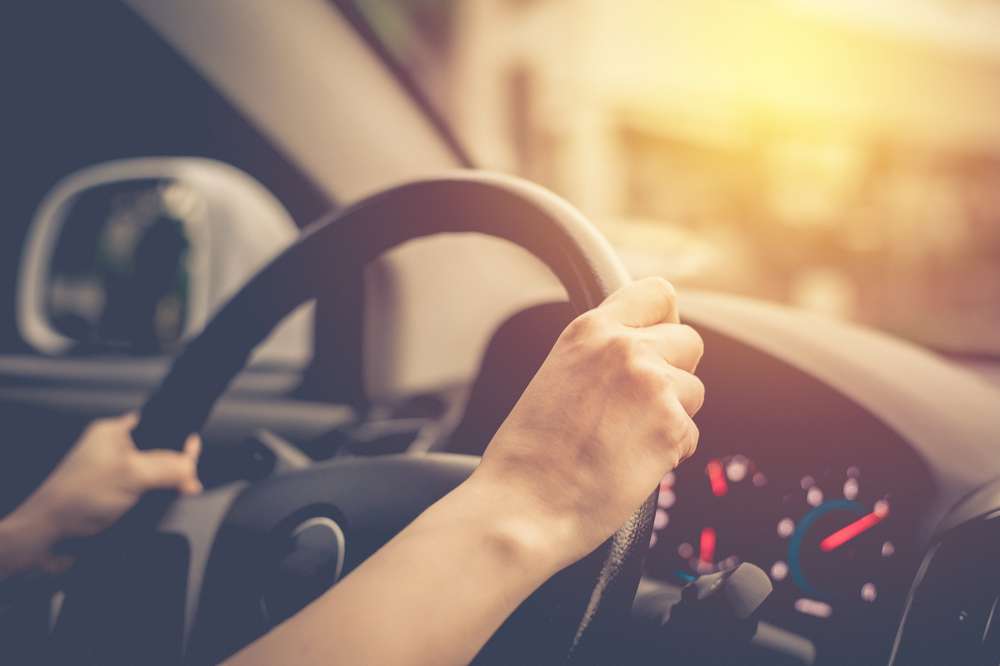 Third party reviews
Third party reviews provide reliable information that help consumers make buying decisions beyond just vehicle specifications. The following are comparisons of specific models in the two most popular categories, compact and midsize, as examples of how various makes and models stack up.
The compact category includes cars such as Mazda3, Honda Civic, Toyota Corolla, Kia Forte and Ford Focus. Although the Forte sports the lowest sticker price among these, the Mazda3 has the best gas mileage. Consumer Reports scores the Civic high on safety ratings, including accident avoidance and braking. It gives the Corolla high marks for reliability. Edmunds recommends the 2016 Forte because of its "long warranty (including 10 years of powertrain coverage) and surprisingly generous feature content." It also recommends the 2016 Mazda3, noting it would be "the most deserving of an A+ (if it awarded that grade)" for its handling, performance, ride, passenger space and "long list of tech features."
In the midsize category are models such as the Mazda6, Ford Fusion, Honda Accord, Toyota Camry and Chevrolet Malibu. The Camry scores highest on reliability by Consumer Reports' measures. The Mazda6 and Malibu have the lowest base prices among these models, and the Mazda has the best gas mileage.
Edmunds recommends the Accord based on its "safe, roomy, easy to drive, boasts distinctive styling." The publication also recommends the Mazda6, in part because of its "stunning exterior" but also for its "comfortable ride, excellent fuel economy, and spacious interior," with "one of the best technology interfaces in the segment."
Choosing a sedan doesn't have to be complicated. It's as easy as comparing the vehicle specs, scrutinizing third party reviews and then consulting a trusted local dealer to help you pick the right one to fit your needs.
(In the app and can't see the quiz? Click here.)
×