Estimated read time: 1-2 minutes
This archived news story is available only for your personal, non-commercial use. Information in the story may be outdated or superseded by additional information. Reading or replaying the story in its archived form does not constitute a republication of the story.
The Utah Film Commission wants to attract some bigger movie productions to the state, and Gov. Huntsman wants the Legislature to help out.
Could the caped crusader be coming to Utah? Well, maybe not Batman, but Gov. Jon Huntsman wants to give Hollywood studios an offer they can't refuse. At the Utah film industry's annual summer luncheon, the governor said he wants to offer a bigger discount on production costs to attract larger movie productions, as well as ongoing television series.
Marshall Moore, the director of the Utah Film Commission, says, "The great part about the program is they have to spend the money first. The money has to be spread throughout the community before we even rebate anything."
Moore says the current $500,000 incentive isn't enough to attract big-budget films. They hope to either increase the cap or eliminate it all together. With more than 40 states offering incentive packages, Gov. Huntsman emphasized the state needs its incentives to be more competitive with all sizes of films.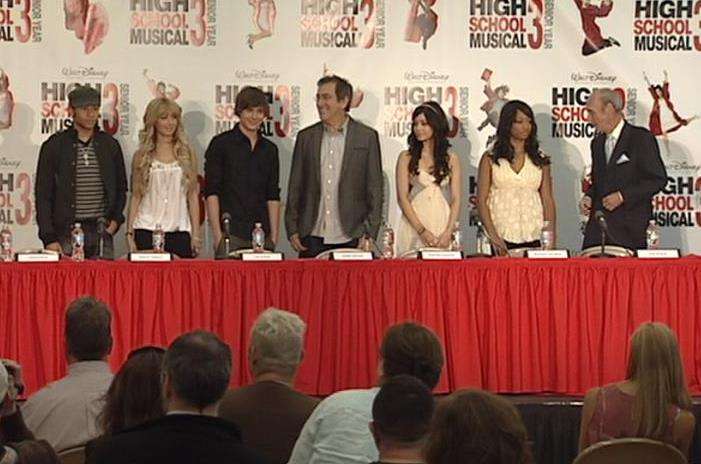 Utah is doing well with the smaller independent films, but it is the larger studio films that Utah will gain with the Motion Picture Incentive change. For example, the original "High School Musical" was a small budget film, costing $4.5 million in 2005 and generating $2.6 million in direct Utah spending. This year's production of "High School Musical 3: Senior Year" has a budget of $33 million.
E-mail: pmchardy@ksl.com
×
Related links
Most recent Utah stories