Estimated read time: 3-4 minutes
This archived news story is available only for your personal, non-commercial use. Information in the story may be outdated or superseded by additional information. Reading or replaying the story in its archived form does not constitute a republication of the story.
(CNN) — Lisa Akbari's sisters didn't want her going to Afghanistan. It was too dangerous, they said. But she wouldn't budge.
"She wanted to help people, she wanted to help women and children ... have more education and more rights," sister Mayana Akbari said.
So three years ago, Lisa left for Afghanistan, working for nonprofits and for the Department of Defense, her sister said.
"She would always talk about her adventures — how the people are, how hospitable and nice they were to her," Mayana said. "She loved the food. She loved the people."
But on Sunday, shortly after Mayana bought her sister's Christmas gift, her father got the call from the U.S. Embassy in Kabul.
"He just dropped to the ground and started crying," Mayana said.
Lisa Akbari, 35, was shot to death as she was leaving the gym at her apartment complex. Afghan police have arrested a mullah suspected of killing her.
Kabul District Police Chief Fraidoon Obaidi said the arrested mullah was injured, but he declined to say how or why.
He said investigators have seized documents from the mullah's home that allegedly show he has links to terrorist groups, but the chief did not specify which groups.
Police did not identify the mullah or say what charges he may face, but said he is being interrogated.
The mullah lived in the woman's housing complex, Afghanistan's TOLO News agency reported.
Conversion to Christianity
While the motive for the killing has not been determined, Mayana Akbari suspects her sister's recent conversion to Christianity and efforts to evangelize may have played a role.
"We're not sure if that's the exact reason for her death," Mayana said. But "she wanted to spread the word. I guess she said the words to the wrong person."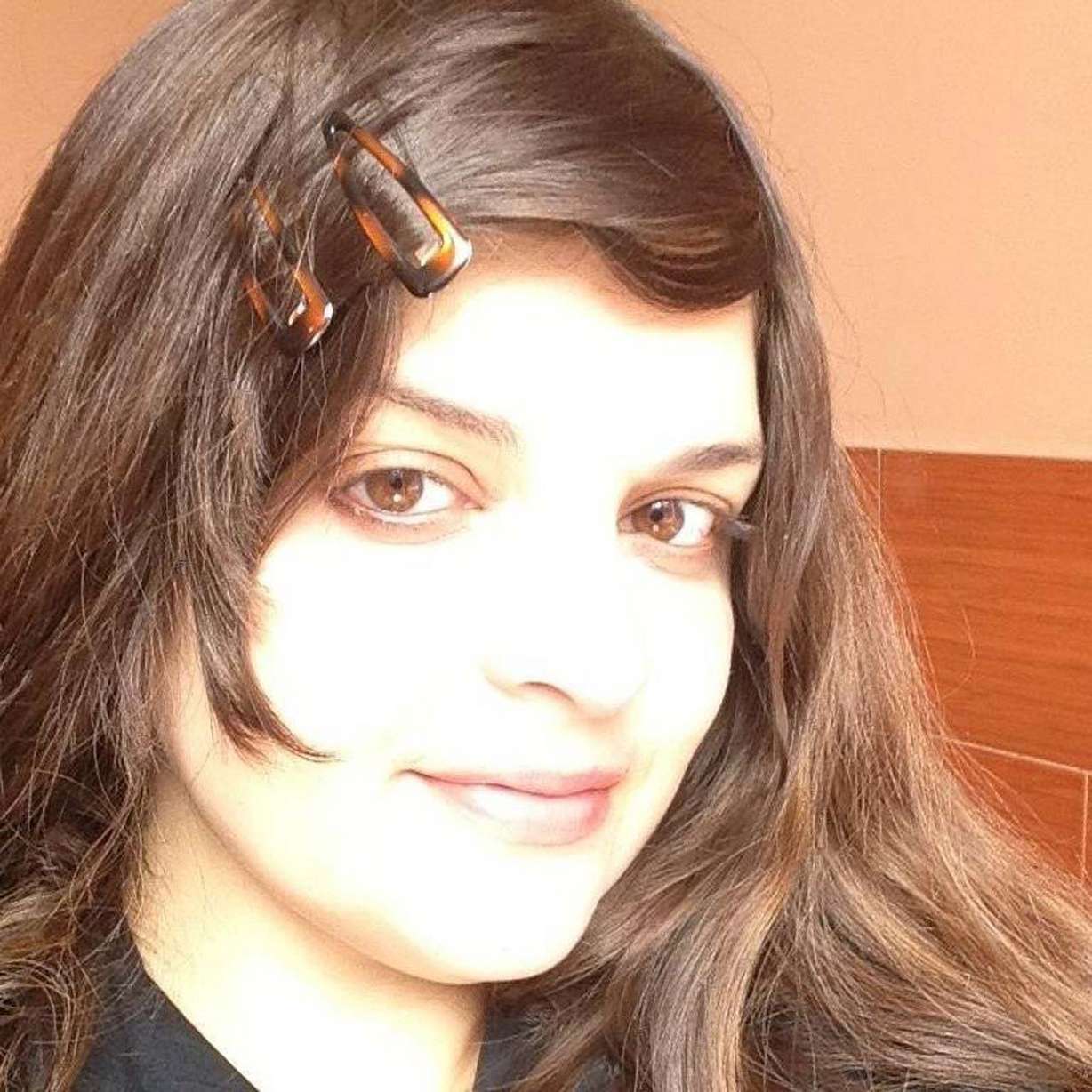 NATO service members killed
About 34 miles away from where Akbari was shot, six NATO service members were killed in a motorcycle bomb attack Monday in Bagram, Afghanistan, military officials told CNN.
All six were American, U.S. Defense Secretary Ash Carter said.
The area is close to the U.S. base in the Bagram district of northern Parwan province.
Officials have identified one of the six slain: Joseph Lemm, a National Guardsman and New York police detective.
"There can be no greater sacrifice than the one made by a member of our military or our police force, who put their lives on the line to protect Americans. Detective Joseph Lemm did both for 15 years," New York City Mayor Bill de Blasio said.
Mayana Akbari said she is grief-stricken not only by the loss of her sister, but by the loss of the six service members.
"My condolences go out to the other families, because I know how they feel," she said. "To lose those close to them right in the holiday season, it's just devastating."
Learning about her heritage
Lisa Akbari wanted to go to Afghanistan not just to help women and children, but also to learn more about her heritage. Her father is from Afghanistan, and her mother is from Iran.
"She was always wanting to learn more about Dad's culture," her sister said.
One of the nonprofits she worked for was World Vision, the Christian humanitarian group said.
"World Vision has lost a valued colleague. Our sorrow and confusion at this time are little compared to what Lisa's family must be feeling," said Jim Alexander, national director of World Vision Afghanistan.
Lisa was also a prankster — so much so that when Mayana got the call that her sister was killed, she wondered if it was an elaborate prank.
But after the harsh reality set it, Mayana is left to grapple with the loss of a sister and a mother figure.
"She's 35, and I'm only 20. She practically raised me since I was a baby," Mayana said.
"She was a selfless, caring person," the sister said. "She cares about people she hardly even knows — the homeless, anyone. ... She left so many broken hearts. "
Copyright 2015 Cable News Network. Turner Broadcasting System, Inc. All Rights Reserved.
×
Photos
Most recent U.S. stories