Estimated read time: 4-5 minutes
This archived news story is available only for your personal, non-commercial use. Information in the story may be outdated or superseded by additional information. Reading or replaying the story in its archived form does not constitute a republication of the story.
SALT LAKE CITY — Let us pay homage to the latest rock stars immortal and dig on some of the music that just got them into the Rock and Roll Hall of Fame.
The pantheon of rock has announced its five inductees for 2016. The ceremony to welcome them will come in April. It took decades for the acts to make it in, and that's part of the official rules.
An act has to be in business for at least 25 years after the release of its first album to be nominated. Three of the five iconic acts needed more than 40 years to make it in.
Every year, more than 600 musicians, historians and other industry players vote on nominees. For five years, the Rock Hall has allowed fans to vote, too. But their top pick counts as a single vote.
This year, the band Chicago took 37 million ballots — more than 23 percent — to become fan favorite.
Here are the new rock deities in the order listed by the Hall of Fame. With so much time under their belts, their hits are now oldies spanning '60s hard rock to '90s rap but heavily weighted to the '70s.
Notably, none of the acts being inducted is female.
Remember (if you can). Sing along (even if you can't).
Chicago: Brass breezes
Chicago, this year's fan fave, said "We're different" from its first album in 1969. All around it, the British Invasion driven by the Beatles was metaphysically morphing into psychedelic trips.
With jazz horns, the Chicago Transit Authority blasted wide-eyed, breezy reality right into it, and in its lyrics took vivid sun-drenched strolls like in "Saturday in the Park."
Then the group waxed melancholic, asking wide-awake philosophical questions like "Does anybody really know what time it is?"
"Chicago mastered the art of making melodic jazz-tinged rock with a keen pop sensibility," the Rock Hall wrote.
The city of Chicago pressured the band into shortening its name to just "Chicago," the Hall of Fame said.
It took Chicago more than 40 years of fame to get voted into the Rock Hall.
Deep Purple: That rock's hard
"Led Zeppelin, Black Sabbath and Deep Purple. They are the Holy Trinity of hard rock and metal bands," said the Rock and Roll Hall of Fame.
What else is there to say? Plenty.
The Hall credits the album "Deep Purple In Rock," together with albums by the other two bands, with founding the genre of hard rock. Deep Purple has sold more than 100 million albums.
Like riffs? "Smoke On The Water" by far outriffs the Stones and Nirvana, the Hall of Fame said.
This band, too, needed more than 40 years of fame to make it into the Rock Hall.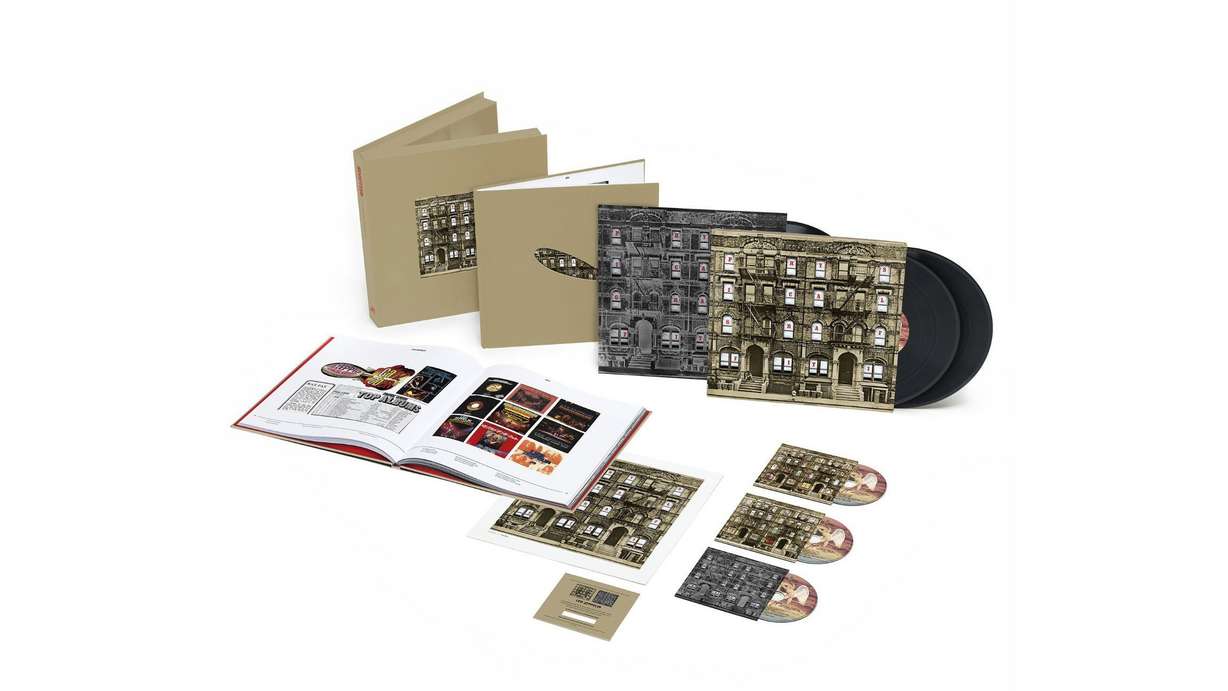 Cheap Trick: Generation MTV
When video killed the radio star in the '80s, Cheap Trick did the optics up right.
And the band slid in on top of punk with quick-beat, good unclean fun. Who can forget the full-screen, glossy red lips mouthing "She's Tight," to the highest tones of Robin Zander's silk pipes? With Rick Nielsen zapping in an electric chord on guitar to set the exclamation point after "tight!"
When Cheap Trick cut its first album in 1977, it established a signature sound, the Hall of Fame said. "It has never changed it much. It didn't need to."
Steve Miller: Psycheblues
Around the same time Chicago blew its jazz against psychedelic rock, Steve Miller flowed with it instead, sizzling it with blues guitar and sweetening it with harmony.
"Miller perfected a psychedelic blues sound that drew on the deepest sources of American roots music and simultaneously articulated a compelling vision of what music — and, indeed, society — could be in the years to come," the Rock Hall of Fame said.
Miller was the third act that needed more than 40 years to be rock-deified.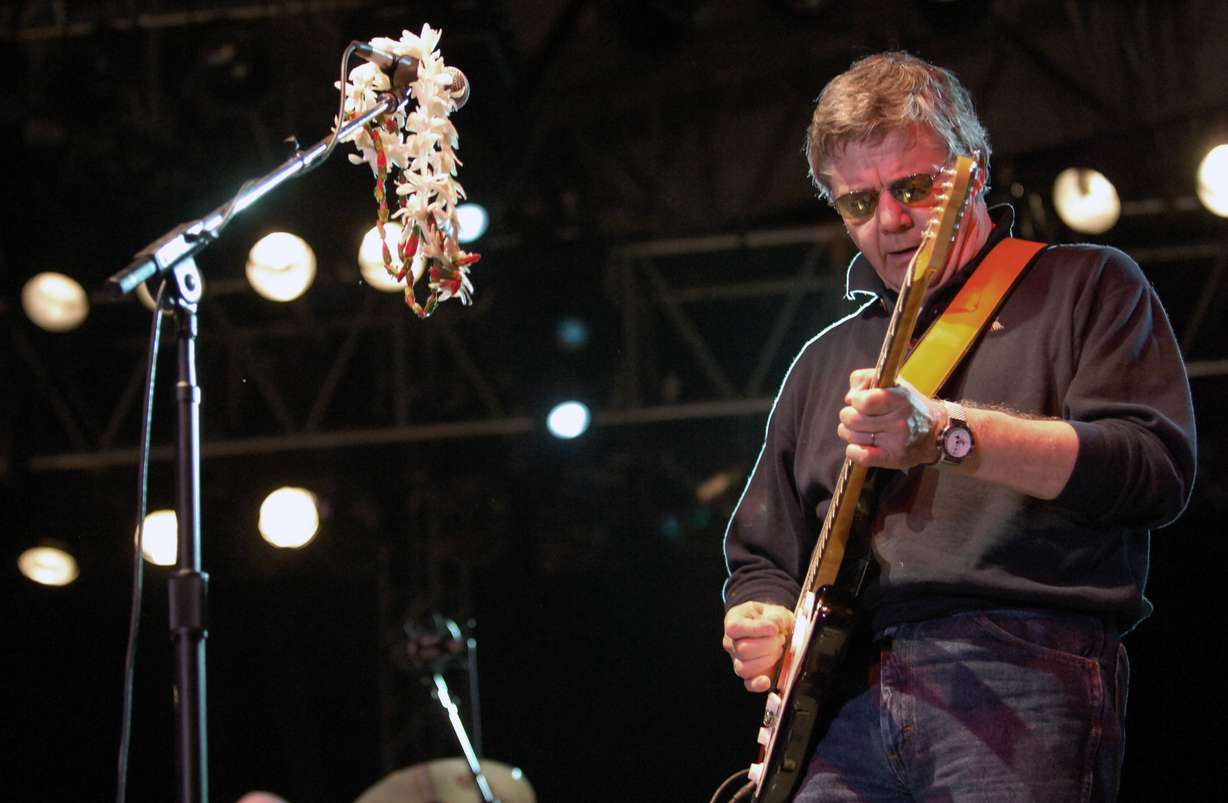 N.W.A: Straight outta Compton
Ahead of their time? Maybe. Think #BlackLivesMatter.
And yeah, they're rock 'n' roll — now officially, says the Hall of Fame. And they're visionaries who broke down barriers in society to let the rest of the world in on the harsh confinement of street life in America's forgotten corners, like Compton.
Their lyrics were woven from equally harsh words.
The Hall of Fame said the group "made a way out of no way, put their city on the map and solidified the disparate elements of gangsta rap into a genre meaty enough to be quantified, imitated and monetized for generations to come."
Eazy-E, Dr. Dre, Ice Cube, MC Ren and DJ Yella cleaned up the lyrics for "Express Yourself," which criticized the pop charts for wanting them to, well, clean up their lyrics.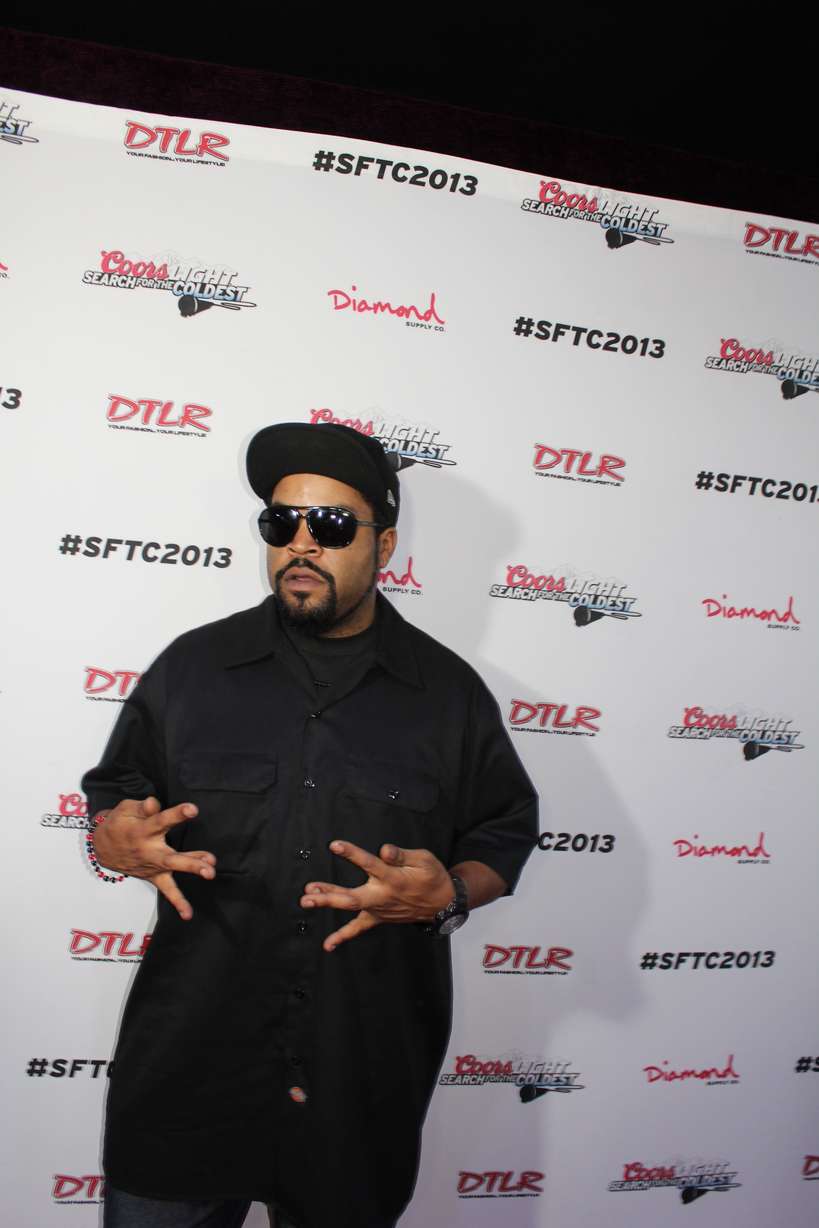 Copyright 2015 Cable News Network. Turner Broadcasting System, Inc. All Rights Reserved.
×
Most recent U.S. stories