Estimated read time: 3-4 minutes
This archived news story is available only for your personal, non-commercial use. Information in the story may be outdated or superseded by additional information. Reading or replaying the story in its archived form does not constitute a republication of the story.
BEAR LAKE — PETA premia a un hombre de Cedar Hills que realizó la RCP en un gatito durante más de una hora y salvó su vida.
Justin Bingham dijo que estaba de visita en Bear Lake con su familia para Acción de Gracias cuando ocurrió el incidente. Dijo que había nevado mucho la noche anterior y su familia se dirigía a jugar en la nieve cuando el gatito fue descubierto en el patio de su cabaña.
Bingham dijo que el gato de 8 semanas de edad estaba tendido boca abajo en la nieve y sus ojos se habían congelado abiertos. Sus familiares pensaron que estaba muerto, pero Bingham que había hecho un trabajo de pre-veterinario en la Universidad Brigham Young, dijo que pensaba que todavía estaba vivo.
"Sabía cómo se ve la muerte en la cara de un gato porque sus pupilas se ponen realmente grande, negras, dilatadas y así es como se veía este gato", dijo. "Pero no estaba completamente rígido. No estaba tibio, estaba helado, pero el rigor mortis en realidad no había tomado lugar. No estaba duro como una roca. Así que yo sabía que apenas había muerto o que estaba en su última etapa".
Bingham agarró al gatito y corrió dentro de la cabaña. Comenzó el calentamiento del gatito delante de la chimenea y comenzó a hacer compresiones en el pecho mientras frotaba al gatito para que entrara en calor. Dijo que alternó frotamiento y compresiones torácicas en el gatito por alrededor de una hora antes de que el gatito mostró señales de vida.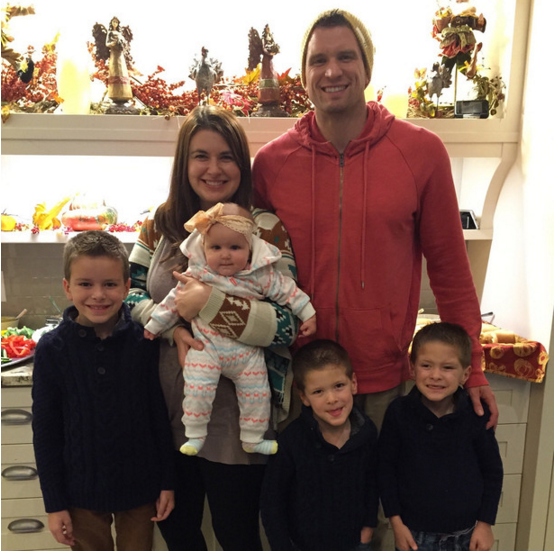 "Un montón de gente se fue justo en ese momento porque pensaban que estaba muerto", dijo Bingham. "Pero yo continué, y luego de alrededor de una hora con él, empecé a moverle su boca un poco. Y luego de unos 30 minutos, empezó a tomar respiraciones visibles".
Finalmente, el gatito empezó a respirar más fuerte y poco a poco se recuperó por completo. Bingham dijo que su primo lo llevó a un veterinario local al día siguiente y lo encontraron saludable sin efectos secundarios. Actualmente tiene dos gatos por lo que su hermano adoptó al gatito milagro y lo llamó Lázaro.
Los miembros de PETA se enteraron de la increíble experiencia y decidieron otorgar a Bingham el Premio de Acción Compasiva por ir más allá para salvar al gatito.
"Gracias a la bondad y la persistencia del señor Bingham, este gatito tiene una nueva oportunidad en la vida", dijo la directora de PETA, Colleen O'Brien. "PETA alienta a las personas de todo el mundo a tomar esta historia como inspiración para acudir en ayuda de los animales que lo necesitan".
Bingham dijo que se sorprendió cuando se enteró de que iba a recibir el premio.
"Yo estaba totalmente sorprendido", dijo. "Yo estaba como, 'Wow, yo ni siquiera sé cómo se enteró de ello". Pero es genial. Tuve animales mientras crecía. ¡Santo cielo, creo que tenía 11 animales en un momento dado, si se incluyen algunos peces allí...
×
Most recent News stories