Estimated read time: 2-3 minutes
This archived news story is available only for your personal, non-commercial use. Information in the story may be outdated or superseded by additional information. Reading or replaying the story in its archived form does not constitute a republication of the story.
SOUTH SALT LAKE — Un hombre de 66 años de edad, fue atado a su silla de ruedas con cinta de pegar mientras que dos hombres armados le robaron casi todo en su casa, dijo la policía el miércoles.
"Los dos hombres estuvieron allí más de una hora, revolviendo y saqueando sus cosas, y prácticamente lo limpiaron", dijo el detective de policía de South Salt Lake, Gary Keller.
El incidente ocurrió alrededor de la 1 a.m. del lunes en el apartamento de Dwight Hahn en la 3400 South 200 East. Hahn normalmente mantiene su puerta abierta o entreabierta para refrescar su apartamento, dijo Keller. Ha vivido en el apartamento por más de 20 años.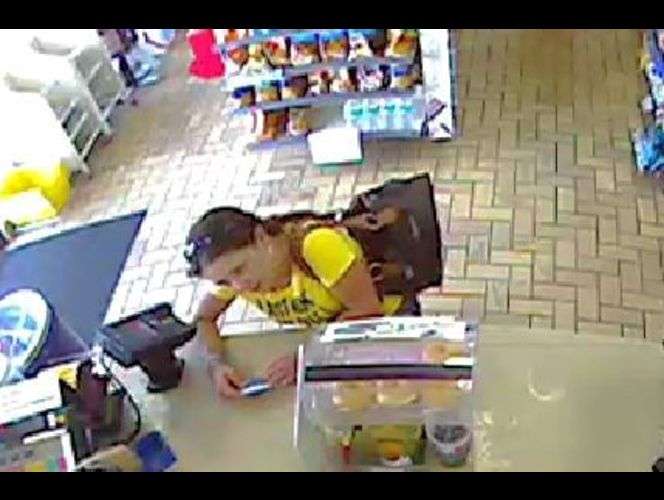 La madrugada del lunes, dos hombres vestidos con sudaderas, gorras, guantes y armados con pistolas entraron en el apartamento de Hahn, lo azotaron con pistolas, y luego le sujetaron las manos con cinta. Luego sujetaron con cinta a Hahn, que sólo tiene una pierna, a su silla de ruedas, dijo Keller.
Los intrusos ordenaron al hombre a no mirarlos y lo obligaron a darles la combinación de su caja fuerte, dijo Keller. Después de la limpieza de su apartamento de equipos electrónicos, cheques, tarjetas de crédito e incluso la medicación de Hahn, cargaron los artículos en el Ford Explorer de la víctima, tomaron sus llaves y se marcharon, dijo Keller.
El ascensor que ayuda a cargar la silla de ruedas de Hahn en la camioneta seguía abajo, y lo arrastraron por el suelo mientras los hombres trataban de escapar. El dispositivo fue realmente arrancado de la furgoneta mientras los hombres doblaron la esquina y dejaron el complejo de apartamentos. El metal creó tanto ruido que un vecino fue a ver y descubrió a Hahn.
Él tenía un gran corte en la cabeza, pero se negó a ser transportado al hospital, dijo Keller.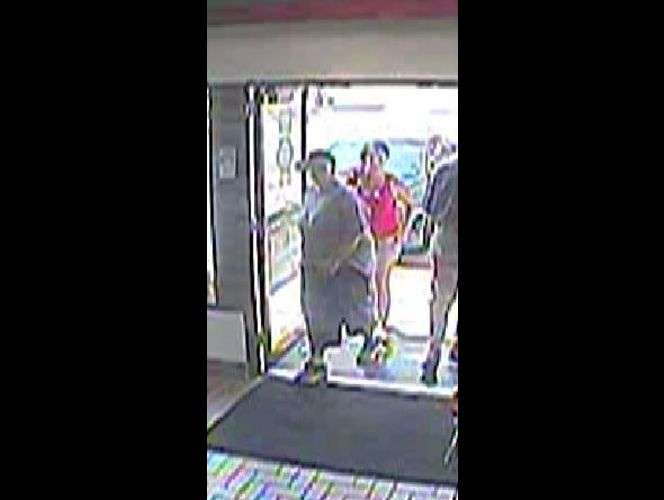 Los investigadores dicen que es demasiado pronto para decir si Hahn fue atacado o si se trataba de una invasión de la casa al azar.
El vehículo fue recuperado en West Valley City, pero la propiedad de Hahn ya no estaba dentro, dijo Keller.
Pocas horas después del robo, tres mujeres utilizaron las tarjetas de crédito del hombre en varios lugares, dijo Keller. Los detectives fueron capaces de sacar fotos de los videos de vigilancia de esas tiendas. Se cree que conducían un Toyota verde oscuro.
Cualquier persona con información sobre cualquiera de los dos hombres o tres mujeres puede llamar a la policía al 801-840-4000.
Contribuidora: Nicole Vowell
×
Most recent News stories