Estimated read time: 1-2 minutes
This archived news story is available only for your personal, non-commercial use. Information in the story may be outdated or superseded by additional information. Reading or replaying the story in its archived form does not constitute a republication of the story.
CHICAGO (CNN) — Can you say "awww"?
Chicago's Brookfield Zoo on Friday shared the first pictures and video of two newborn snow leopard cubs born on June 16. The female cubs have been bonding with their mother in a behind-the-scenes den since their birth.
They will make their public debut in mid-October, according to The Chicago Zoological Society, which manages Brookfield Zoo.
Mother Sarani, 4, and her 5-year-old mate, Sabu, arrived at Brookfield Zoo in October 2011 from Tautphaus Park Zoo in Idaho and Cape May County Park & Zoo in New Jersey, respectively. Their pairing was based on a recommendation from the Association of Zoos and Aquariums' Snow Leopard Species Survival Plan, a population management and conservation program.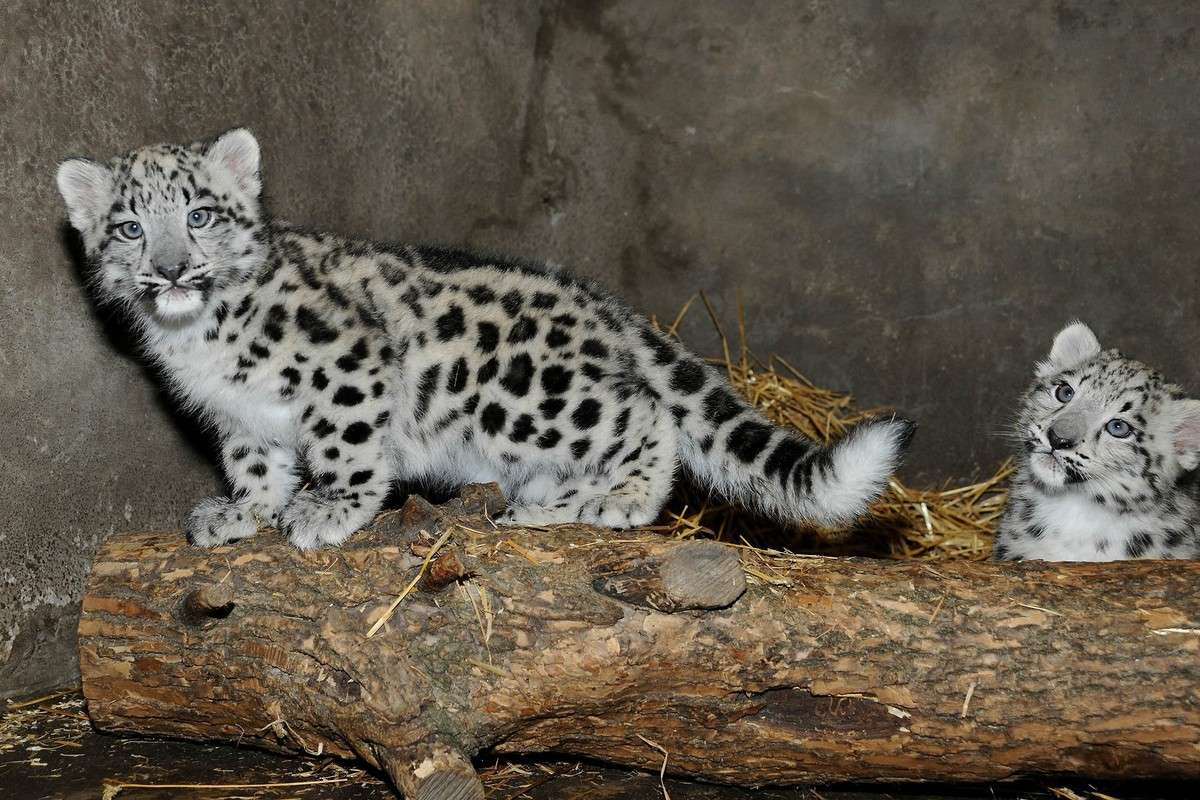 The pair had their first cub, Everest, in Brookfield Zoo in 2013. He lives at Lincoln Children's Zoo in Lincoln, Nebraska, on a breeding loan also based on a recommendation from the SSP.
Snow leopards are an endangered species, according to the International Union for Conservation of Nature.
Their numbers are declining due to human influence, such as poaching for medicinal markets and hides, depletion of prey base, retribution killing for livestock losses, residential and commercial development and civil unrest. Their population in the wild is estimated to be between 4,000 and 6,500 in mountainous regions of Central Asia.
There are 145 snow leopards in 63 institutions in North America, according to The Chicago Zoological Society.
The-CNN-Wire™ & © 2015 Cable News Network, Inc., a Time Warner Company. All rights reserved.
×
Photos
Related stories
Most recent U.S. stories