Estimated read time: 2-3 minutes
This archived news story is available only for your personal, non-commercial use. Information in the story may be outdated or superseded by additional information. Reading or replaying the story in its archived form does not constitute a republication of the story.
Keith McCord ReportingWe didn't quite believe this when we first heard about it, but could it be that the drivers with United Parcel Service don't make left turns anymore?
That's right, drivers are instructed to avoid making "lefts" as often as possible.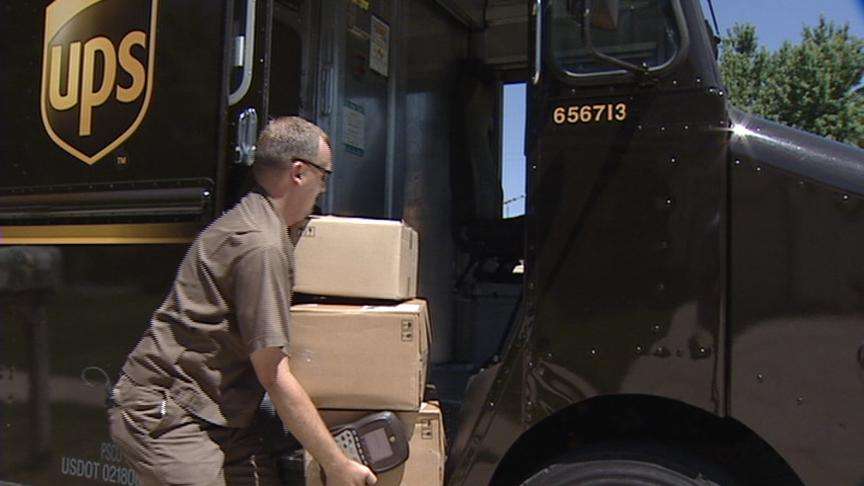 Tony Little has been driving for UPS for about 13-years. We caught up with him in Sandy, on a typical delivery day.
Tony Little, UPS Driver: "I deliver anywhere from 165 to 185 per day."
We noticed something interesting, though, as he drove his route. When he made a turn, he always turned right! It happened again, and again, and again.
A couple of years ago, United Parcel Service spent 30-million dollars to make its tracking and delivery system more efficient from coast to coast. And yes, left turns are now discouraged.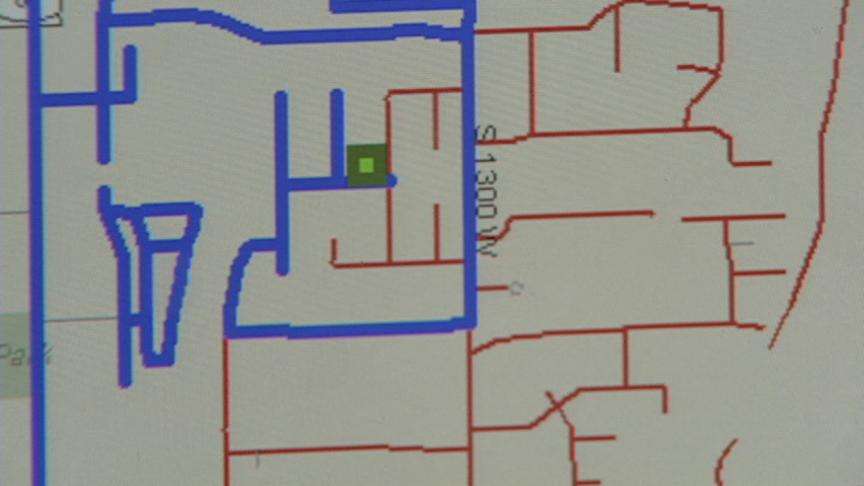 Steve Goodrich, UPS Community Relations Mgr.: "One, they waste time. Two, it wastes fuel as we idle, waiting for those left turns to happen. And three, left turns are not as safe to make as right turns."
UPS can't eliminate left turns entirely, but the idea is to reduce the number as much as possible.
So, how do they do it? It starts with the label on the package. Computer programs and GPS technology know where every package is and where they're going. When it comes to the individual driver's route, the computer plots which streets he'll drive on.
Does all this really save money? Do the math. UPS has 88-thousand vehicles on the road each day, making 15-million deliveries!
Steve Goodrich, UPS Community Relations Mgr.: "It's been fun to watch. We've been able to watch our miles decrease and our volume growing."
UPS started phasing in it's so-called "Package Flow Technologies" system a couple of years ago; and so far, the stats are impressive.
Tony Little and all the other drivers at UPS have reduced their miles driven by two-million miles per month! For a company with a huge fleet of vehicles and skyrocketing fuel prices, that's a big deal!
UPS will have the system fully implemented in the US within the next couple of years, resulting in even more miles and fuel saved.
×
Most recent Utah stories