This archived news story is available only for your personal, non-commercial use. Information in the story may be outdated or superseded by additional information. Reading or replaying the story in its archived form does not constitute a republication of the story.

This story is sponsored by Tifie Humanitarian, a Utah-based aid group.
Just months after a devastating earthquake hit Nepal, many of the larger cities are recovering; unfortunately, without the same resources, the remote areas remain in ruin. These areas are in great need of a solution, not simply another band-aid.
KSL reporter Alex Cabrero experienced the devastation first-hand on his recent visit. Cabrero's exposure and help in Nepal continues to raise awareness of the need still present for a safe place for women to give birth.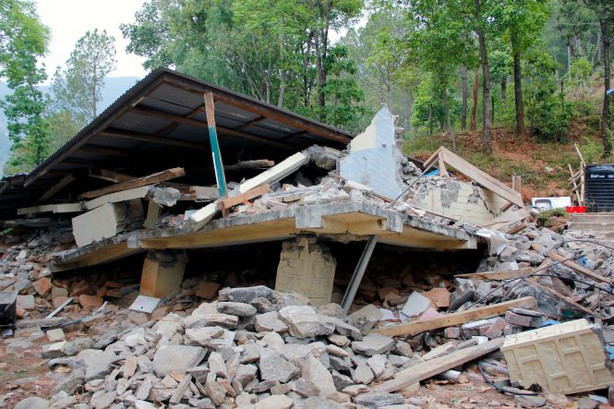 Utah based aid group, Tifie Humanitarian, and its partner One Heart World-Wide, are working to send much needed shelters to be used as emergency birthing centers for laboring mothers in Nepal through the "Safe Shelter Nepal" project.
Two other local companies, Barebones Living and Goal Zero, provide the equipment and power necessary for a clean, comfortable, and safe place for mothers and their newborns.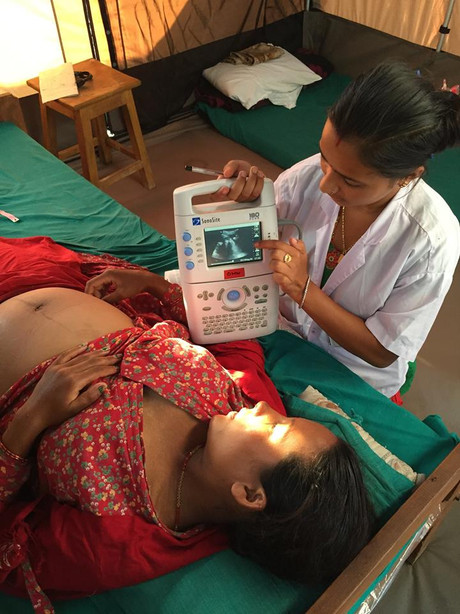 One Heart World-Wide's CEO, Dr. Sibylle Kristensen said, "the dangers of infection during delivery, for both mothers and babies, in these remote and dirty areas is high; however, since the tents have been set up, there hasn't been a single mother or child fatality due to unsafe conditions."
An estimated 125,000 pregnant women have been impacted by the earthquake and aftermath. These tents are making a difference, and we need your help to continue to improve the situation in Nepal.
You can help provide comfortable shelter, solar power, and lights to these displaced and vulnerable pregnant mothers. Whether you are a corporation, local group, or individual, your sponsorship can have a far-reaching impact in providing basic needs in Nepal.
For more information on Tifie Humanitarian or how you can donate visit Tifie.org/Nepal or text the word "shelter" to 56512. Each donation is critical in providing for these people who are rebuilding their lives.
Other opportunities to help:
You can join Tifie Humanitarian and One Heart World-Wide for a farm-to-table dinner to benefit women and children in Nepal.
Thursday, August 27, 2015 at Tifie Ranch
6100 South Highway 66, Morgan, Utah 84050
• 6-7 p.m. Cocktails & Hors D'oeuvres
• 7-9 p.m. Dinner & Music
Concert Under the Stars with the Wasatch Chamber Music Society
• $125 per person
• $75 additional per person to spend the night at the Ranch in luxurious "glamping tents"
100 percent of the proceeds will go directly to projects in Nepal through One Heart World Wide and Tifie Humanitarian.
×