This archived news story is available only for your personal, non-commercial use. Information in the story may be outdated or superseded by additional information. Reading or replaying the story in its archived form does not constitute a republication of the story.
SALT LAKE CITY — Sources have told KSL.com that the Jazz intend to change the primary "mountain" logo to the current secondary "note" logo either this offseason or next.
The current primary logo is the mountain design, now on its third recoloration since originally being instituted in 1996.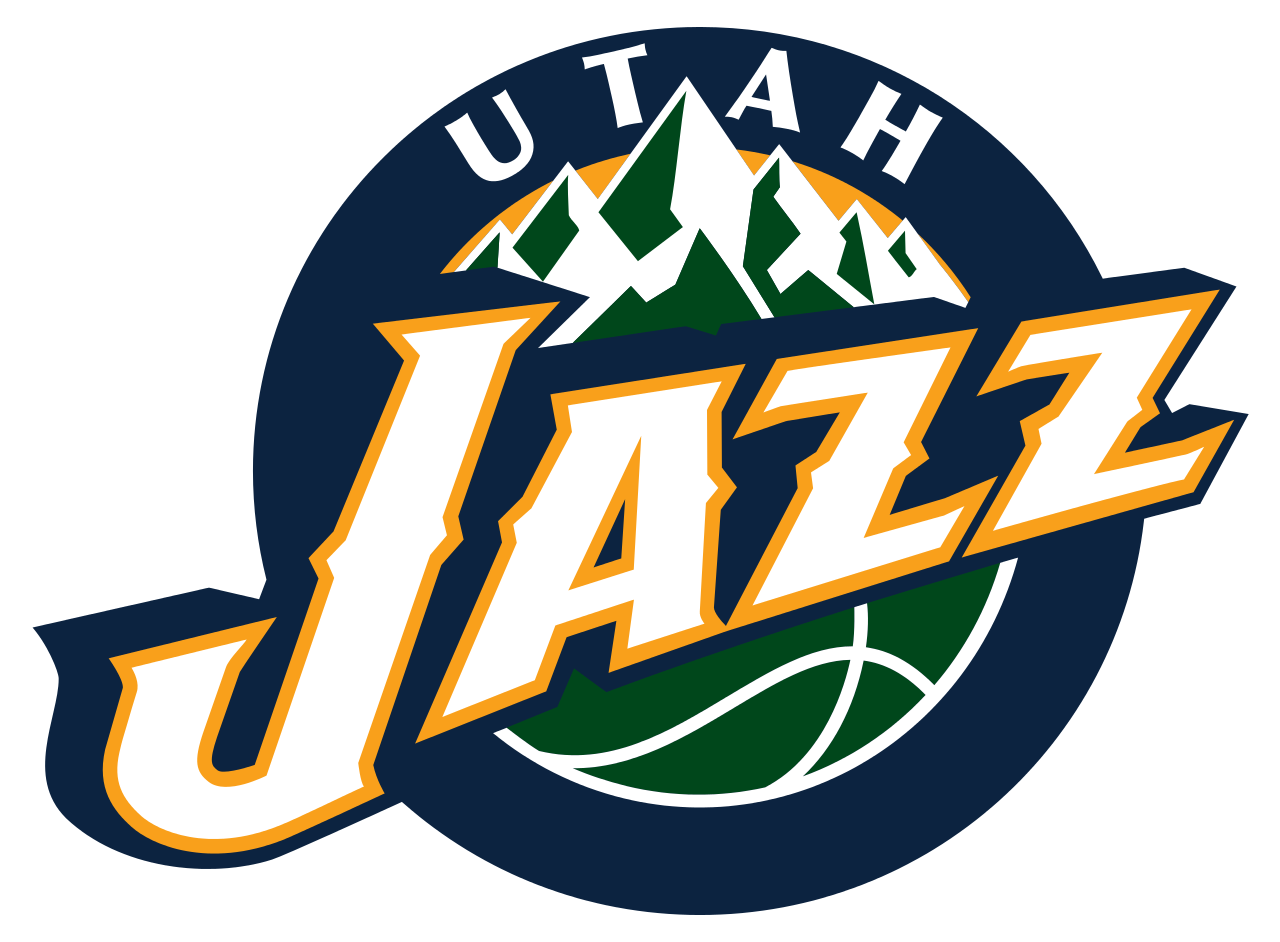 That confuses many fans, as the Jazz have promoted the secondary logo, shown below, more heavily since bringing it back in 2010: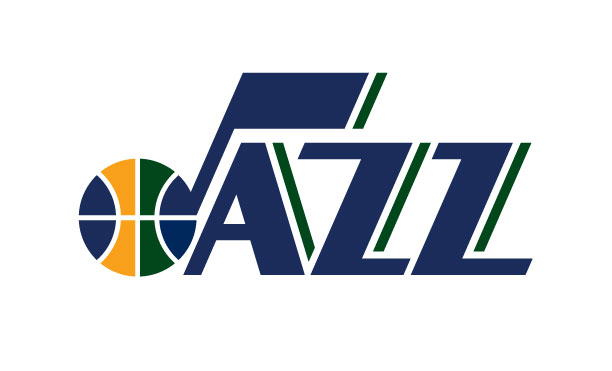 That's the wordmark on the Jazz's home court and uniforms as well, thus adding to the confusion. NBA clothiers, broadcasts, etc., all generally use the primary logo across all 30 teams, but for the Jazz, that's not the most prominent logo for the team.
When bringing back the Jazz note logo in 2010, the Jazz chose to keep the mountain logo as primary, largely due to financial considerations. The NBA league office charges a large fee when a team's primary logo is changed; that fee is smaller when simply a logo's colors, not the design, is changed. That's the move the Jazz made in 2010.
But since the most recent lockout, the Jazz have been far more willing to spend money on off-court expenditures. That's been reflected in everything from an expanded coaching staff and front office to the Jazz's purchase of the Idaho Stampede D-League team this year.
The plan, then, is to make the secondary "note" logo the primary logo, and invent a new secondary mark that hasn't been used before. Ultimately, that will reduce confusion and result in improved merchandise sales. Data show that apparel with the primary logo sells significantly less than apparel with the note logo.
One problem: the Jazz's current note logo doesn't feature the word "Utah" anywhere. NBA rules specify that a team's primary logo must include the full name of the team. The easiest way to solve this problem is to add "Utah" above the "Jazz" text, just as the team's primary logo from 1979-1996 did:

Another point of concern is the Jazz's home court. In his rankings of teams' home courts last season, Zach Lowe ranked the Jazz's court 25th out of the 30 NBA teams. While Lowe felt the Jazz's note logo at the center was perfect, he disliked the green in the key on either side. Some Jazz officials agree, and a change to blue or another color is being actively discussed.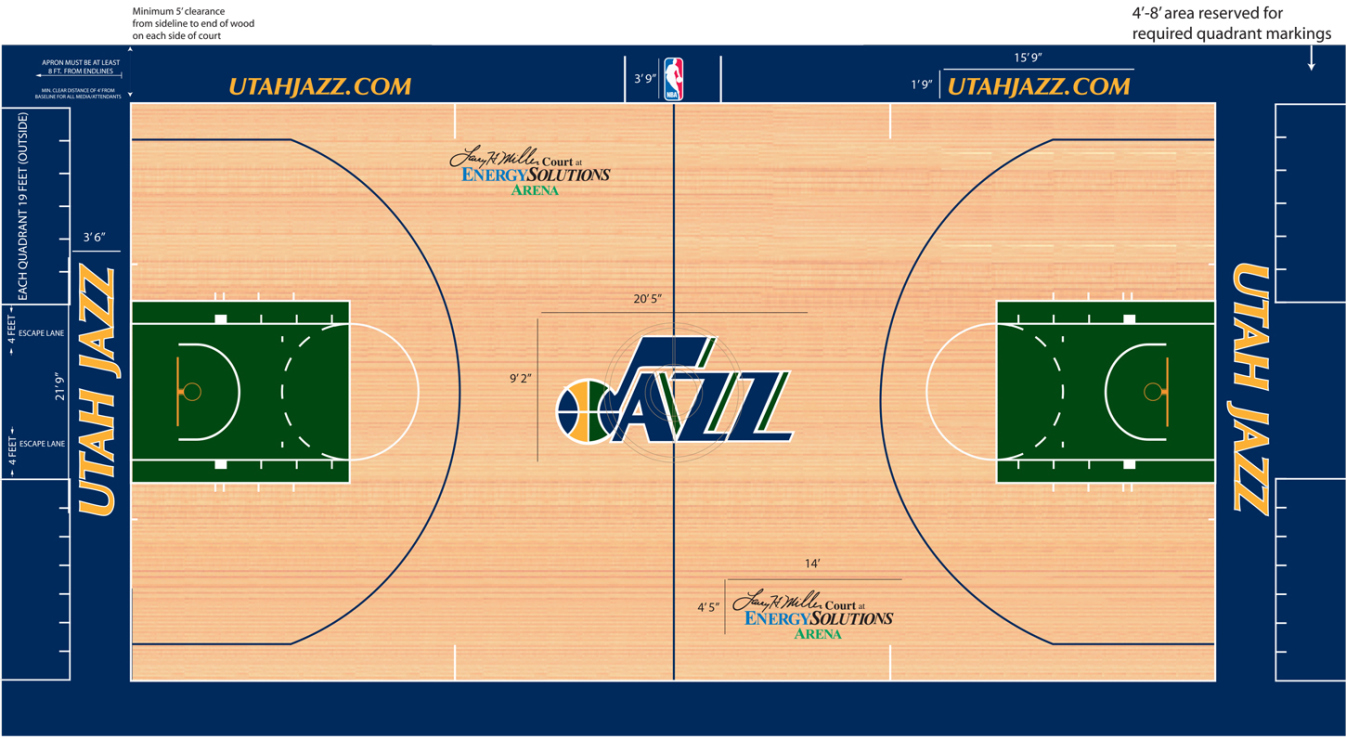 The time frame on the changes is unknown, though given the NBA's extensive required time to change a logo, a change for the 2016-17 season is probably more likely than the 2015-16 season.
×
Photos