Estimated read time: 1-2 minutes
This archived news story is available only for your personal, non-commercial use. Information in the story may be outdated or superseded by additional information. Reading or replaying the story in its archived form does not constitute a republication of the story.
A tornado claims the lives of four boy scouts in Iowa last night. Americans are mourning their deaths and the injuries of some 40 others. ABC Correspondent Aaron Katersky is there and talked with Grant and Amanda this morning. Click here to hear the interview and find out more about what kind of warning the scouts had.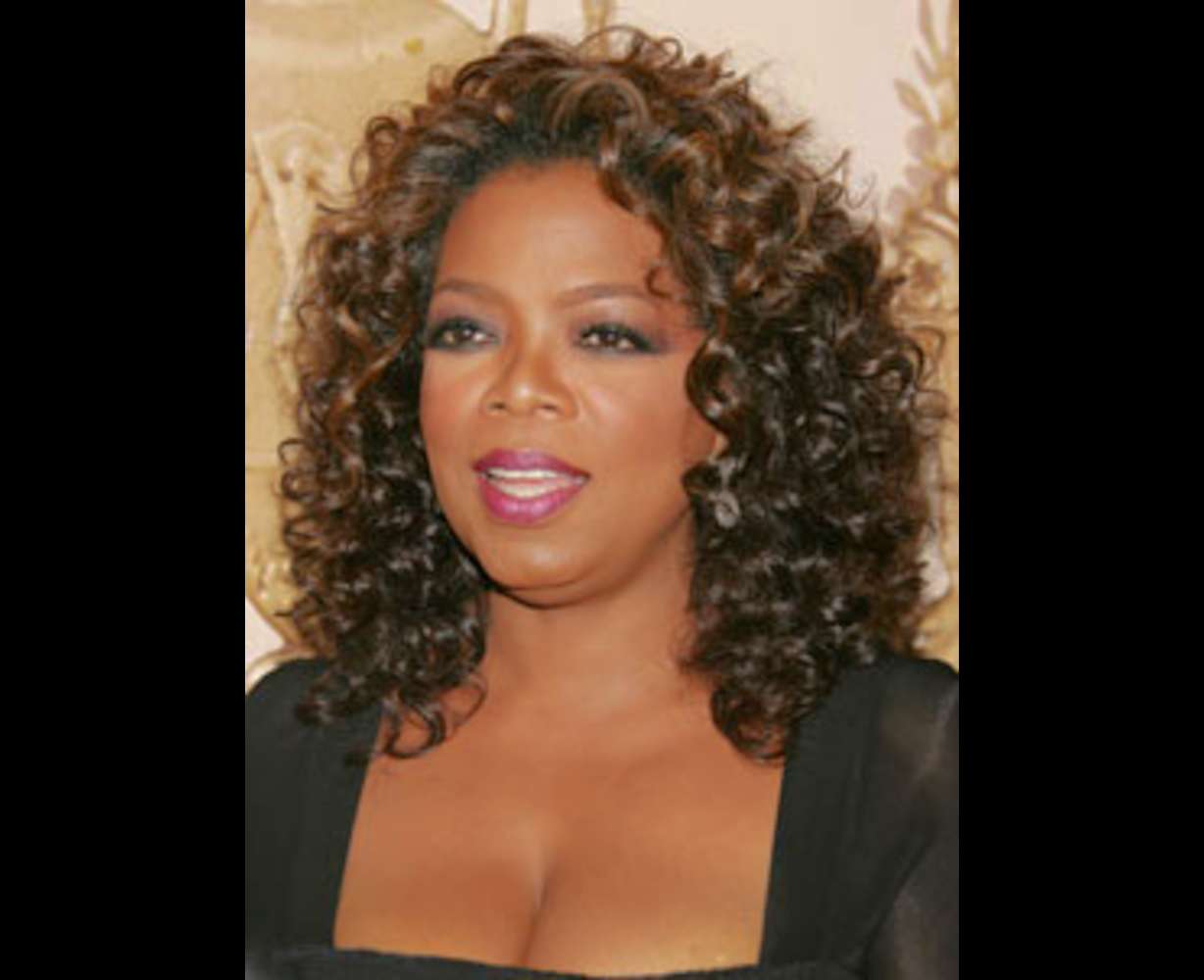 **She's the most powerful**

Oprah Winfrey has the money and the fame to make her the most powerful celebrity on Forbes' new list. Tiger Woods is second. Angelina Jolie is third while her partner, Brad Pitt, is tenth on the list. Another power-couple is in the top-ten: Beyonce is fourth and Jay-Z is seventh. Soccer star David Beckham is fifth. But, his wife's pop group, the Spice Girls, is 50 out of 100. Johnny Depp is in the top-ten, at six. The Police's concert tour has been so successful, Forbes says they're the eighth most powerful celebs. The author of the Harry Potter books, J.K. Rowling, is ninth. Other celebs on Forbes list include Simon Cowell at 22, Tom Cruise at 31, Miley Cyrus is 35th, Nicole Kidman: 57, Ryan Seacrest is 62nd and hot singing group the Jonas Brothers come in at 89th.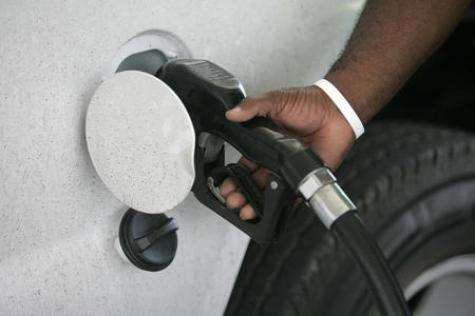 **The end may be in sight**

Gasoline prices should peak at $4.15 a gallon this summer, the government says — finally an encouraging word for motorists who might be thinking the cost of a fill-up will just keep climbing. But wait: The predicted relief is pretty modest. Prices at the pump are likely to stay above $4 a gallon most of next year.

Oh, and the government tends to err on the optimistic side.

×
Most recent News stories