Estimated read time: 2-3 minutes
This archived news story is available only for your personal, non-commercial use. Information in the story may be outdated or superseded by additional information. Reading or replaying the story in its archived form does not constitute a republication of the story.
SALT LAKE CITY — El adolescente acusado de asesinar a Anne Kasprzak y arrojar su cadáver en el Jordan River en el 2012 ha terminado con el sistema de tribunales de menores y fue dirigido a la corte de adultos.
Esta semana, el Juez de Menores Dane Nolan del tercer Distrito desestimó un cargo de obstrucción de la justicia en contra de Darwin Chris Bagshaw de 17 años de edad de pesar de las objeciones de su abogado.
Bagshaw tenía 14 años cuando presuntamente golpeó a su novia de 15 años de edad de Riverton causando su muerte en un brutal asesinato. Fue acusado en una corte juvenil de asesinato y obstrucción a la justicia. El mes pasado, sin embargo, Nolan certificó a Bagshaw para ser juzgado como adulto por el cargo de asesinato, pero mantuvo el cargo de obstrucción a la justicia en la corte juvenil.
El abogado defensor Bill Russell dijo que el objetivo era mantener a su cliente fuera de la cárcel del Condado de Salt Lake y mantenerlo en detención de menores hasta que cumpliera 21 años.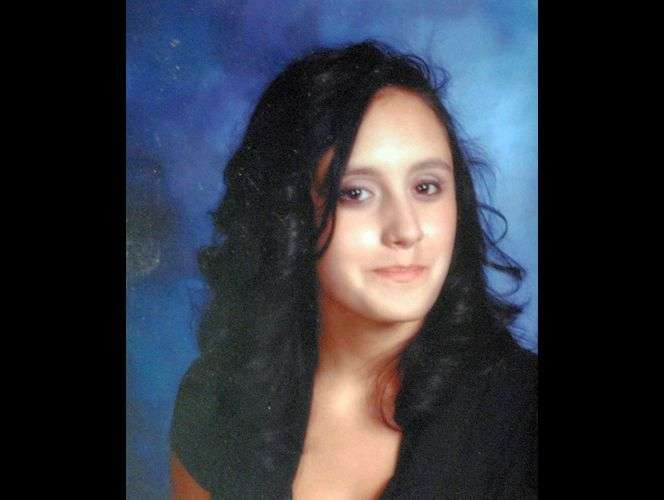 "La defensa de menores está decepcionada por que no pudimos arreglar para algunos servicios de justicia juvenil para nuestro cliente. Respetamos la decisión del juez Nolan", dijo.
En su fallo, Nolan dijo que desestimar el cargo de obstrucción de la justicia debería estar en el mejor interés de Bagshaw. Si un tribunal de apelaciones revoca la decisión de separar los cargos de obstrucción y de asesinato, dijo Nolan, Bagshaw podría potencialmente enfrenar tiempo de prisión adicional.
Por otra parte, al desestimar la acusación de obstrucción, Bagshaw tendrá un registro limpio en el tribunal de menores. Nolan dijo que potencialmente esto le podría beneficiar con la Junta de Indultos y Libertad Condicional de Utah en caso de ser declarado culpable de la acusación de asesinato.
El juez también señaló que Bagshaw está a sólo un mes de cumplir 18 años.
Bagshaw hará su primera aparición en la corte de adultos el 29 de mayo. Nolan le permitirá al adolescente permanecer en detención juvenil hasta entonces.
Por ser acusado en un tribunal de adultos, Bagshaw es ahora elegible para pagar la fianza. La fianza fue fijada el jueves en $100.000, el abogado defensor, Chris Bown, dijo que es poco probable que los padres de Bagshaw puedan pagar esa suma.
El padre de Bagshaw se sentó en la primera fila de la sala viendo las actuaciones. La familia de Kasprzak no estuvo presente en la breve audiencia.
×
Most recent News stories