Estimated read time: 2-3 minutes
This archived news story is available only for your personal, non-commercial use. Information in the story may be outdated or superseded by additional information. Reading or replaying the story in its archived form does not constitute a republication of the story.
HERRIMAN — Residents in Herriman are concerned that the open space around their community will disappear due to development.
A debate has emerged over what's to be done with the land and trails for bikers, hikers and runners.
The land doesn't belong to the city. The hillside is privately owned and some of the owners are looking to either sell or build homes. Neighbors fear new development would take away their quick escape.
Local runner Jullie Gallegos's home is one mile from the Herriman hillside.
"You connect with nature, you feel peace, it's a lot different than running on the road," she said.
Kami Jones moved here 12 years ago and shares a love of being outdoors.
"The mountains are a big reason why people move out to Herriman," Jones said.
She rides her horse on these trails, and she wants future generations to do the same. So she created an initiative to preserve the land.
"The initiative basically requests a $7 monthly fee per household in Herriman and that will be used only to purchase and maintain the mountain," she explained.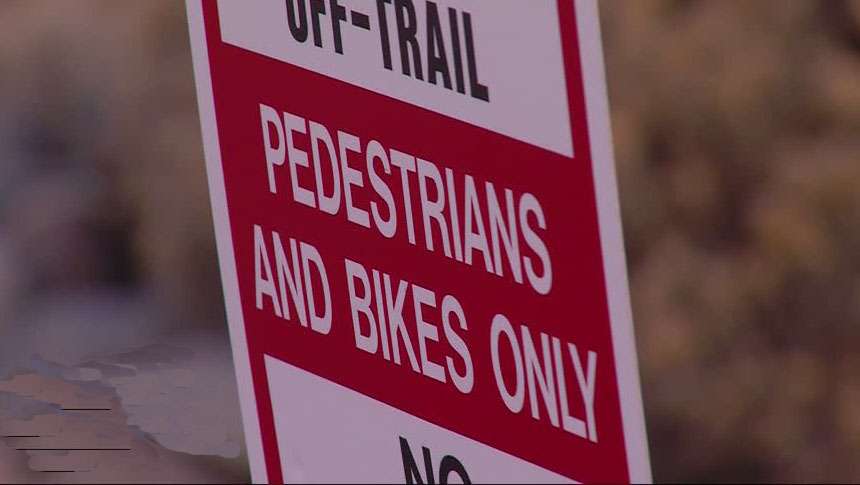 Neighbors would pay the $84 a year for 20 years, but Herriman City Council member Coralee Moser said that's far cheaper than what it would cost to build.
"We would need additional infrastructure for any residential developments on the hillside, including fire stations, police stations, just even the ability for fire trucks to get up to those areas," Moser said. "School buses need to have the infrastructure, sewer, water and electric."
If the initiative is approved, it doesn't guarantee anything. The city would still need to convince landowners to sell.
"I think it's important to maintain this land so that kids are able to have that touch with nature because they're losing it," said Jones.
The Herriman City Trails Committee conducted a survey and found about 90 percent of the 800 people surveyed want to preserve the hillside.
Committee members will start knocking on doors to get signatures this week.
×
Photos
Most recent Utah stories