Estimated read time: 1-2 minutes

This archived news story is available only for your personal, non-commercial use. Information in the story may be outdated or superseded by additional information. Reading or replaying the story in its archived form does not constitute a republication of the story.

President Bush talked about it yesterday. The Fed is expected to act today to cut the interest rate by 1/4 of 1%. Everybody is focused on the economy, the price of gas, the price of food, and the effect on the American family. Click here to hear more from ABC News Business Correspondent Dan Arnall.

**Backing away from faith**

Is it too little too late? Barack Obama is looking to get his campaign back on track today after making a strong effort to distance himself from his controversial former pastor.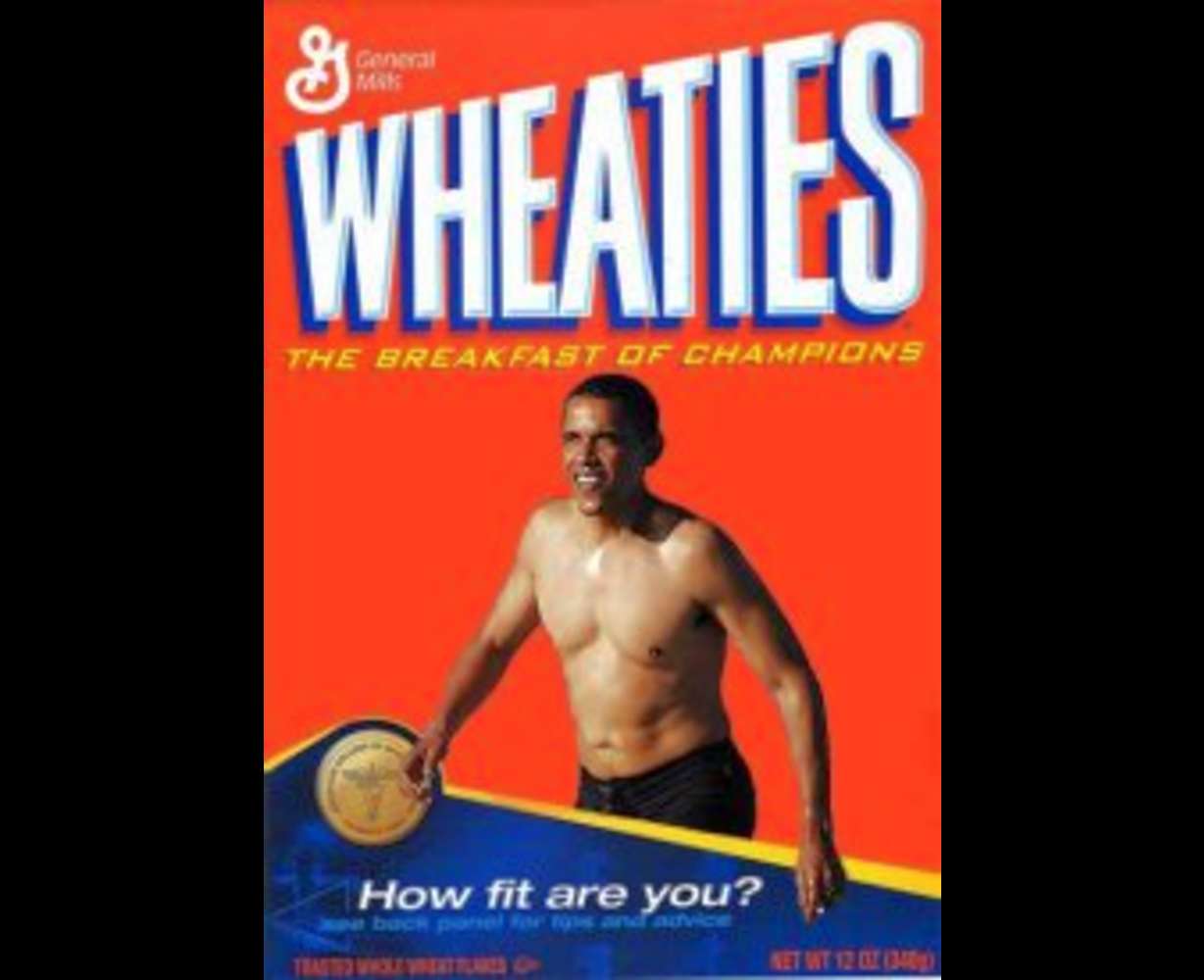 An angry Obama told reporters yesterday he was "outraged" by what he called a "performance" by Wright at the National Press Club in Washington on Monday and added that he was "saddened by the spectacle." Obama will hold a major rally tonight at Indiana University six days before crucial Democratic primaries in Indiana and North Carolina. ABC Political Consultant Matthew Dowd thinks it's good Obama dealt with the issue now and not in September. Click here to hear more from Matthew's interview with Grant and Amanda.

**No support for Olympic host**

American Jewish leaders have prepared a statement urging Jews worldwide to boycott the Summer Olympics in Beijing, citing China's troubling record on human rights and Tibet.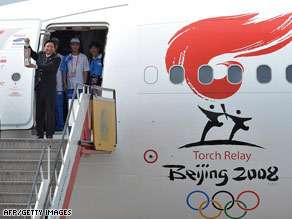 The statement also notes China's close relationships with Iran, Syria and the militant group Hamas. Organizers say 175 rabbis, seminary officials and other prominent Jews have signed the declaration, which comes shortly before Holocaust Remembrance Day on Friday. The statement says, "Having endured the bitter experience of abandonment by our presumed allies during the Holocaust, we feel a particular obligation to speak out against injustice and persecution today."
×
Most recent News stories