Estimated read time: 1-2 minutes
This archived news story is available only for your personal, non-commercial use. Information in the story may be outdated or superseded by additional information. Reading or replaying the story in its archived form does not constitute a republication of the story.
Lehi - Dos empresas multi-millonarias con sede en Utah están bajo escrutinio por parte de la Administración de Alimentos y Drogas.
La FDA les advirtió que sus productos están mal etiquetados y está buscando una acción correctiva inmediatamente.
Aproximadamente 100.000 consultores independientes trabajan para dōTERRA, con sede en Pleasant Grove, y Young Living Essential Oils, con sede en Lehi. Estas empresas producen aceites esenciales, pero la FDA afirma que los productos están engañando a los consumidores.
En una carta dirigida a las compañías el lunes, la FDA dijo:
"... El etiquetado de estos productos deja de dar instrucciones adecuadas para el uso previsto y, por lo tanto, los productos están mal etiquetados".
La FDA dijo que tanto dōTERRA y Young Living anuncian algunos de sus aceites como "curas" para las infecciones virales, incluyendo el Ébola.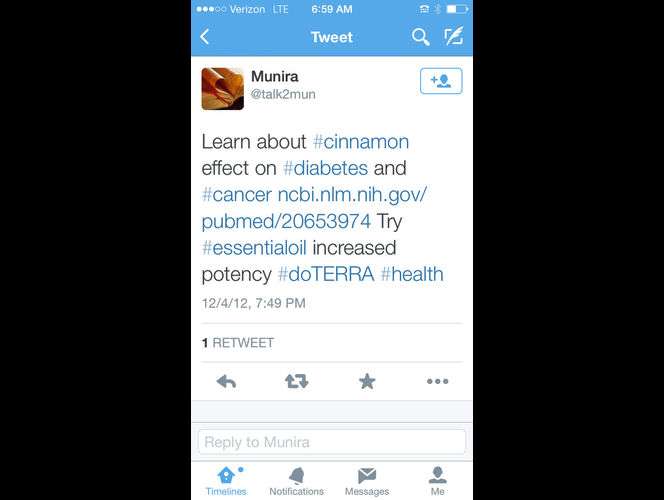 La carta también decía las empresas anuncian aceites como tratamientos para el cáncer, el autismo y el Alzheimer, entre una larga lista de otras enfermedades. En esas afirmaciones, la FDA dijo que tendrían que ser probados y se administrarían como medicamentos recetados para que los aceites puedan ser legales.
Los funcionarios dieron a las compañías 15 días para notificar a la FDA de las acciones correctivas.
KSL se ha puesto en contacto con ambas compañías para conocer la respuesta a las reclamaciones de la FDA. Las actualizaciones se publicarán a medida que estén disponibles.
×
Most recent News stories