Estimated read time: 2-3 minutes
This archived news story is available only for your personal, non-commercial use. Information in the story may be outdated or superseded by additional information. Reading or replaying the story in its archived form does not constitute a republication of the story.
Ed Yeates reportingIn 1988, a small organization was formed in Salt Lake to collect and coordinate the donating of organs and tissue for life-giving transplants. Now 20 years later, the group is hosting a celebration marking a milestone.
A commemorative wall at the Salt Lake City Library Plaza tells only a very small part of the story. The names on the wall represent families who've donated organs and tissue that have benefited more than 34,000 people over the past 20 years. A few miles away, a special gathering today marked an anniversary for Intermountain Donor Services (IDS).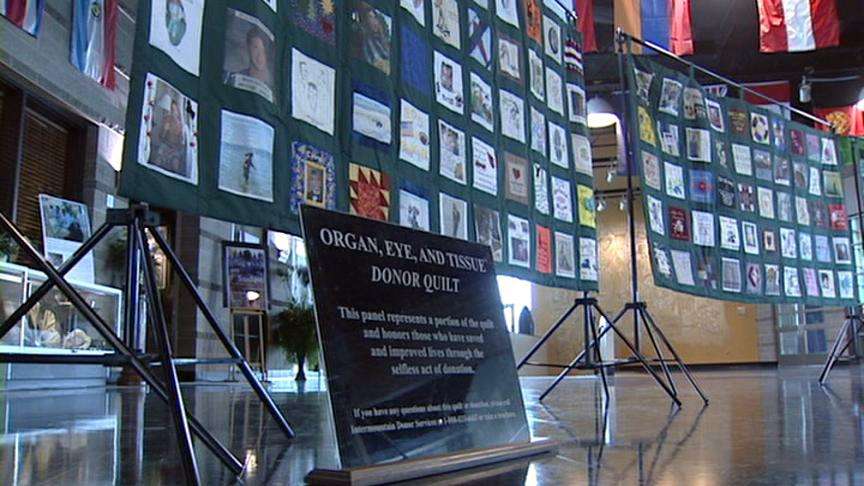 In 1987, Ranell Burnham, from Idaho Falls, lost her husband only to find out that a customer who came into the restaurant where she worked got his donated heart. "He came in to eat at the restaurant all the time, but I never knew his name; and one day when they said his name, I knew he was the gentleman who received my husband's heart," she explained.
That man was Jim Garshow, who worked across the street. He had waited for a heart for months, and from a huge population as far away as California. "I ended up with a very perfect match for my body -- tissue type and blood type, etc. -- that came from a donor from Idaho Falls, Idaho," he said.
Sue Sawsack's daughter was student body president at Kearns High and the president's ambassador at SUU. She donated body tissue at her death. "Out of all her awards and accolades she received here, she would be the most proud that she was able to give others more moments with their families," Sawsack said.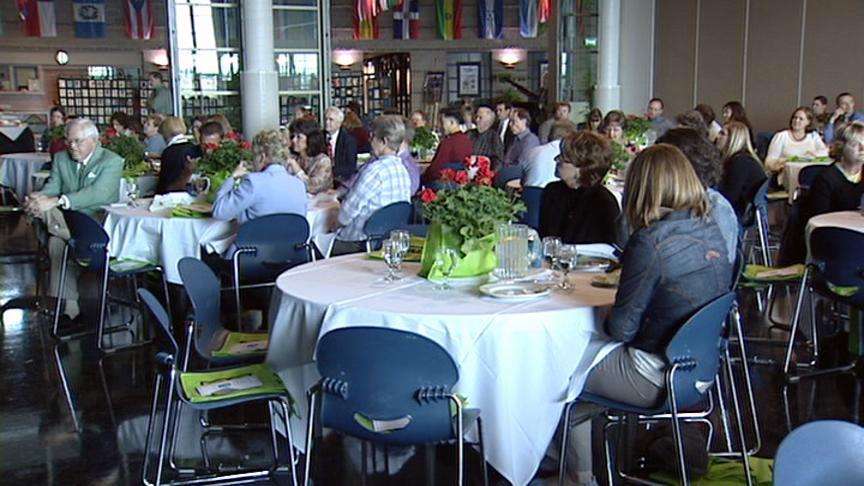 Lisa Largent, whose husband was a multiple donor, said, "I'm so grateful. I have a spreadsheet of all the pieces that were used from Steve, all of his parts and things, and they're spread from Florida to California."
They're tragedies that end one dream but spawn hundreds more.
More than 1,000 families have donated organs through Utah-based IDS over the past 20 years. Five thousand families have donated tissue.
E-mail: eyeates@ksl.com
×
Related links
Most recent Utah stories