Estimated read time: 2-3 minutes
This archived news story is available only for your personal, non-commercial use. Information in the story may be outdated or superseded by additional information. Reading or replaying the story in its archived form does not constitute a republication of the story.
Ed Yeates reportingUtah public school teachers are switching over to microphones to save their voices. Research shows teaching strains the voice box more than any other single profession, including singing. But the mics appear to be helping in another way too.
Microphones are the standard in the television business, but in the public school room they're just now assuming a dual role involving both learning and health.
At Escalante Elementary School, Roger Haglund teaches his sixth-grade students using an infrared microphone.
He's got a deep, booming voice that carries well, so why enhance it? "I sound like someone who is having a pleasant conversation instead of a parent yelling from the other room," he said.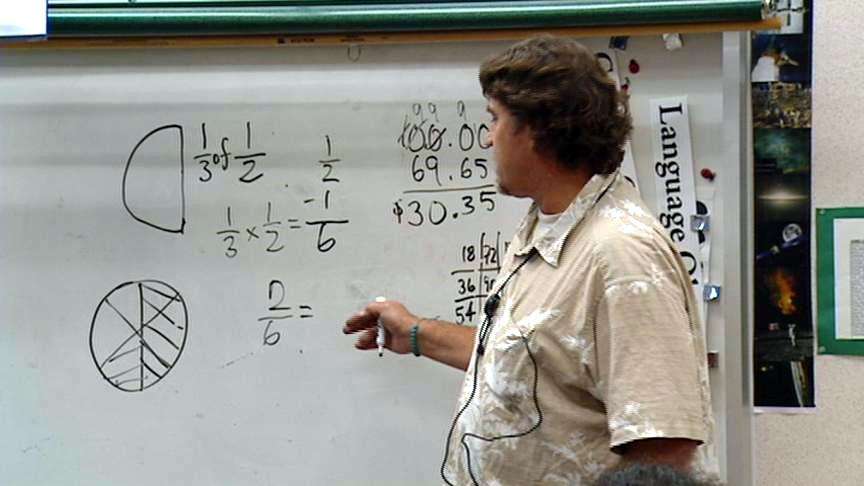 Students, like Will Sturzenegger and Karen Soriano, say it helps them too.
"I can hear him, like, 100 percent of the time," Will said.
Karen said, "When he does have the mic, we can just hear him and we don't have to ask him questions."
Also, many students in this school speak English as a second language. Haglund says with some words "we don't pronounce the end of our word consonances very well. We slur words together."
That distortion is less likely to be heard with voice enhancement.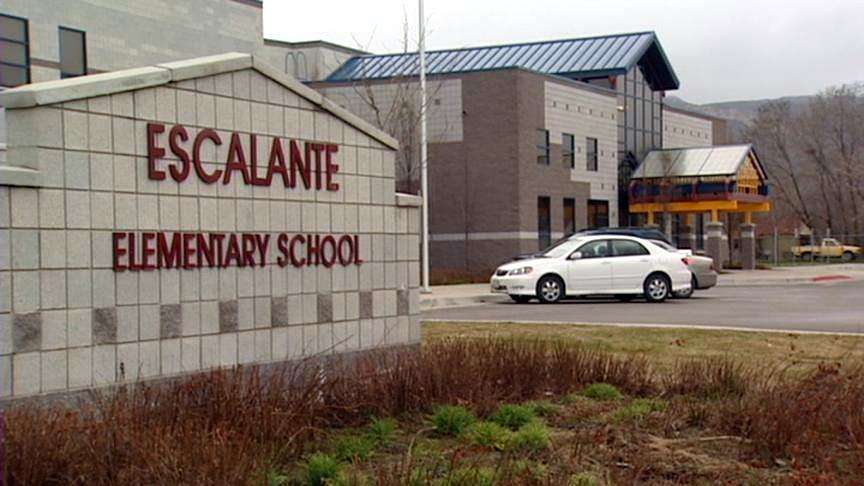 For first-grade teacher Charlotte Steimle, the mic assumes yet another role by preventing damage to her voice box. When she wasn't using it she had a tough time. "Probably the No. 1 thing I would notice is pain, pain in my throat," she said.
The mics are paying off for both teachers and students. "I find a huge difference in both their behavior and the tiredness of my voice," Haglund said.
Utah teachers were among the first in the country to start using infrared mikes. Based on what audiology researchers are now saying, all teachers could soon be wearing them.
E-mail: eyeates@ksl.com
×
Most recent Utah stories