This archived news story is available only for your personal, non-commercial use. Information in the story may be outdated or superseded by additional information. Reading or replaying the story in its archived form does not constitute a republication of the story.
El perro de un vecino fue baleado y muerto durante una búsqueda policial de un niño de tres años el miércoles.
Alrededor de las 16:30, el Departamento de policía de Salt Lake City informó que un niño de 3 años de edad llamado Kelby había desaparecido de su casa cerca de la 2500 sur y la calle Fillmore. Al final lo encontraron sano y salvo en su casa justo antes del las 17.
La policía buscó al niño en todo el barrio, un oficial entró en la yarda de un vecino, Sean Kendall, y sintió que el perro de Kendall, Geist, era agresivo, y le dispararon al perro, confirmó la policía. La policía puede ingresar legalmente en áreas privadas cómo yardas durante una emergencia.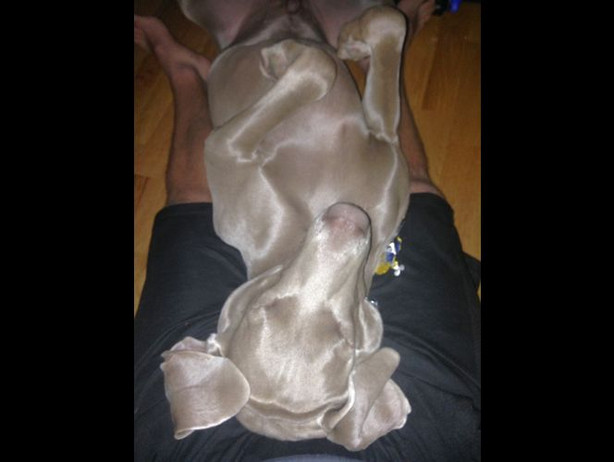 Kendall dijo que Geist, un Weinheimer de 110 libras, fue su compañero de caminatas, comanditario y mejor amigo.
"Era un miembro de mi familia", dijo Kendall. "Era simplemente ridículo y divertido y le encantaba jugar. Él era un mimoso grande, un gran mimoso y ahora se ha ido."
Marsha Stemer que vive unas puertas de Kendall. Dijo que escuchó dos disparos y vieron el oficial en la yarda de Kendall.
"Es muy raro que eso podría suceder", dijo.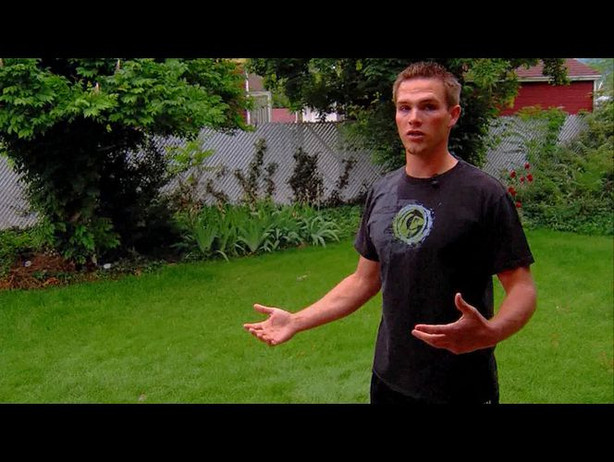 Kendall dijo que Geist nunca había sido agresivo ni se había lanzado a nadie, así que "la idea de que atacó a un oficial — simplemente no tiene sentido," dijo. "Creo que mi perro salió de la perrera para ver lo que estaba pasando, estaba parado aquí y esos fueron sus últimos momentos".
Kendall dijo que Geist tenía una herida de bala en la cabeza.
"Sólo la pura vista de ver a mi perro allí — fue traumático," dijo Kendall. "Ahora está muerto. Lo tengo envuelto en una manta en la parte trasera de mi carro y ahora tengo que ir enterrarlo."
El Departamento de policía de Salt Lake confirmó que un oficial entró en patio de Kendall durante la búsqueda de ese niño. La policía dijo que el oficial que estaba buscando en la yarda de Kendall era el perro agresivo y va a atacar a él y que ha por qué le disparó al animal. Están investigando el incidente antes de que emitan una declaración adicional.
×