Estimated read time: 1-2 minutes
This archived news story is available only for your personal, non-commercial use. Information in the story may be outdated or superseded by additional information. Reading or replaying the story in its archived form does not constitute a republication of the story.
El fiscal que condujo la investigación sobre el tiroteo en una escuela de Newtown, en la que murieron 26 personas, no especificó qué provocó el ataque.
El fiscal estatal Stephen Sedensky III dijo que no hay indicios claros de por qué el atacante eligió la escuela primaria Sandy Hook como objetivo además de que estaba cerca de su casa.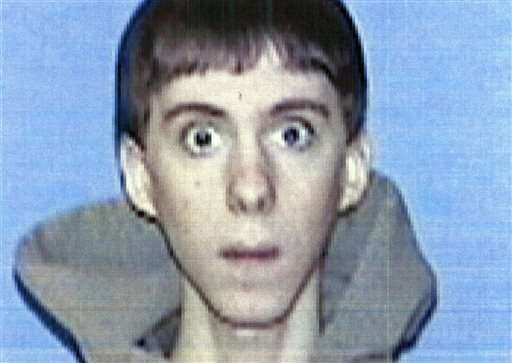 El atacante Adam Lanza tenía problemas mentales que afectaban su capacidad de llevar una vida normal y su trato con otras personas, pero eso no afectó su estado en el momento de cometer el crimen, dijo el fiscal.
Dijo que la policía acudió a la escuela cinco minutos después de que comenzaron los disparos, y eso junto con las medidas que tomaron los maestros dentro del edificio, salvó las vidas de muchos niños.
El informe se presentó a casi un año de que ocurriera la matanza de 20 niños y seis mujeres dentro de la escuela primaria Sandy Hook.
Lanza, de 21 años, mató a su madre en su casa de Newtown antes de conducir hacia su antigua escuela, donde hizo 154 disparos en cinco minutos con un fusil Bushmaster calibre .223. Cuando la policía llegó, se disparó con una pistola.
×