LOGAN — A man wanted in Provo was taken into custody in Logan after wandering into parts of the Logan Temple of The Church of Jesus Christ of Latter-day Saints where he wasn't allowed to go.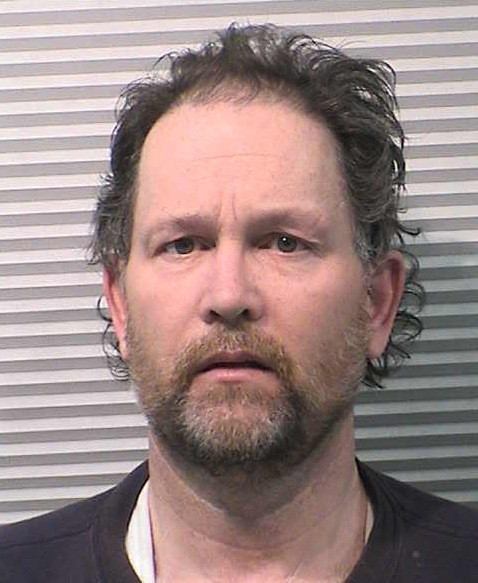 Kelly J. Packer, 50, walked past the reception desk just after 7:30 a.m. and into the temple, said Logan Assistant Police Chief Jeff Curtis.
Curtis said he wasn't sure where Packer was intending to go, or if Packer even knew where he wanted to go.
He had just walked into the women's dressing room when a security officer stopped him and escorted him outside to wait for police.
Employees at the temple declined to press any charges, Curtis said.
Utah state court records show Packer took a plea in abeyance in 2009 in Provo Justice Court, pleading guilty but mentally ill to a misdemeanor charge of simple assault.
An arrest warrant was issued in May of 2011 for not completing court-ordered mental health treatment.
×