Estimated read time: 1-2 minutes
This archived news story is available only for your personal, non-commercial use. Information in the story may be outdated or superseded by additional information. Reading or replaying the story in its archived form does not constitute a republication of the story.
What an exciting week for news junkies like us! It's the Iowa Caucus. Andrew Adams will be reporting live from Iowa for us on Utah's Morning News, and Doug Wright will be talking with us live from Iowa before he does his show there this week.
As if the race wasn't interesting enough with the Huckabee surge evaporating and the race getting nastier, now New York Mayor Michael Bloomberg is considering a 3rd party run for the White House. Listen to our interview with Political Director David Chalian. Click here to listen.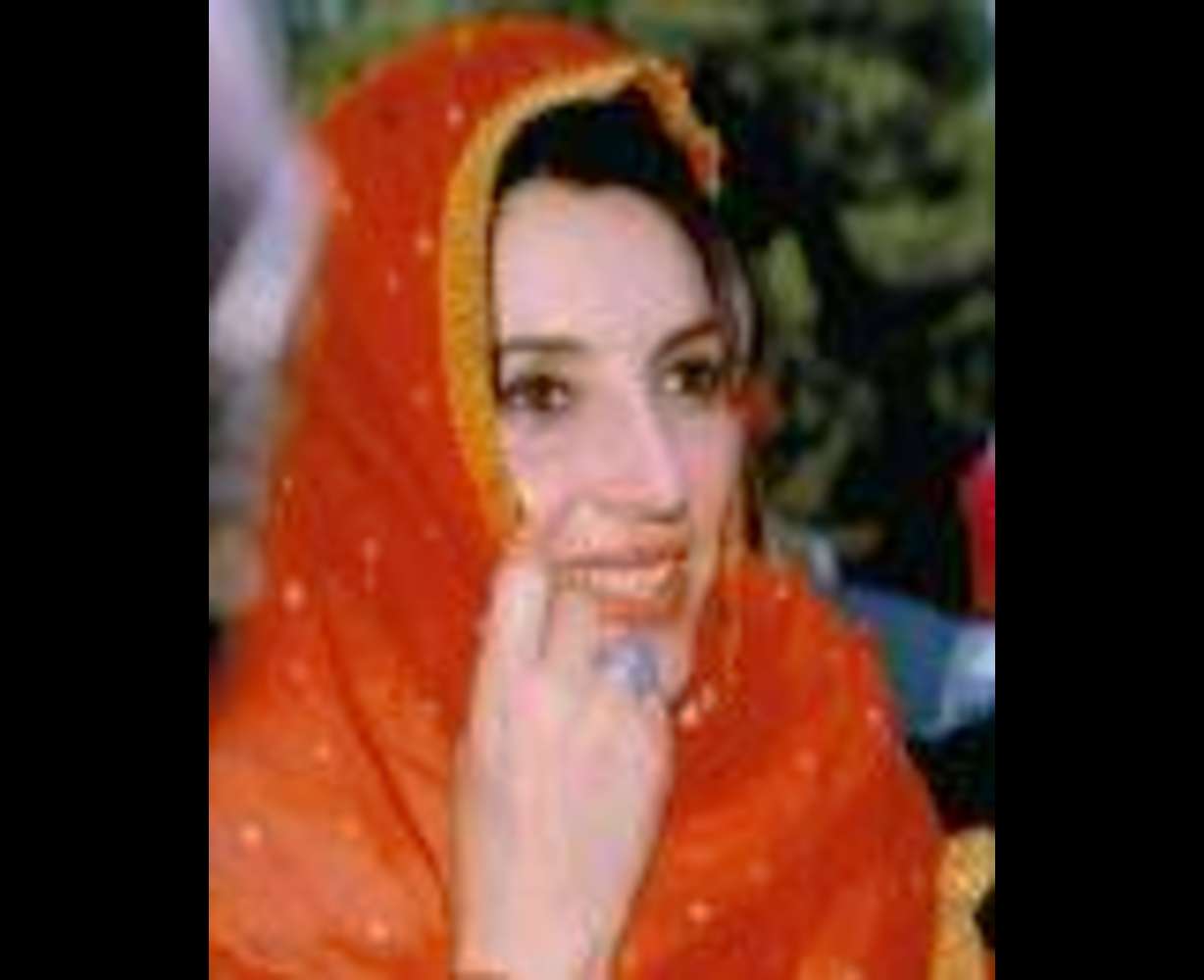 We are still watching the precarious situation in Pakistan after the assassination of opposition leader Benazir Bhutto. Will the vote scheduled for January 8th go on as planned? Click here to listen to our interview with ABC reporter Todd Baer from Pakistan.
Plus interesting story from this morning's USA Today about outsourcing pregnancy to India! Every night in the quiet western Indian city of Anand, 15 pregnant women prepare for sleep in the spacious house they share, ascending the stairs in a procession of ballooned bellies, to bedrooms that become a landscape of soft hills. The young mothers are pregnant with the children of infertile couples from around the world. More than 50 women in this city are now pregnant with the children of couples from the United States, Taiwan, Britain and beyond. The women earn more than many would make in 15 years. But the program raises a host of uncomfortable questions that touch on morals and modern science, exploitation and globalization, and that most natural of desires: to have a family.
And hey - it's the new year! Happy New Year to you. Hope it's a wonderful, peaceful and prosperous.
×
Most recent News stories