Estimated read time: 2-3 minutes
This archived news story is available only for your personal, non-commercial use. Information in the story may be outdated or superseded by additional information. Reading or replaying the story in its archived form does not constitute a republication of the story.
Amanda Butterfield reporting Viewers of shows like "The Office," and "Law and Order" aren't the only ones who were thrilled to hear the writers strike ended last week. Advertisers and buyers are glad it's over too.
Today, Eyewitness News went to an advertising agency to see how the strike affected ratings.
Todd Wolfenbarger works with The Summit Group. His job is to help businesses sell more of their product. "Everyone was really happy when they heard this was over," he said.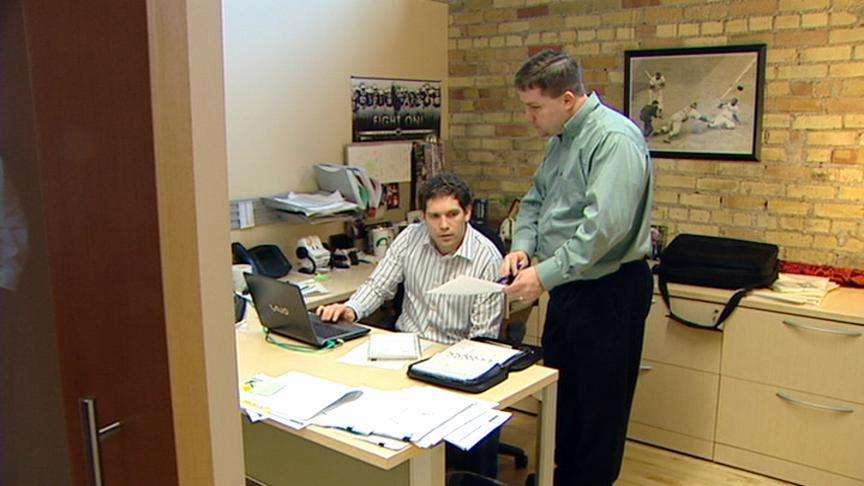 Wolfenbarger says Subway and Murdock are just a couple of the clients who hire the Summit Group to buy commercial time to promote their product on television. During the three months the writers were on strike, the value of TV media dropped, so Wolfenbarger and his crew had to watch every move the writers and the union made.
"It's been a headache that makes our business more complicated," he said.
Here's the bad news: Clients bought the airtime months ago, specifically targeting the audience of a particular drama or sitcom that was supposed to have new episodes, assured they would get a certain numbers of viewers watching. Then the strike happened.
"The eyeballs are not there watching reruns like they are there watching new TV shows. So, if you're buying time thinking you have new shows but it's reruns, you have a lot less eyeballs watching," Wolfenbarger said.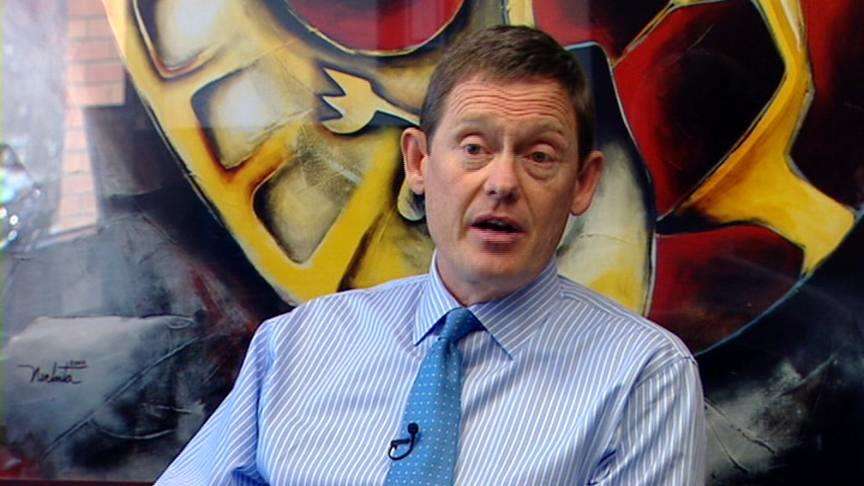 But the strike wasn't all bad for every show. "Jay Leno, the first weeks he went solo, wrote his own material. His ratings went up," explained Dale Darling, the head of sales for Bonneville Communications.
Darling says local TV stations weren't too affected by the strike because shows that played reruns only account for a few hours of programming every night.
As for us at KSL-TV, an NBC affiliate, the strike could turn out to be a good thing. "Maybe our dirty little secret is NBC hasn't been firing on all cylinders lately, so as we went into a writers strike, we had less to lose," Darling said.
Now that we know our most loved shows will be back, soon more viewers could be tuning in. "The anticipation is there," Darling said.
The reality shows NBC aired during the strike, like Gladiators, actually earned KSL higher rating points on some nights than the scripted shows they replaced.
×
Most recent News stories