Estimated read time: 2-3 minutes
This archived news story is available only for your personal, non-commercial use. Information in the story may be outdated or superseded by additional information. Reading or replaying the story in its archived form does not constitute a republication of the story.
HUNTSVILLE -- In the past few weeks, there have been over 30 new cases of chicken pox at Valley Elementary School in Huntsville; that's a lot when you consider that only five cases are called an outbreak.
Gwen Hadley, with the Weber-Morgan Health Department explained, "It's very infectious from child to child."
The 33 students who have chicken pox are in grades second through sixth.
"We know that all the children that have disease have been vaccinated, and the vaccine typically wears off in about nine to 10 years, so that's why we're seeing third-, fourth-, fifth-graders sick with it," Hadley said.
The health department says many of the students had not received recommended booster vaccines, and those who were previously vaccinated are experiencing much milder symptoms than those who were not immunized.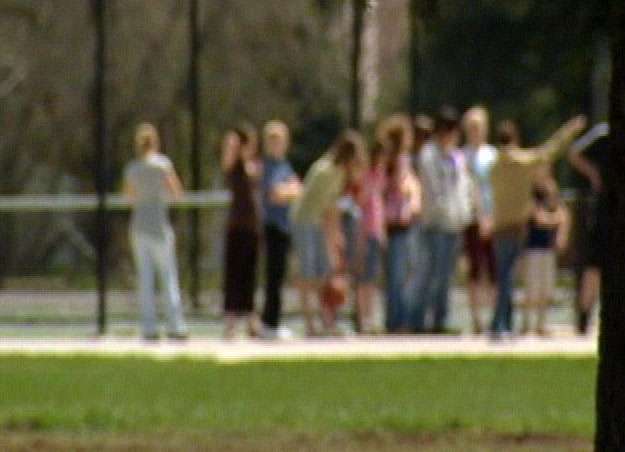 Valley Elementary School Principal Tommy Lee said, "It just started about the middle of April."
He admits 33 students sick with the chicken pox is a lot--in a typical year only about five kids get it--but he says he's not too worried the outbreak.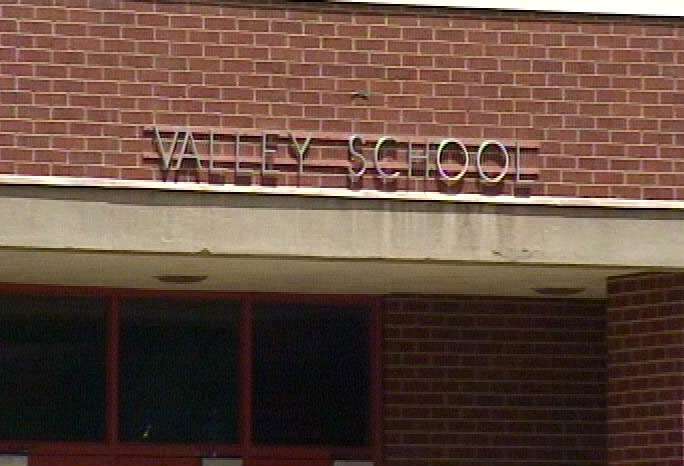 "Every case we've had, we've reported it down to the Weber-County Health Department. Our nurses are on top of it," he said.
Chicken pox usually peaks in the winter and early spring. Symptoms include fever, runny nose and painful itchy sores. Once those sores scab over, the child isn't infectious anymore and will be allowed back in school.
Nurses and health officials want to remind parents to keep up on their children's vaccinations, and Lee believes the worst is over.
"Today is one of the first days we had no reports of a new cases, so we may be over the hump," he said.
For parents who chose not to have their children vaccinated, they've been notified to keep children at home during this outbreak.
You can get your child vaccinated at the Weber-Morgan Health Department, it'll cost about $85 and is covered by most insurance plans.
------
Story compiled with contributions from Amanda Butterfield and Adam Thomas.
×
Related links
Most recent News stories