Estimated read time: 2-3 minutes
This archived news story is available only for your personal, non-commercial use. Information in the story may be outdated or superseded by additional information. Reading or replaying the story in its archived form does not constitute a republication of the story.
SALT LAKE CITY -- Some former legislators, a judge, professors, regents, council members and an ex-governor have formed a group that aims to improve public policy decisions.
Members of the group called the Utah Citizens Counsel describe themselves as senior community advocates. Times have changed since many of them held office, but they say their experience might make a difference in these tough times.
Their mission is to use their collective experience from the past in order to influence the future.
Olene Walker, former governor of Utah, said, "The wisdom they've gained over the years is valuable. We're trying to use that wisdom, hoping to reach consensus on issues."
The group isn't shrinking away from tough topics at the Legislature. Its first priority is to influence ethics reform on campaign financing and perks.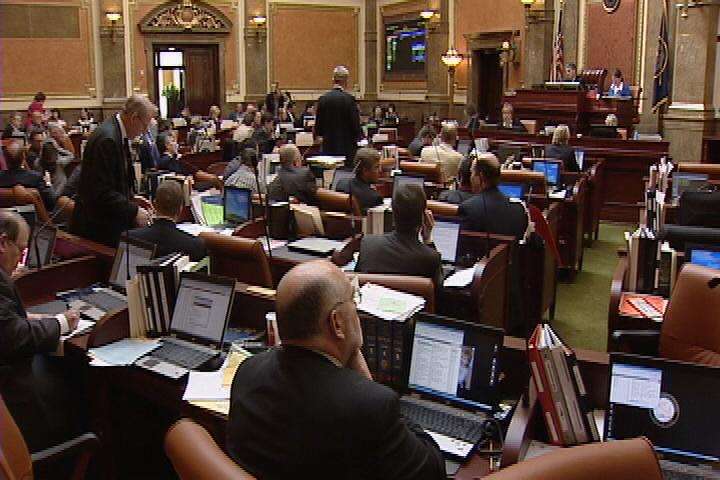 The group is concerned with governing style on a trend to lump important issues into hard-to-debate omnibus bills, and on public hearings that can be little more than lip service.
Former Utah legislator David Irvine said, "One of the things that we believe makes for better government is more sunshine and more illumination on how decisions are made and the process by which they're made."
Members of this council may be senior citizens, but they say they're still well-equipped to influence public policy. Most are alarmed that many people don't vote in Utah.
What could change is the way people feel their input matters. Another former state lawmaker, Genevieve Atwood, said, "If you were to look at the history in terms of participation of voting in Utah, we've gone downhill in that regard. I'd like to see that changed."
Former Board of Regents member Aileen Clyde said, "We'd like to engineer much more dialogue, discussion and understanding and allow people then to make good decisions."
They are of retirement age, but they're still committed to make a difference.
E-mail: rpiatt@ksl.com
×
Related links
Most recent News stories