Estimated read time: 2-3 minutes
This archived news story is available only for your personal, non-commercial use. Information in the story may be outdated or superseded by additional information. Reading or replaying the story in its archived form does not constitute a republication of the story.
SALT LAKE CITY -- Two Utah volunteers working in Haiti fled that country because of increased rioting. They are home now but hope to return to help expectant mothers and their babies survive.
The new organization MamaBaby Haiti has members from throughout the country. The Utah volunteers who are part of it remain concerned about their patients who live in a country still devastated by an earthquake and now, disease.
There was joy in the homecoming after a frightening escape from Haiti.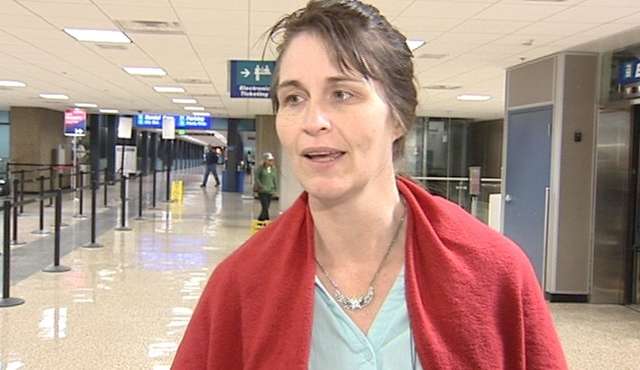 People crowd the streets, which are overrun with waste. Haitians still need everything. MamaBaby Haiti set up a clinic to help mothers and newborns survive. But some citizens are turning against the people who came to help them, believing aid workers brought cholera with them.
Melody Pendleton, a MamaBaby Haiti midwife said, "It was like, come on people, just get in the ambulance and let's go! It's time, right now! We cannot wait; it's time, right now. So, we did."
Protesters will allow only ambulances to pass, so the women pretended to be patients. A Catholic priest and U.N. workers from Chile and Uruguay got them safely to the Dominican Republic.
Celeste Burr, a MamaBaby Haiti midwife trainee said, "There were times when we all felt frightened, and we were thinking about the what-ifs, but it wasn't often."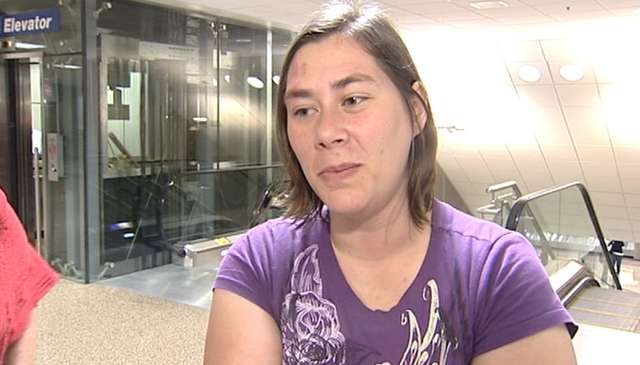 The volunteers entered Haiti on Nov. 5 to find no water, no electricity, no generator, no refrigerator, no stove and a leaking roof.
One of their colleagues sent an e-mail that reads: "Yesterday a boy with cholera showed up and was treated by us with IV fluids ... and then taken to the hospital. They were rerouted to a gymnasium where over 200 patients with cholera were lying on the floor, many dead with flies buzzing around them. No doctors were on site. Our doctors stayed to help."
The doctors and midwives did what they could in their own clinic with prenatal care and safe deliveries.
Pendelton said, "The women don't think that they can breast feed right after they're born, and so babies die because they don't get anything for six, seven days."
Burr added, "We've had wonderful experiences with these people. They're good people and it's just the government is corrupt. And it's not their fault."
The volunteers say when they raise enough money, they will return. They believe once the presidential election takes place at the end of November, the riots will stop.
E-mail: cmikita@ksl.com
×
Photos
Related links
Most recent News stories