Estimated read time: Less than a minute
This archived news story is available only for your personal, non-commercial use. Information in the story may be outdated or superseded by additional information. Reading or replaying the story in its archived form does not constitute a republication of the story.
One of the biggest stories of the morning was about Mitt Romney's appearance on Meet the Press yesterday. Here is the audio you heard at 6:40 this morning from the portion of that interview where Mitt talks about whether or not Mormons are Christians.
ABC Political Director David Chalian chimed in this morning about some key endorsements picked up by John McCain and Hilary Clinton. David is always interesting, and had some informative thoughts on the race and how weather may affect the caucus in Iowa.
Sad news this morning at the loss of Dan Fodelberg. The beloved singer died at the young age of 56 from prostate cancer. He died early yesterday morning at his home in Maine with his wife by his side.

And last night was the end of a magnificent run for for Celine Dion at Caesar's Palace in Las Vegas. After five years on that stage, Celine said goodnight with her husband and son by her side. Tim and I both had the pleasure of seeing that show. Tim says Celine is coming to Salt Lake in November of 2008. Bette Midler will take over the show in Las Vegas.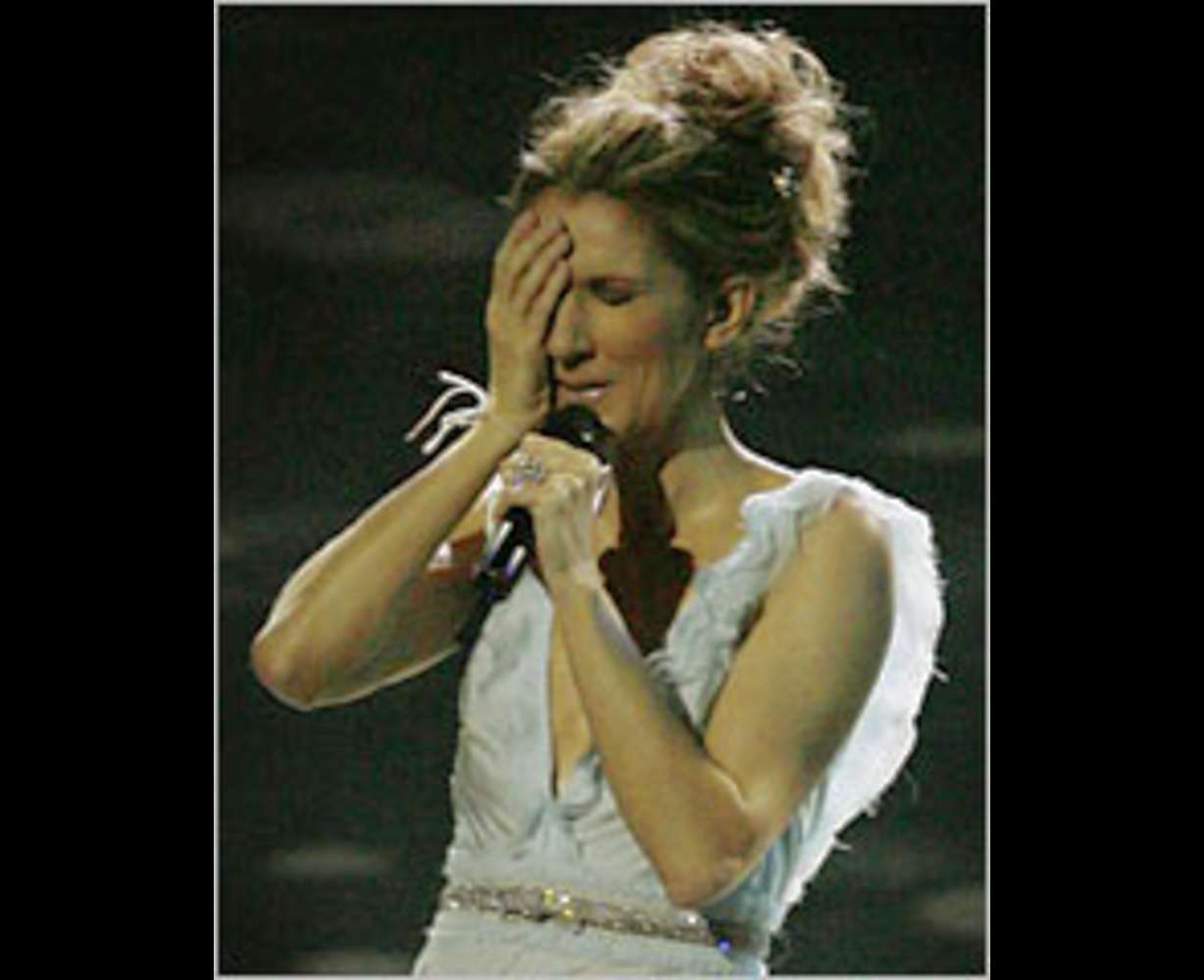 ×
Most recent News stories