Estimated read time: Less than a minute
This archived news story is available only for your personal, non-commercial use. Information in the story may be outdated or superseded by additional information. Reading or replaying the story in its archived form does not constitute a republication of the story.
The most compelling audio of the morning show came from Diane Sawyer and her interview with the mother of the young man who went into a mall in Omaha and shot and killed 8 people. This mother is so profoundly sorry and shocked and troubled. Of course she's asked herself a million times what she could have done differently. She is living the only nightmare more unimaginable than losing your child to violence - losing your child to violence when he is the perpetrator.
Mike Huckabee is apologizing now for the question he asked a New York Times reporter on whether Mormons believe Jesus is the brother of Satan. Grant and I wonder if this kind of un-admitted to attack will backfire on Huckabee or whether it will work for him.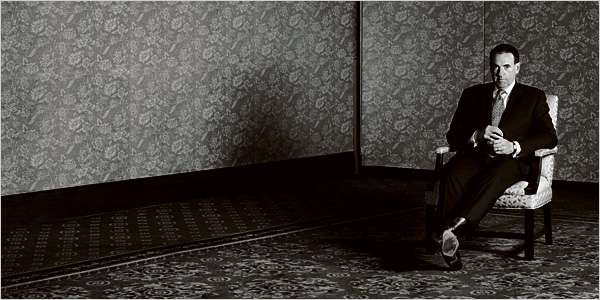 Plus we've been watching the stories come in this morning about the steroids report in Major League Baseball and the press conferences scheduled for later today. Grant is sad - truly sad - that Roger Clements' name is on that list.
Tomorrow is Friday - hang in there and we'll see you then!
×
Most recent News stories