Estimated read time: 2-3 minutes
This archived news story is available only for your personal, non-commercial use. Information in the story may be outdated or superseded by additional information. Reading or replaying the story in its archived form does not constitute a republication of the story.
Bruce Lindsey reporting The Nourse legacy began when a 23-year-old kid from Colorado drove to Salt Lake and decided to take a wild chance--decided to look for a job in television. That was early 1964.
"I had a brand new '63 Corvair. That was the car I drove to Salt Lake to start my search for what I wanted to do," Dick Nourse explained.
On the Corvair's radio the hit song was "My Guy." Neither the kid, nor anybody else, dreamed that he would be "our guy" through eight presidents, through putting a man on the moon, through thick and through thin.
Gasoline for that Corvair was 30 cents a gallon, average income in '64 was $6,000 a year, and the hit show on KSL was "Mr. Ed."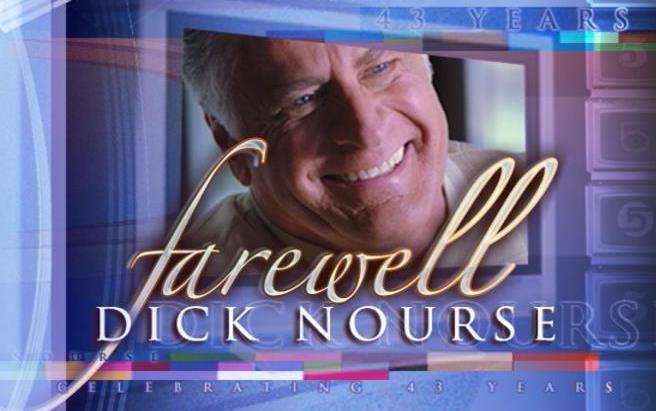 The TV news landscape was primitive, too. In '64, Utah's three commercial stations were all lined up on Social Hall Ave. Dick Nourse, the kid, swallowed hard and found a place to park his Corvair.
When Dick stopped in at Channel 2 they said, "You're a greenhorn. Come back in five years and see us. We don't need to talk to you today. We have nothing for you."
At Channel 4 he got the same response. "Before the week was out, I was right here behind you, at KSL, doing an audition and was hired within two or three days from that," Dick recalled.
KSL soon enticed a weather man and a sports guy to cross the street and join him. With Nourse at the center, the chemistry clicked. He managed to balance the role of journalist--in the mode of Cronkite, his hero--with on-air joking around with his pals.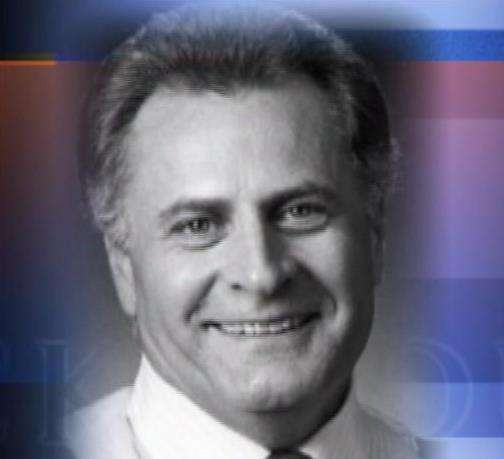 Dick paired the timing of a comedian with that voice that could shake the earth. So, when we had to hear bad news, we felt better hearing it from Dick.
The world has changed since '64, and so has Dick, but he has remained a steady presence in our lives. He's been our guy for a long time.
Tonight, Dick, we celebrate your extraordinary career and the connection you've made with so many people over 43 years.
×
Most recent News stories