Estimated read time: 2-3 minutes
This archived news story is available only for your personal, non-commercial use. Information in the story may be outdated or superseded by additional information. Reading or replaying the story in its archived form does not constitute a republication of the story.
MARRIOTT-SLATERVILLE, Weber County — When Jim Skaggs moved into his Marriott-Slaterville home 4 1/2 years ago, he expected welcoming neighbors. But another kind of visitor rang his doorbell.
"Shortly after we move in we had our first visit" from the police, Skaggs said. The officers were armed with guns and looking for an ex-convict.
"We said we just bought the house and we didn't know who he was, and he wasn't here," Skaggs recalled.
A few months later, police officer showed up once again looking for the same man. Again, they were fully armed with semi-automatic rifles.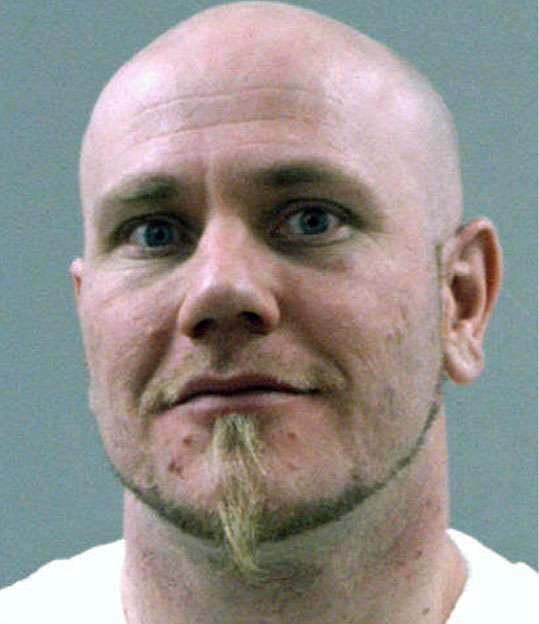 "I saw eight police officers and knew they were looking for this guy," Skaggs said.
So far, Skaggs has received five such visits. In each case, the guy officers were looking for is 32-year-old Weston Oram.
Oram was released from the Utah State Prison on parole several years ago, and his last address is listed as Skaggs' home. He was arrested in the basement long before Jim Skaggs ever moved in.
Skaggs says law enforcement authorities have told him there's nothing he can do. KSL News tried to help by speaking with the Adult Probation and Parole Office Monday, and they told us to contact police.
Police said they can't delete an address because it's on record, but they are looking into whether they can add a clarification note.
We also spoke with the U.S. Marshal Service. Representatives there said they have now updated their records.
If nothing else, hopefully getting the word out Oram has moved out will make knocks on Skaggs' front door fewer and farther between.
Something to keep in mind is that whenever police are looking for someone they do show up in teams and armed for their own safety. It's also not uncommon for situations like this to happen because addresses can't always be updated, especially if the suspect is on the move.
As for Oram, police are still looking for him. He's wanted for not reporting to his parole officer. If you have any information on his whereabouts, you're asked to contact the Weber County sheriff's dispatch center at 801-629-8221.
Email: ddolan@ksl.com
×
Most recent Utah stories