Estimated read time: 3-4 minutes
This archived news story is available only for your personal, non-commercial use. Information in the story may be outdated or superseded by additional information. Reading or replaying the story in its archived form does not constitute a republication of the story.
John Hollenhorst Reporting With less than two weeks to Election Day, there's finally a battle over one of the biggest spending decisions Salt Lake voters have ever faced. "Is this how we need to spend $192 million? Unfortunately, taxpayers are already reeling," Royce Van Tassell, vice president of the Utah Taxpayers Association, said.
If voters approve Proposition 1, the public safety bond issue, it will cost most Salt Lake homeowners hundreds of dollars a year. But, backers say it's essential for good police and fire service, especially after a big earthquake. "We know the price tag is real high, but we want to keep our service level up as well," explained Van Turner, chairman of the Salt Lake City Council.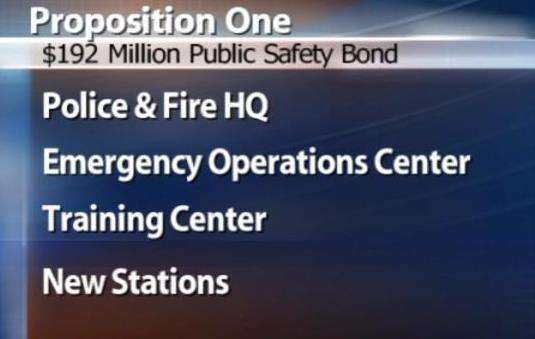 The proposition has strong support from the city's movers and shakers, and there was no organized opposition, until today when the Utah Taxpayers Association took a strong stance in against the proposition.
If the proposition passes, the Salt Lake Public Safety building would be replaced. The building may not be falling down, but it seems to be falling apart. The roof leaks, 911 quit working for a while, and there's bad plumbing and wiring. City leaders say if the building rattled apart during an earthquake, it would leave the city in a desperate fix. "We wouldn't have an operations area. We'd be working out of a trailer, working out of a motor home somewhere," Turner said.
City leaders want five new buildings: a new police and fire headquarters, a new emergency operations center, a training center, and police and fire stations on the east and west sides.
If it passes, it would raise property taxes by $172 a year on a $300,000 home. Taxes would raise more than a $1,000 on a business that is worth $1 million.
To the business-supported Utah Taxpayers Association, it's just too much. "Taxpayers are reeling under the taxes they are paying now, and the last thing they need is for a Christmas wish list to be put before them at $192 million," Van Tassell said.
Van Tassell says the city could save money by sharing training facilities with other agencies, an idea rejected by Turner. "City council looked at it for months trying to decide, 'Is it too big, too small? What would really work with the voters?' At the end of the day, we voted unanimously for this," Turner said.
But, Van Tassell says, "We're among the highest taxed states in the country. And rather than adding dollars of taxes, we need to find more effective ways to spend those dollars."
The Taxpayer's Association admits Salt Lake City police and fire departments do have some legitimate needs that should have been taken care of years ago, but the organization is offering no counter proposal for a lower price tag.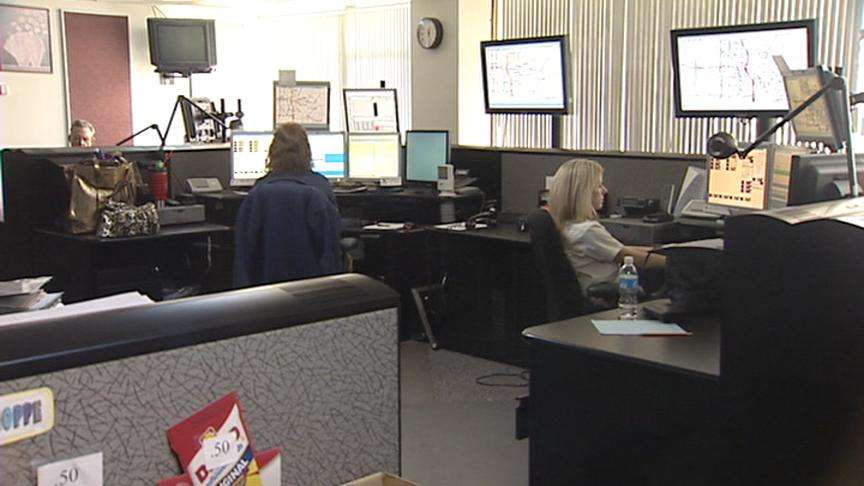 Meanwhile, there was controversy today in how promoters of the proposition tried to get their message out. Salt Lake City Police Chief Chris Burbank admitted his dispatchers made a mistake.
During their downtime, dispatchers stuffed 40,000 envelopes with literature supporting the bond issue. "As soon as we heard about it we said, 'That's probably an inappropriate use of our resources here at the city.' It is never our intent to influence the public one way or another in how they vote for this proposition," Burbank said.
×
Most recent Politics stories