Estimated read time: 2-3 minutes
This archived news story is available only for your personal, non-commercial use. Information in the story may be outdated or superseded by additional information. Reading or replaying the story in its archived form does not constitute a republication of the story.
Whit Johnson Reporting Multiple attempted kidnappings in the last week prompts strong warnings from authorities. They say more of these incidents are popping up, and people need to start being a lot more cautious.
Each incident targeted middle school students. They all reported similar stories. Sandy City Police Sgt. Victor Quezada says, "There's about four or five in the valley that we're looking at to see if they're related, and they're so close with time frame that we are concerned that maybe they are." Connected or not, what appear to be attempted kidnappings have authorities on high alert.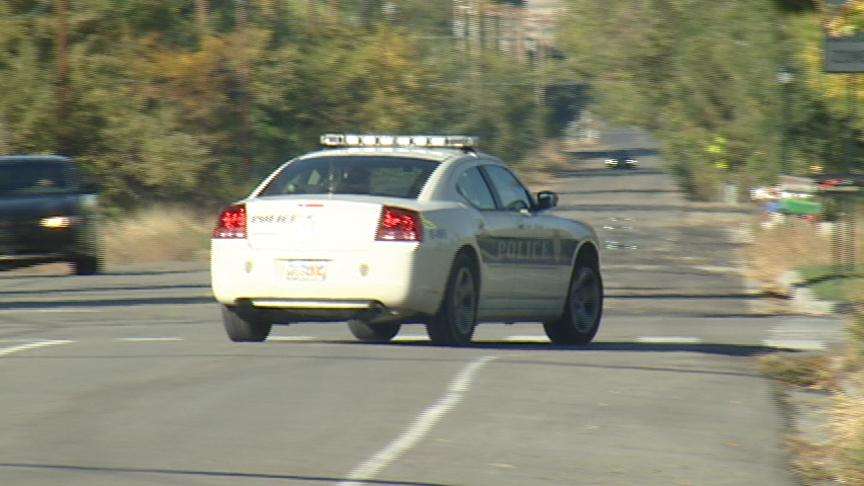 The latest incident happened this morning near Mountain Ridge Jr. High School in Highland. Jerrilyn Mortensen, spokesperson for Alpine School District, says, "This is a walking student who lives two and a half, maybe three blocks from the school, and she was just walking to school; normal routine for her."
A man attempted to force the teenage girl into his red car. She resisted and was able to get away.
Last week in Taylorsville, it was a 13-year-old girl walking home from Eisenhower Jr. High School.
A couple days later, Sandy police were dealing with yet another incident. "We don't get too many reports like this; however, when we do get reports like this, we don't know the intent of the person's actions at the time, so we take them very seriously," says Quezada.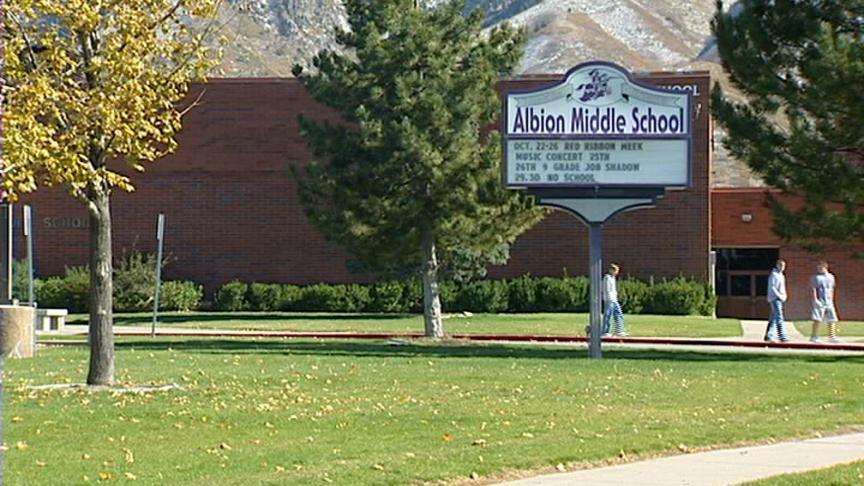 He says parents need to remind children of several safety tips. He says tell your kids they need to tell someone where they are going. They should walk in groups and carry a cell phone. He also says they should always be aware of their surroundings.
If someone tries to attack them, Quezada says tell your child they should "Start screaming, start yelling, run away, make noise. Bad guys hate noise."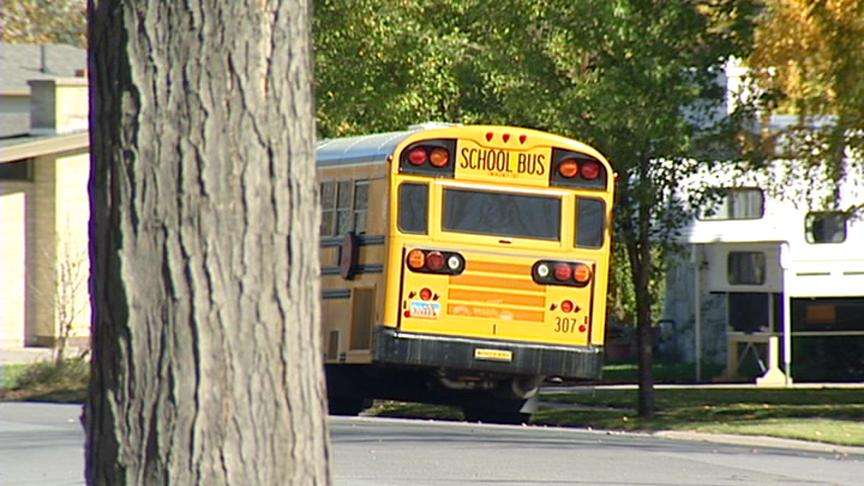 And report the incident to police right away. He says, "Today's world is not the way it used to be 30 years ago."
Luckily in all of the incidents none of the victims were hurt, but at the same time, none of the attackers were taken into custody either.
So again, be cautious and report anything out of the ordinary.
×
Related links
Most recent Utah stories