Estimated read time: 1-2 minutes
This archived news story is available only for your personal, non-commercial use. Information in the story may be outdated or superseded by additional information. Reading or replaying the story in its archived form does not constitute a republication of the story.
Dr. Kim Mulvihill Reporting Scientists this week have the first hard evidence that a low-fat diet may reduce the risk of ovarian cancer.
Lindy Graham was diagnosed with late-stage ovarian cancer. "Late- stage" means it's spread through the body, making it tougher to cure and more dangerous. "Ovarian cancer, like any other cancer, if it's diagnosed early, you don't have to die from this insidious disease," Lindy said.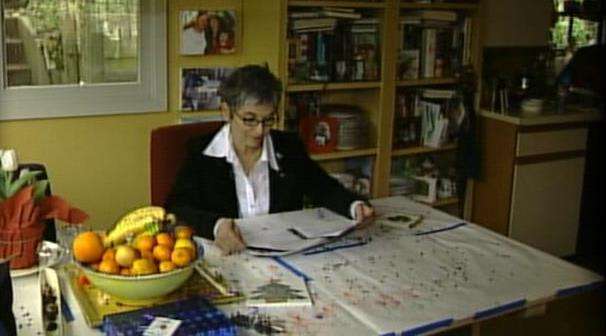 To prevent a recurrence, Lindy is taking a lot of steps, including eating a low-fat diet rich in fruits and veggies.
A new study suggests a diet like Lindy's may reduce the risk of getting ovarian cancer in the first place. "It's a long period of time of having a healthy diet," Dr. Bette Caan of Kaiser Permanente said.
Cann is co-author of the new report. In the study, researchers tracked nearly 50,000 healthy, postmenopausal women who ate either a regular diet or a diet 20 percent lower in fat. The low fat diet overtime made a difference. "After the first four years, there was about a 30 percent reduction in risk of ovarian cancer," Cann said.
There are several possible explanations. Caan says ovarian cancer, like some breast cancers, are fueled by the hormone estrogen. A diet low in fat may lower the levels of estrogen and reduce the risk women who ate the low-fat diet experienced a 15 percent drop in estrogen. "Those women who started out with the highest fat diet got the most benefit," Cann said.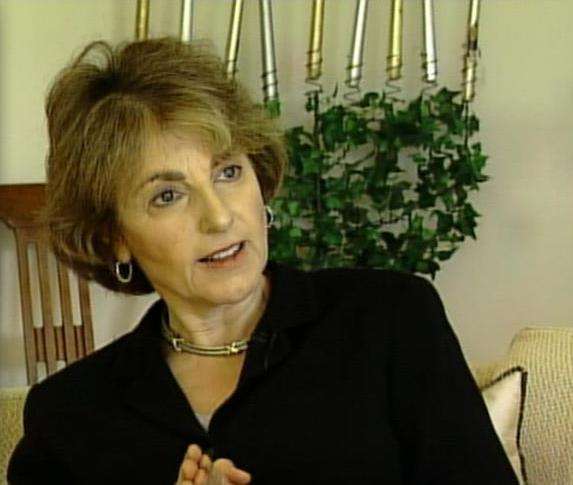 And while there is no evidence this kind of diet prevents recurrence, Lindy is celebrating 10 years remaining cancer free.
Researchers say a low-fat diet rich in fruits and veggies also helps to lower your weight. Excess pounds can also cause estrogen levels to rise.
×
Most recent News stories