Estimated read time: 1-2 minutes
This archived news story is available only for your personal, non-commercial use. Information in the story may be outdated or superseded by additional information. Reading or replaying the story in its archived form does not constitute a republication of the story.
Brooke Walker Reporting If grocery shopping is not your favorite chore, sticking to one number might make the trip a little more pleasant.
For most of us, grocery shopping is a necessary evil. Our families like to eat, therefore we need food to feed them. Just what makes this chore so unpopular? Often, it comes down to one limiting number: the grocery budget.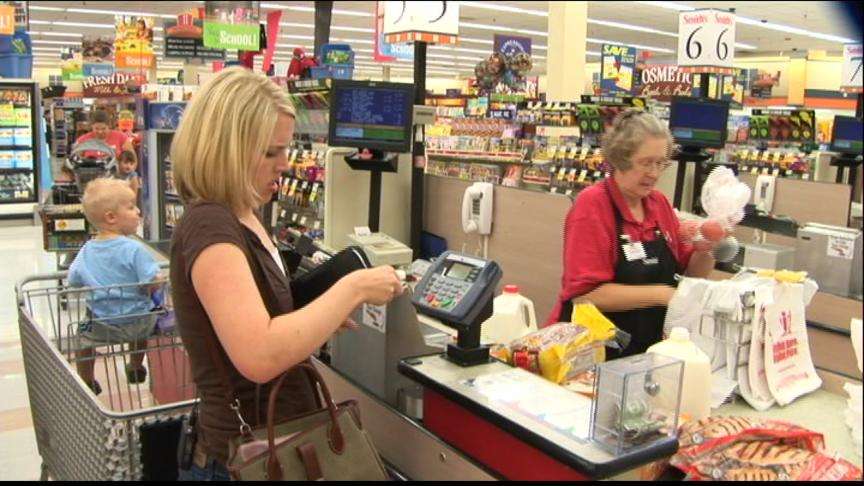 Budget shopper Jill Argyle told us, "We try to have a grocery budget every week."
So with her budget set and our cameras rolling, Jill took to the isles with coupons in hand and a red balloon to occupy her co-shopper, 2-year-old Griffin.
"It's definitely hard to shop with a toddler," Jill said. "I have to be quick when I shop. He doesn't have the best attention span, so we have to be efficient when we are in there. So a lot of times I forget things. I end up going to the store numerous times during the week. Or I end up getting extra things to try and keep him happy."
Then Jill uses coupons and puts to use a little shopper's strategy.
"I try to coordinate the menu from the week based on what's on sale at the grocery store we will be shopping at," Jill said.
This morning on Studio 5, Lori Chillingworth with Zion's Bank provided a few other helpful suggestions:
Shop With a List
Don't Shop While Hungry
Avoid Impulse Buying
Bigger Is Not Always Better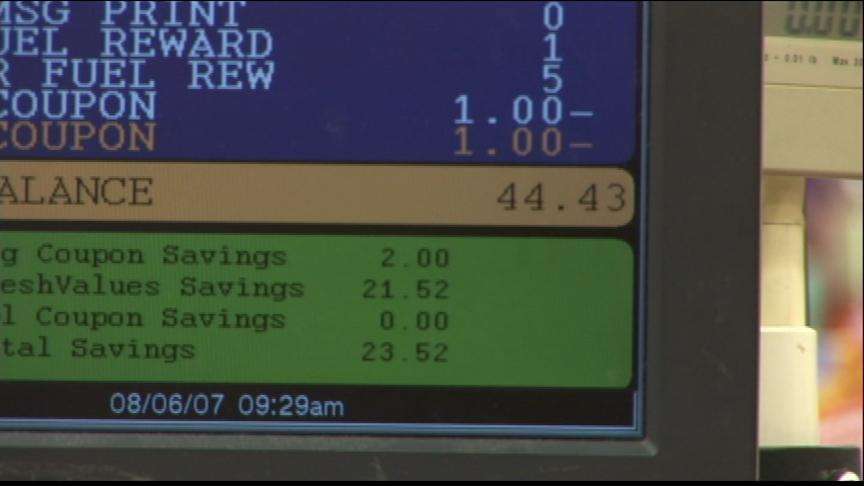 At the end of the day, "I saved $21.52 with coupons and shopping the sales, so I feel really good about it."
Lori says to plan on spending anywhere from 5 to 15 percent of your total budget on food, not including cleaning supplies.
×
Related links
Most recent News stories