Estimated read time: 2-3 minutes
This archived news story is available only for your personal, non-commercial use. Information in the story may be outdated or superseded by additional information. Reading or replaying the story in its archived form does not constitute a republication of the story.
Jed Boal ReportingA blizzard of business growth swept into Ogden this summer. Another major sports company with several big brands is unpacking boxes and going to work this month.
The President of Amer Sports showed us around their newly renovated home.
Drive through Ogden and you get the feel of a city gearing up for an adventure. Matthew Godfrey, Mayor of Ogden, said, "Been featured twice now by the New York Times and the Wall Street Journal about Ogden becoming the silicon valley of the ski industry."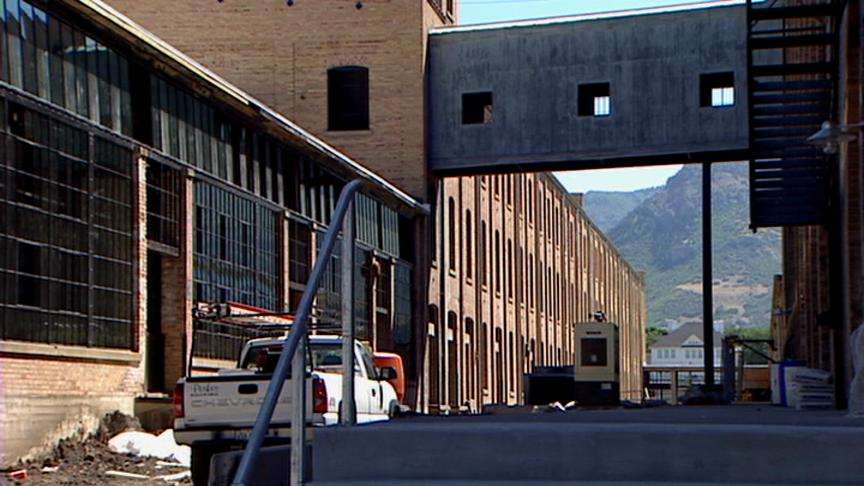 The Junction with its high-adventure recreation center and Megaplex will add offices, restaurants and housing.
Two blocks away, the newest player in the ski industry hub is moving into the renovated American Can Company Building. Amer Sports liked the mayor's pitch. Mike Dowse, President of Amer Sports, said, "We were sold after day one because of his vision and passion. On top of that we said, 'Let's be pioneers.' Ogden will allow us to do that."
This is the first American office for Finnish-based Amer Sports, which oversees three big brands. Atomic SKI USA moves from Amherst, New Hampshire. Salomon brings its winter sports company from Portland. And Suunto moves its sports watch and wristop computer business from Carlsbad, California.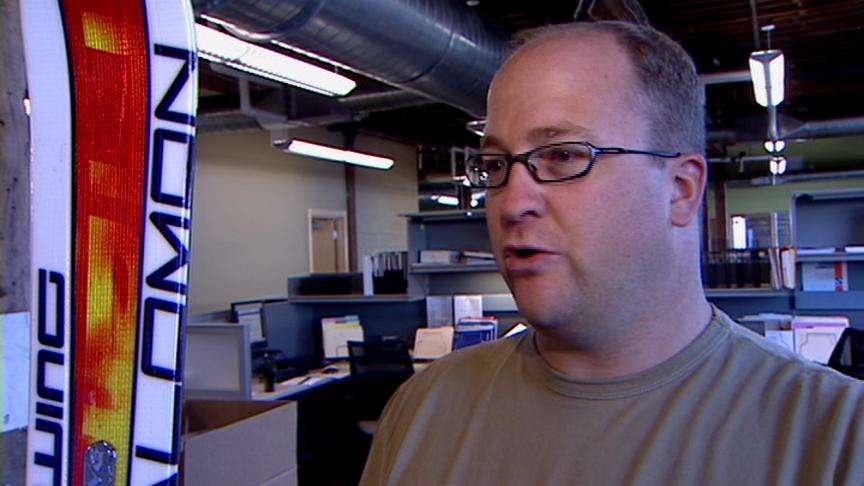 The company moved 30 workers and hired 70.
Many, like Mike Aicher, are passionate about their products and the prospects for play in the mountains. The Salomon Alpine Product Manager said, "All of the winter and outdoor enthusiasts that work for this company, we said, 'How soon can we get there."
Just so the employees can get out and enjoy their products, the company will have an interesting rule when the storms come. Dowse calls it the 12 inch powder rule. He said, "If it snows more than 12 inches, our guys will go out and cut some tracks in our new product."
Ogden is more than a ski industry hub. High adventure recreation is a broader label, but skiing and boarding companies started the rush. Godfrey said, "We now have more ski companies in Ogden than any other city in the world."
And while skiers and boarders must be patient for the snow season, Ogden's vision has already arrived.
The city has about ten snowsports companies that oversee more than 15 brands.
×
Related links
Most recent Utah stories