Estimated read time: 1-2 minutes
This archived news story is available only for your personal, non-commercial use. Information in the story may be outdated or superseded by additional information. Reading or replaying the story in its archived form does not constitute a republication of the story.
Ashley Hayes ReportingThere's a big orange vehicle for kids getting ready to travel through Utah, but it's not a school bus. It's the health department's new mobile advertisement for the state's health insurance program for children.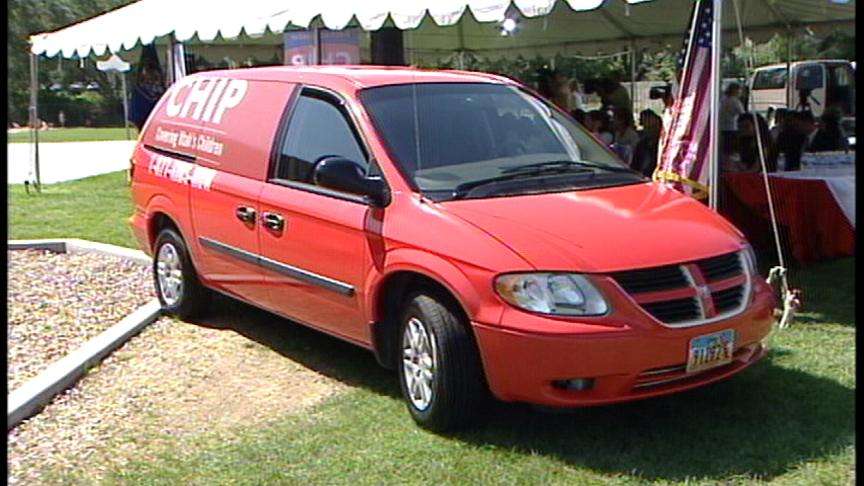 Today is the kick off for the campaign. Utah Department of Health employees are going to take the vehicle around the state. They're trying to sign up as many uninsured children as possible for CHIP, the Children's Health Insurance Program.
It's estimated there are about 90,000 uninsured children in Utah. Nearly 24,000 Utah children are currently enrolled in CHIP, and with new funding they'll be able to insure as many as 45,000 kids this fiscal year.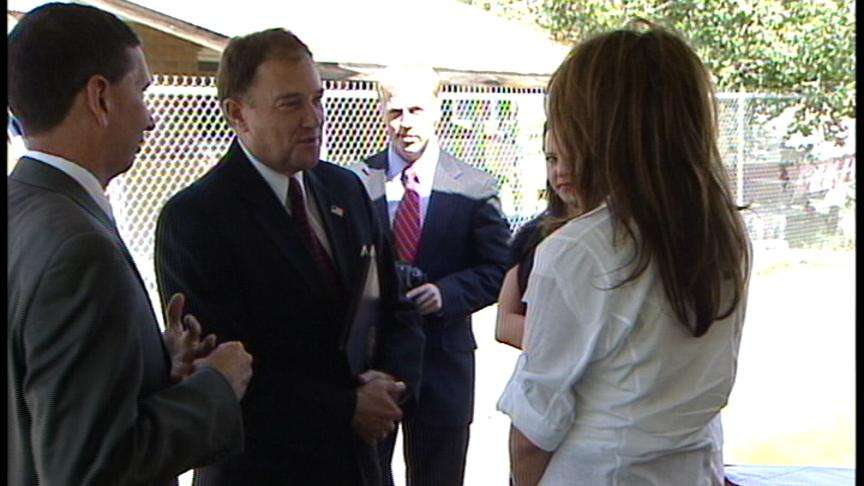 The obstacle is getting the word out, and that's where the CHIP mobile comes in. They'll be traveling to schools, health care centers, Boys and Girls Clubs, and stores in all 29 counties.
One mother, who spoke at the kickoff, enrolled her children in CHIP when her husband died. She says without it, her son's broken hand would have cost well above what she could afford. She said, "I can't even imagine how much it would be to go because I went to the emergency room. Even with regular insurance on the 80-20 split, you're still in it several hundred dollars. I can't imagine not having it at all."
For more information, click on the related link on the right or call 1-877-KIDS-NOW.
×
Related links
Most recent Utah stories