Estimated read time: 3-4 minutes
This archived news story is available only for your personal, non-commercial use. Information in the story may be outdated or superseded by additional information. Reading or replaying the story in its archived form does not constitute a republication of the story.
Amanda Butterfield ReportingIt seems everyone is talking about a story out of California of a self-proclaimed pedophile who posts pictures and videos of children on his Web site but has never been convicted of a crime.
Jack McClellan, the self-described pedophile, said, "It's really just a sexual thing; it's the whole ambiance of children that I enjoy."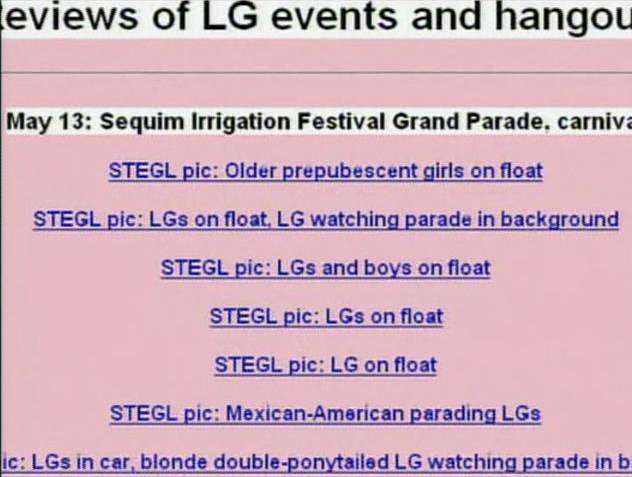 Jack McClellan has never been caught breaking the law. Police in Los Angeles say they can't do anything to stop him from going to public places with a camera.
So, what are Utah's laws if you see someone suspicious taking pictures of your children? KSL talked with a detective who specializes in investigating crimes against children, and though there is no law stopping anyone from taking your child's picture in public, there is something you can do to potentially stop it.
McClellan has said, "Mainly I think they're cute, cuter than women. I admit that there is an erotic arousal there." But he says he never acts out on his attraction; he just admires children in public settings and takes pictures of them for his Web site. Though parents in the area are furious he can roam the parks and pools with their kids, the Los Angeles County Sheriff's Office can't arrest him.
Lt. Thomas Sirkel, with the L.A. County Sheriff's Department says, "But I have no particular knowledge of any violation of law that Mr. McClellan has been involved in."
In Utah, law enforcement couldn't arrest him, either.
Detective Gretchen McNees, with the Salt Lake Special Victim Unit, told KSL, "There's no law against it."
McNees says there are a lot of pedophiles out there, and she doesn't believe for a minute Jack McClellan and others who do what he does are innocent.
"Most of these people are engaged in Internet porn and other things. And you don't stop at that if you are a pedophile; you're going to progress to other levels, and you'll come to a point where you will start acting out on that," McNees says.
A man was arrested for videotaping kids at the Summer Fest in Orem a few weeks ago. The difference is 45-year-old Richard Barney was violating probation for a separate child-pornography related crime, and he was specifically taking pictures of kids' backsides in short skirts and dance costumes. That's why Barney was arrested.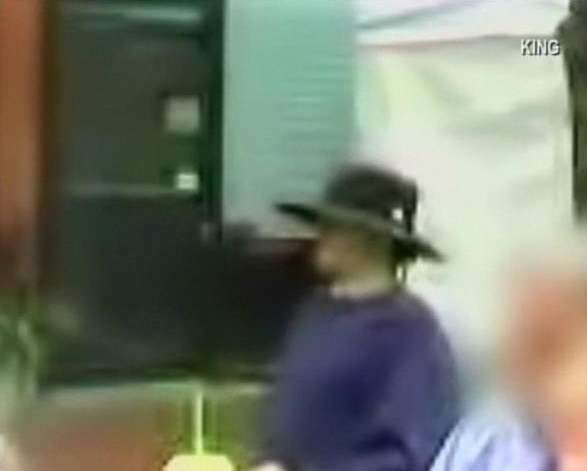 In McClellan's case, the pictures aren't focused on private parts. It's still disturbing to parents.
Mom Angie Pitts says, "That would just creep me out."
And Kathryne Fitzgerald says, "I would feel strange if someone were taking [pictures] of kids or grandkids."
McNees says pedophiles generally are men, taping kids, and they are clearly not parents. If you notice someone, McNees says, "They do need to report it, because the best thing is to get these individuals on record. We can get a report to share with other agencies that that's what they're doing."
The reason Jack McClellan couldn't be arrested on voyeurism under Utah Law either is it's defined as using a camera to take pictures of or record a victim who has a reasonable expectation of privacy. In public settings, there usually is no reasonable expectation of privacy.
×
Most recent Utah stories