Estimated read time: Less than a minute
This archived news story is available only for your personal, non-commercial use. Information in the story may be outdated or superseded by additional information. Reading or replaying the story in its archived form does not constitute a republication of the story.
Greg Neft, KSL NewsradioA scary scene in a Holladay neighborhood today, as authorities detonate what they say was a pipe bomb ready to explode.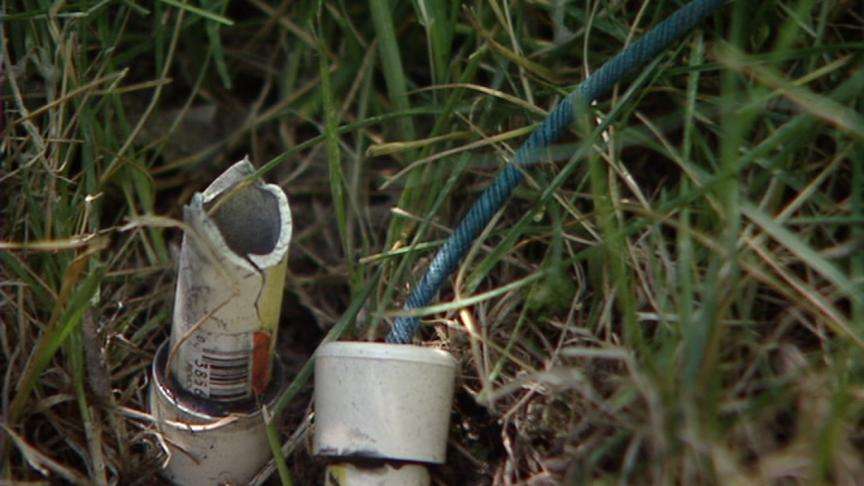 The Salt Lake Bomb Squad safely detonated the device just yards away from homes and a golf course. They say it was a close call. "It had a fuse in it, and the fuse went out before it went off," says bomb technician Rennald Egbert.
He says it was found at a construction site inside a portable toilet. Egbert says, "I assume just a prank by some, possibly teenagers."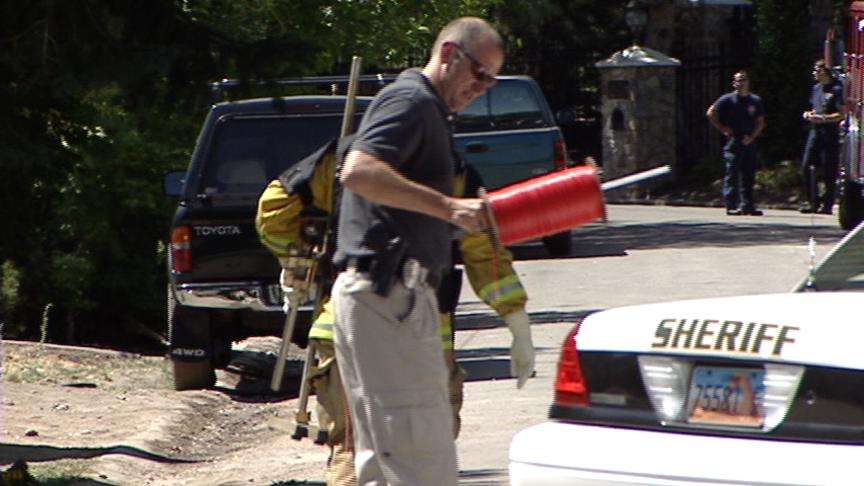 But Egbert says it's not funny. It could have killed somebody, and it's not funny for those who have to clean the toilets.
Whoever did it may face a felony charge.
×
Most recent Utah stories