This archived news story is available only for your personal, non-commercial use. Information in the story may be outdated or superseded by additional information. Reading or replaying the story in its archived form does not constitute a republication of the story.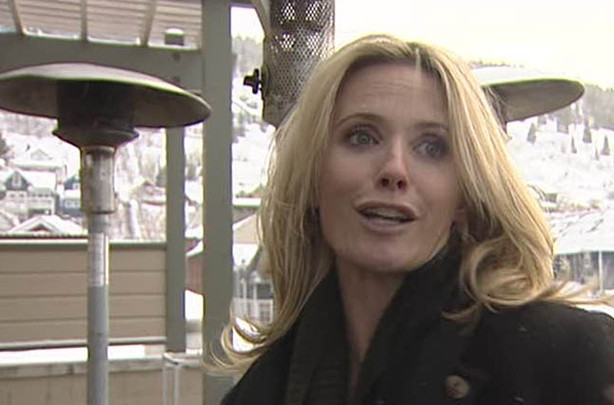 PARK CITY -- A documentary at the Sundance Film Festival sheds light on the way film, television and even news stations portray women.
"Miss Representation" reveals how young women are affected by what they are seeing and what they're not.
In the documentary, a high school student says, "I remember fifth grade. I was worrying about my weight. Now I'm in ninth grade and I'm still worrying about my weight."
Filmmaker Jennifer Siebel Newsom created the film because she hated the world she saw. "There was a lot of tabloid culture stuff going on that was really demeaning to women. There were some young girls that were celebrated for sex tapes," she said.
Newsom realized young viewers weren't being exposed to strong female characters in movies.
---
As this documentary makes clear, if you can't see it, you can't be it.
–Gloria Steinem
---
"Oh my gosh, where's the female in the film that actually inspires me and makes me want to be a doctor or a world leader?" she asked.
Feminist and activist Gloria Steinem said, "We're communal creatures. We're very much influenced by what we see. As this documentary makes clear, if you can't see it, you can't be it."
In the documentary, a political science professor says, "Little boys and little girls, when they're 7 years old, an equal number want to be president of the United States when they grow up. But then you ask the same question when they're 15 and you see this massive gap emerging."
Steinem said, "Not including the female half of the population and thinking with labels penalizes everybody."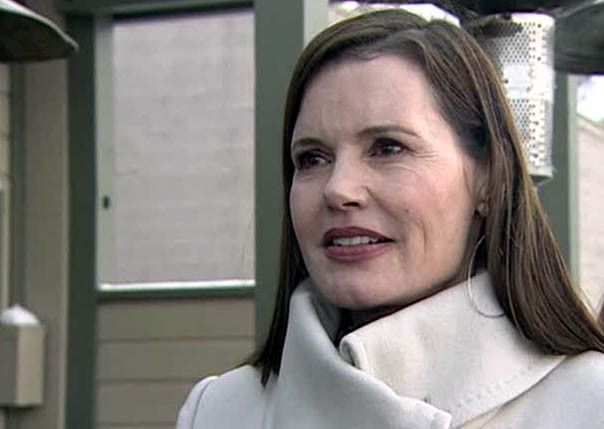 Actress Geena Davis said she's been fortunate to play powerful female roles, but they're hard to come by. Years ago, she realized the female stereotypes and under-representation extended to kids' movies.
"The female characters that are there are usually portrayed as eye candy, hyper-sexualized," she said.
Davis began a research institute analyzing kids' entertainment. "For family films, there are three male characters to every one female character," she said.
Research showed 25 percent of female characters wore sexy or revealing clothing, their goals were almost always to find romance, and their top occupation was royalty.
"There's actually a study that shows the more hours of TV a girl watches the less options she thinks she has in life," Davis added. "I think we really have to change what the youngest kids see."
In real life, when women do reach a high level of achievement, "Miss Representation" reveals how they're sometimes demeaned in the news media and often picked apart for their looks.
"You saw the photo from the weekend of Hillary looking so haggard and looking like, what, 92 years old?" the film says.
Newsom hopes exposing how women are portrayed will inspire change. "If we don't do something about it, we're leaving the world in a horrible place for future generations," she said.
"Miss Representation" has two more screenings at Sundance. The last one is Saturday.
E-mail: tpapanikolas@ksl.com
×
Related Links
Related Stories