Estimated read time: 2-3 minutes
This archived news story is available only for your personal, non-commercial use. Information in the story may be outdated or superseded by additional information. Reading or replaying the story in its archived form does not constitute a republication of the story.
Richard Piatt ReportingPolitics may be taking a back seat to summer fun these days, but in Salt Lake City, there will soon be a push to make the mayor's race get your attention.
The runoff election for Salt Lake City mayor is on September 11, and on that day, the field of candidates will narrow down to two.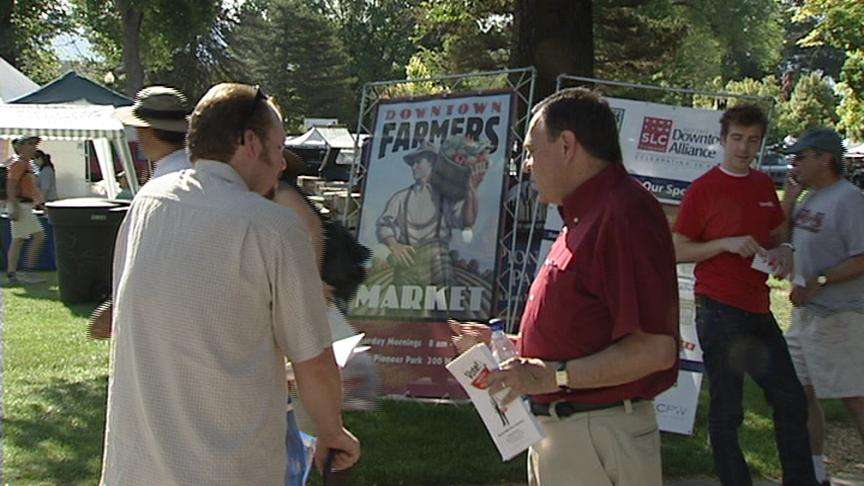 Today, candidates could be found at the Farmers' Market, the avenues, and the center of the city. They were working hard to try and get your vote.
It may seem like the lazy days of summer to most people, but to the candidates running for Salt Lake City mayor, there is a clock ticking in the background. The runoff election is less than three months away. Now is the time to make an impression. Ralph Becker, candidate for mayor of Salt Lake City, said, "In a way, that's the biggest challenge. There are so many candidates in the field and people are saying they don't know who to support."
A blazing sun is just a minor consideration during a campaign. Dressed in a tie, Ralph Becker is hoping his years in the legislature will also make a good impression.
Officially, the race is non-partisan, but there is definitely a partisan flavor to the race. It makes some candidates shy of using the word "conservative." Keith Christensen, candidate for mayor of Salt Lake, said, "I've never been a partisan or a political insider. Witness the fact that I'm endorsed by Rocky Anderson and Jake Garn, and the only thing they agree on is this mayoral race."
Dave Buhler is also running for the office of Salt Lake City mayor. He said, "Mostly I think people want to know who is going to be the best mayor for the city. I think it's not about who wants to be mayor, it's about who will be the best mayor."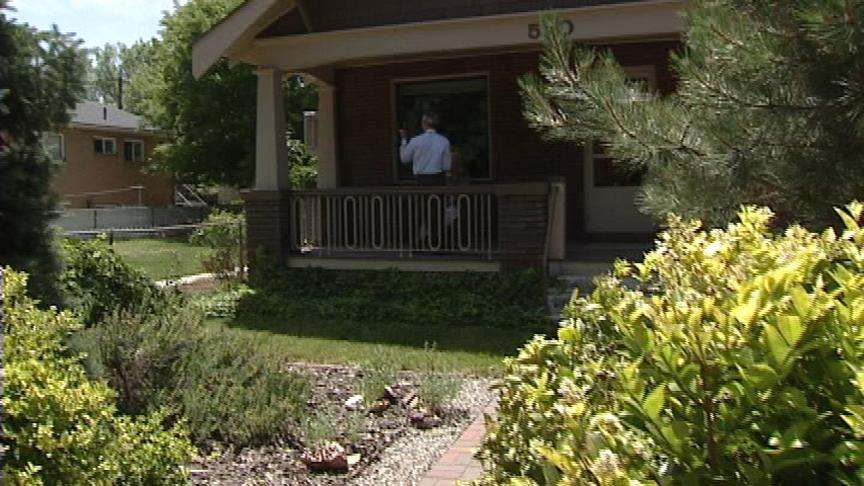 Getting people's attention is the biggest challenge right now. Sometimes that means candidates have to be in more than one place at the same time, no matter what it takes. But in the end, everyone realizes it is going door to door and meeting people that do the trick. Another candidate for Salt Lake City mayor, Jenny Wilson, said, "This race will not be won by money, it will be won by base, and people coming out and voting on September 11."
This week councilwoman Nancy Saxton dropped out of the race. Doctor J. Preston Hughes is still in it, which means there is a total of six candidates looking for your vote on September 11.
×
Most recent Politics stories