Estimated read time: 2-3 minutes
This archived news story is available only for your personal, non-commercial use. Information in the story may be outdated or superseded by additional information. Reading or replaying the story in its archived form does not constitute a republication of the story.
Gene Kennedy Reporting A woman says she was raped while jogging through BYU. It was late at night in an area that has developed a bad reputation among students.
It happened off a pedestrian bike path on the south end of the campus. Something like this is rare for BYU and the school is trying to get the word out as a precaution to everyone.
BYU has sent a notice to 60 departments and it's also been published in the school paper. It is a warning to students that a 25-year-old jogger was reportedly raped near 800 North and South Campus Drive on May 22 at 11:30 at night. The victim says two men attacked her near a walkway with a muddy ditch next to it.
There are lights in the area, but many are blocked by trees and it's been nicknamed "Rape Hill." BYU Senior Jackie Springgay says, "it's a known student term, not an official term."
In fact, the official word is that this type of activity is pretty rare. Spokesperson for Brigham Young University Carri Jenkins says, "I can tell you that in the past 25 years we have not had a rape in this area."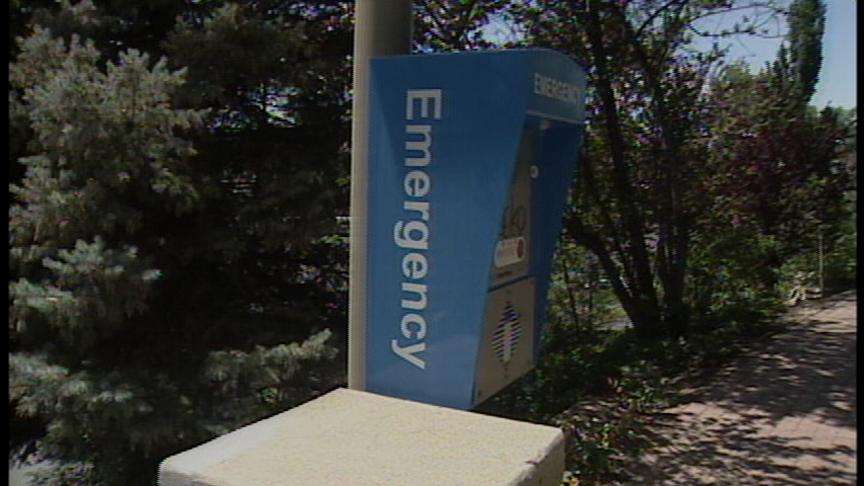 And the university has taken several safety precautions. There are emergency call boxes on the route. Plus, all along the path, about every 50 feet, there are signs telling people not to walk there alone at night. The school is hoping the public will be partially responsible for their own safety.
BYU Graduate Student Ben Chatterton says he sees a "reasonable amount" of females walking alone along the path.
BYU graduate Sarah Hansen agrees that bad things do happen and since this incident she says she will think twice about walking there alone.
The description of the suspects are so vague it could be anyone. What the school is telling students is to keep your eyes and ears open for any information that can help is this case and don't walk alone on that walkway at night.
×
Most recent Utah stories