Estimated read time: 1-2 minutes
This archived news story is available only for your personal, non-commercial use. Information in the story may be outdated or superseded by additional information. Reading or replaying the story in its archived form does not constitute a republication of the story.
Sandra Yi Reporting A man was shot several times just before 11:00 last night in the west-side neighborhood of Salt Lake where he lived. His friends and police want to know who did it and why.
A neighbor who didn't want to be identified by name said, "There were like three or four, and at first I thought they were firecrackers."
But what neighbors heard were gunshots, so loud that a neighbor a block away thought they came from next door. "It's too bad somebody has to come by and do something stupid as this, because it's not right. It's unsafe and kids could have been hit."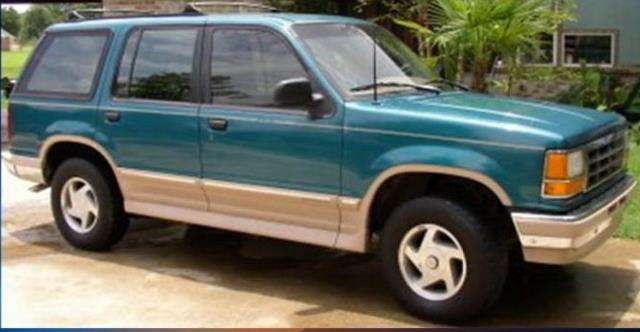 Police say 34-year-old Villami Latu was at his house with some friends when he answered a knock at his door. He was shot several times on his doorstep.
Lt. Dave Cracroft with the Salt Lake City Police Dept. said, "Suspects parked close to the corner here, went up on foot and then fled on foot, got in the car, and fled the area."
Witnesses told police the shooter jumped into the back seat of a turquoise blue and gray Ford Explorer.
This morning a few of the victim's relatives and childhood friends stopped by the house. Standing on the driveway friends reminisced about the past. They went to school with the victim, who went by Will.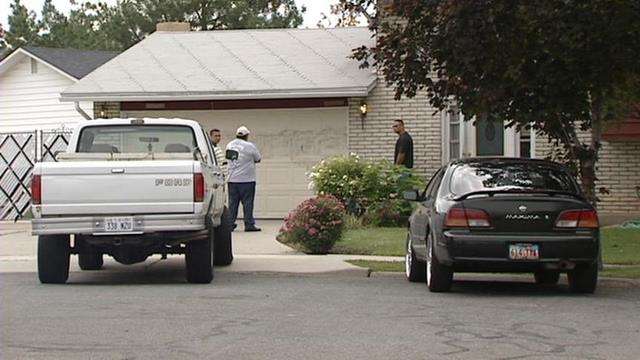 Ben Solovi, another of Will's friends, said, "Willie was a person that got along with everybody. We were the same age, but he was like my big brother. We'd always watch each other's back."
They're left searching for answers to a crime they can't understand. If you have any information, call Salt Lake City Police.
×
Most recent Utah stories