Estimated read time: 2-3 minutes
This archived news story is available only for your personal, non-commercial use. Information in the story may be outdated or superseded by additional information. Reading or replaying the story in its archived form does not constitute a republication of the story.
**Email your ideas or photos to MorningShow@ksl.com**Coco Warner reporting
While you may debate about whether to get a real tree versus an artificial one, there are some basic guidelines you can follow when you decorate your tree.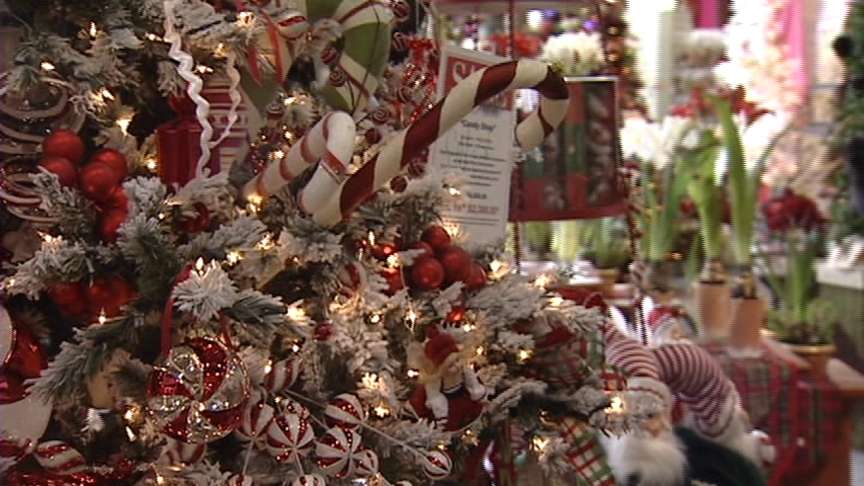 Most of us will get around to putting up our tree in the next few weeks, and maybe you like to use the same decorations every year. Or maybe you would like to branch out, so to speak. So, if you're getting ready to string your lights and looking for some new ideas, here are some tips for trimming your tree.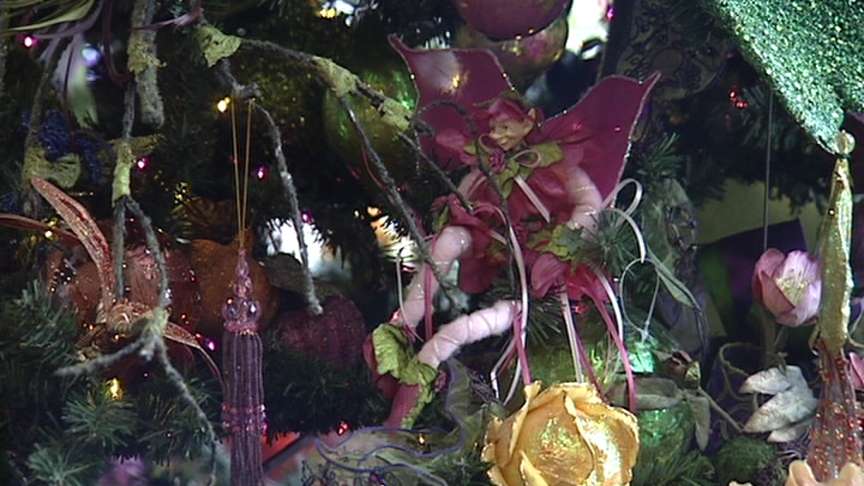 Emily Brooks/Modern Display: "This is a candy cane tree, and it has elves on it. It has a very fun and timeless look to it."
Who doesn't like candy canes? Maybe that explains the popular appeal of this tree at Modern Display. It's been their best seller for the past two years.
Emily Brooks/Modern Display: "One of the things that is really hip this year are these two-toned looks, a very irridescent look with the balls."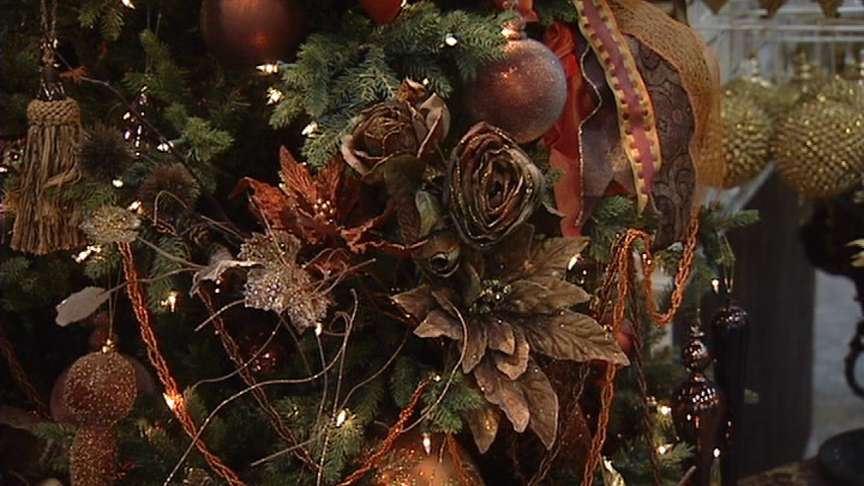 Fairy trees are always popular. And people are having a lot more fun with their decorating, going for a whimsical look. Another trend-- earthy elegance that uses oranges and browns.
Heidi Mortensen: "I kind of have a plan. I want to do some different textures, some different pines. I really like the more natural look."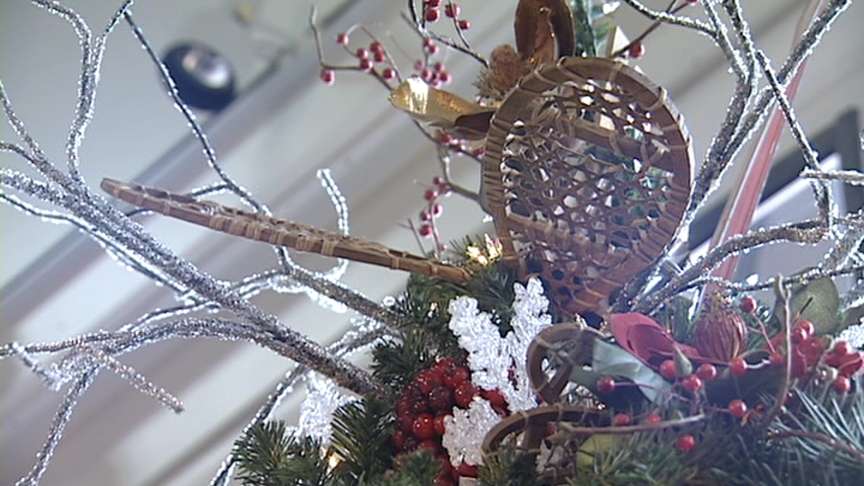 But before you decorate, first pick out a tree.¤7 ]]
Emily Brooks/Modern Display: "This tree right here, how realistic is it. It looks so real."
Leave at least a foot from the top of the tree to the ceiling. When you string your lights, start fom the center, the trunk of the tree, and work out along the branches. Always place your largest ornaments first.
Emily Brooks/Modern Display: "Make a space for it. Like on this, once I put the big ball in and that gives me so space to hang ornaments in front of the ball."
A good rule of thumb-- there are no rules. You can put just about anything in your Christmas tree, including a pair of skis.
Emily Brooks/Modern Display: "I think you can put anything into a tree, I really do. I've done a huge sleigh in somebody's tree one year."
Emily says it's fun to have your tree reflect your interests and personality-- hence, using skis or wheels.
Tree-trimming tips
Make sure the tree fits the space
Put the lights on-- starting in and working out
Place largest ornaments first
Layer after that
Browse stores for inspiration...
Have fun with a theme
We'd love to see examples of your Christmas trees-- send them to our website.
And if you're in charge of preparing the Thanksgiving turkey this year, you don't want to miss tomorrow. We'll have an easy, foolproof turkey recipe.
×
Most recent News stories