Estimated read time: 2-3 minutes
This archived news story is available only for your personal, non-commercial use. Information in the story may be outdated or superseded by additional information. Reading or replaying the story in its archived form does not constitute a republication of the story.
Carole Mikita Reporting Two young men from Utah are breaking ground in Christian music where others have feared to tread. The world of Christian music has grown into a multi-billion dollar industry, but inside that world are a composer and singer from different denominations who are now working together to say the same thing.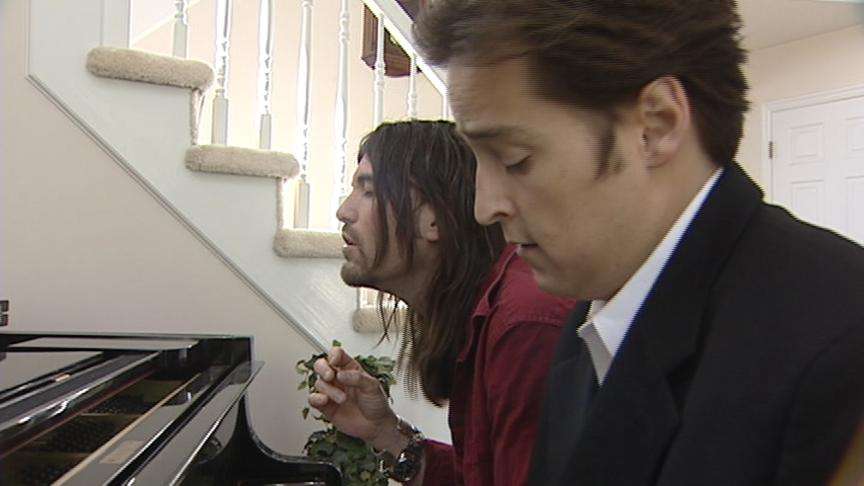 Music makers Paul Cardall and Steele Croswhite, both successful professionals, crossed paths often when they were using the same recording studio.
LDS recording artist Paul Cardall says, "I was figuring out a way to work with this guy...And a pianist who does solo piano albums doesn't just call up a rock star."
Steele Croswhite has toured with Sheryl Crow, Maroon 5 and Foo Fighters, to name a few.
Christian Rock singer-songwriter Steele Croswhite says, "Paul is so kind, so easy to work with, and we've been in the studio before so, it was so neat to be able to put this album out."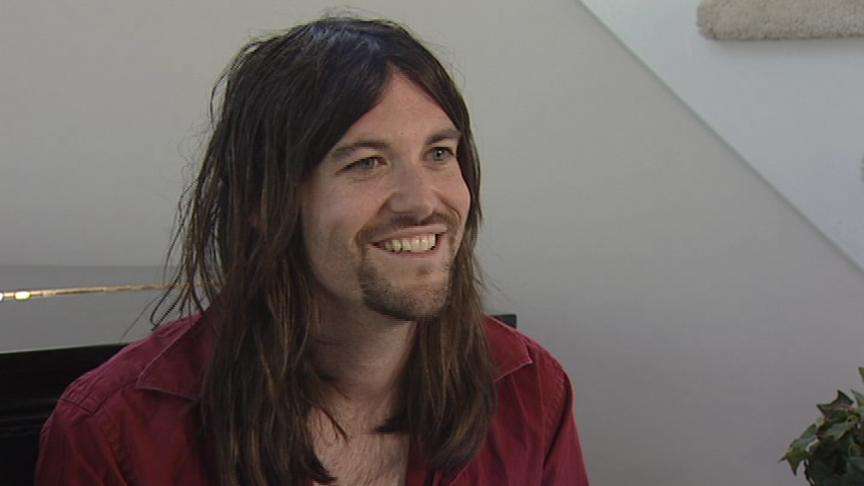 The new CD, titled "Songs of Praise," reflects the talents and beliefs of both men, a Latter-day Saint and Evangelical rock star.
Cardall and Croswhite are both friends and partners and they say they are, most importantly, building bridges.
Croswhite says, "I was excited to show the community that Paul and I, as friends, we recognize that there are differences in our faith. We have differences, different understandings of the gospel of grace, but we can be friends."
Cardall says, "It's a celebration of family, of my new daughter and of God and everything God has done for all of us. It's not just one faith or another, but for all of us, he's been so good."
Paul Cardall and Steele Croswhite will perform together this summer on August 30 at the Sandy City Amphitheatre at 7:30 p.m. They call it "bridging a community of faith through the power of music."
×
Most recent Utah stories