Estimated read time: Less than a minute
This archived news story is available only for your personal, non-commercial use. Information in the story may be outdated or superseded by additional information. Reading or replaying the story in its archived form does not constitute a republication of the story.
Randall Jeppesen, KSL NewsradioCemetery workers are busy today keeping an eye on all the decorations while they prepare for next week's massive cleanup.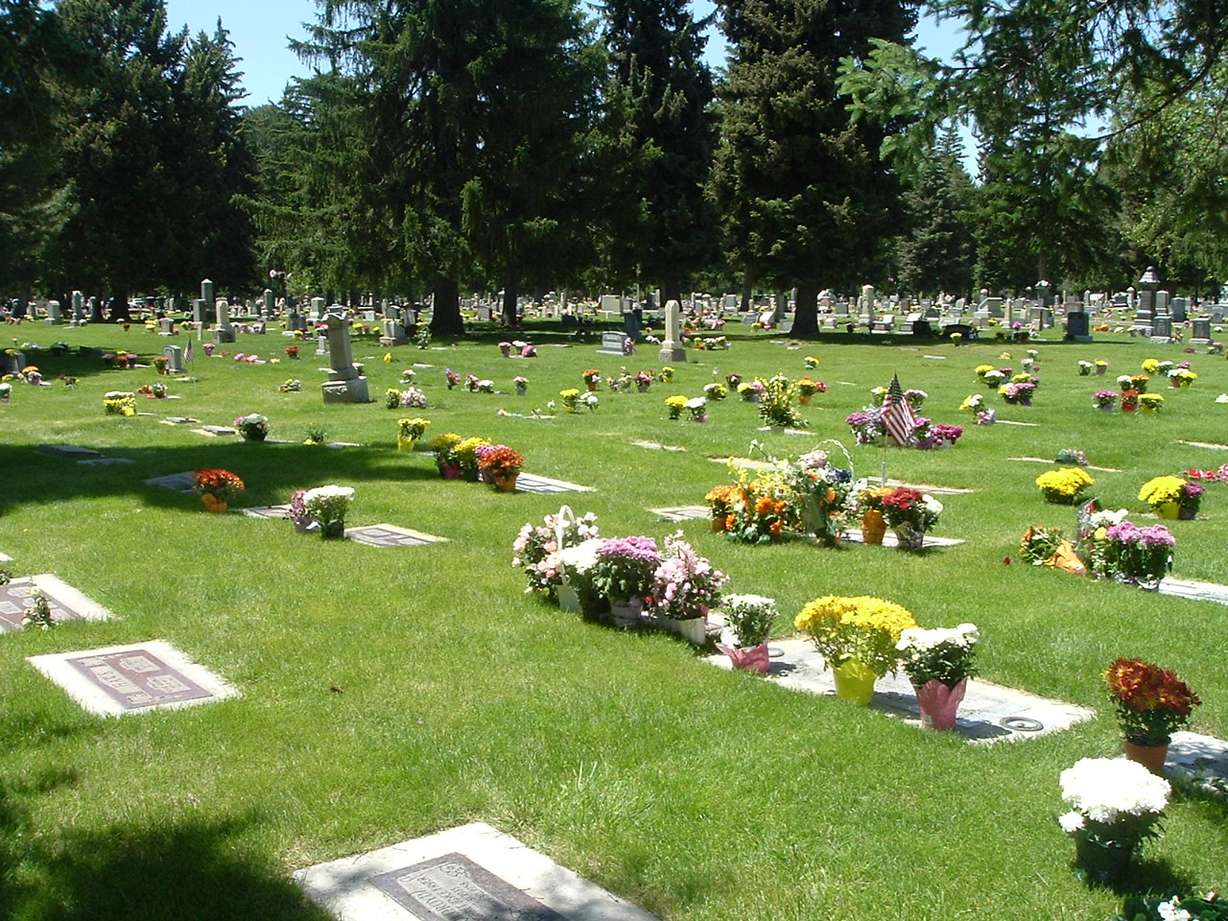 The cemetery looks gorgeous with flowers surrounding headstones, balloons flying, flags flapping. But Provo Cemetery Sexton Milton Deleeuw says for the remainder of this week they'll be on theft patrol. He says, "They see flowers and they think this will look nice, and don't think anyone will come back to retrieve them, so they take them."
But next Monday the massive cleanup begins, and everything goes. "When we say clear the cemetery, we mean clear the cemetery," says Deleeuw.
It takes four days for crews to clear off the truckloads of flowers and more. It takes another week before the cemetery returns to its normal condition.
×
Most recent Utah stories