Estimated read time: 1-2 minutes
This archived news story is available only for your personal, non-commercial use. Information in the story may be outdated or superseded by additional information. Reading or replaying the story in its archived form does not constitute a republication of the story.
Richard Piatt Reporting The staff of every congressman and senator has an extra chore to take care of this summer: expediting passports.
A crush of demand for updated passports has created a backlog that is just getting worse. At this point, the best advice is to repeat what's already been said: Planning ahead is crucial if you need a passport this summer. And in some cases, it might already be too late.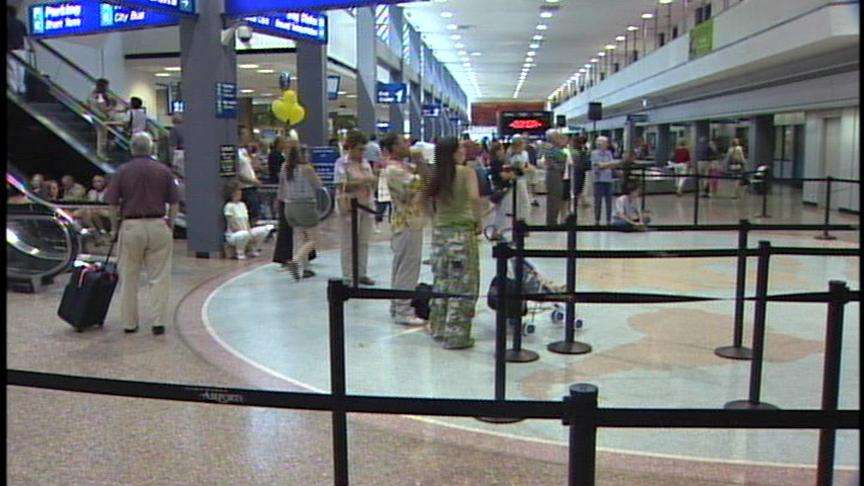 Memorial Day is a traditional travel season marker, meaning more people will start taking vacations from here on. But if you're going to need a passport, time is really short unless your trip is more than a couple months away.
Tens of thousands of people still have their travel plans on hold as they wait in line for hours. At a passport office in Houston a woman even paid extra for expedited service. According to Kathy Byers, "They tell you that if you pay the $127 extra to have it expedited, you don't have to wait in line."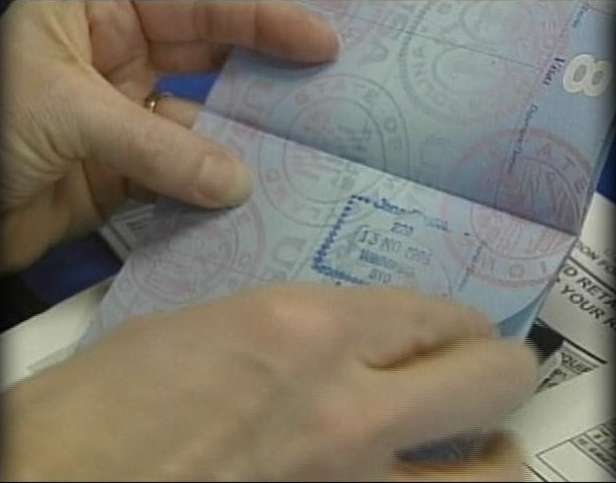 A lot of people are turning to their congressmen and senators for help.
Congressman Jim Matheson says, "Since this new rule went into effect we're just getting deluged in our office."
But over the last month, things haven't gotten any faster. People are still missing trips because even renewals are taking twice as long as they should. The expedited service is helping some travelers. The personal attention from congressional staff is actually helping a lot of people.
×
Related links
Most recent Utah stories