Estimated read time: 2-3 minutes
This archived news story is available only for your personal, non-commercial use. Information in the story may be outdated or superseded by additional information. Reading or replaying the story in its archived form does not constitute a republication of the story.
Amanda Butterfield ReportingIn the stands Monday night was one very proud mother whose son plays for the Utah Jazz.
Paul Millsap is a rookie on the team and he's getting a decent amount of playing time. In Saturday night's game he played 22 minutes and scored eight points; not bad for his first year in the NBA and for only playing basketball since he was in high school.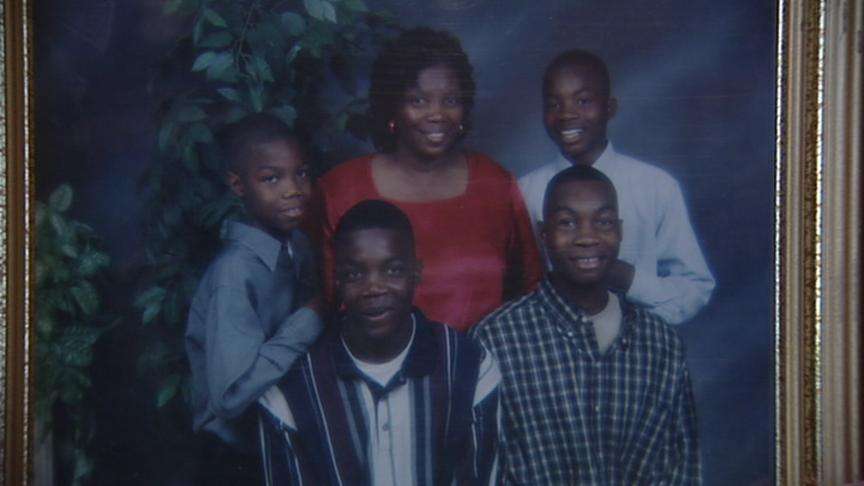 Paul has three other brothers, all of whom still play basketball.
About eight years ago Bettye Millsap, a single mom, was worried about what directions her boys were heading. So she moved them back to her hometown in Louisiana to be close to family and to teach them to play basketball.
Paul's uncle, DeAngelo Simmons, says, "She said, 'Before I lose my kids to the streets, I'd rather bring them back home and have them around a positive influence'…She sat me down and said, 'I don't have a whole lot of money, I want my kids to get an education. Can you teach them how to play basketball so they can obtain a scholarship?'"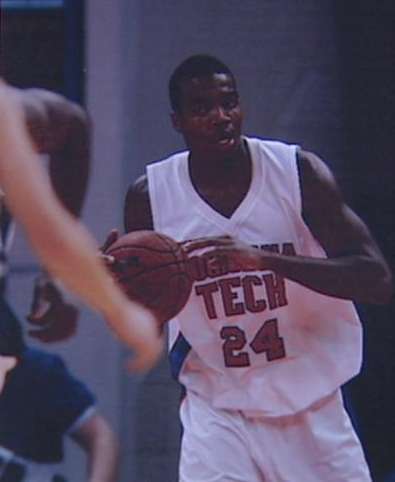 That was about eight years ago. Ever since, Paul, his uncle and his three other brothers have been training, running and playing competitive ball.
"It was pretty much every day after school," Simmons says. "Defensive drills, offensive drills, anything that pertained to basketball, we did it."
The oldest, John, played at University of Texas in San Antonio while Paul played at Louisiana Tech. Next is Elijah, who is currently playing for University of Louisiana Lafayette. All of them are on a scholarship.
Everyone one of them is a decorated athlete. The Millsap home is full of all the accolades her sons have received.
"All of the boys have a different, unique skill," Bettye says.
The youngest of the four, Abraham, is still in high school at Brighton High. He's on the right track for a basketball scholarship, too. But just like his older brothers, he's not stopping there.
"I want to be in the NBA, just like Paul," he says.
It took a lot of work getting all the boys this far. When Paul was picked up by the Jazz, his uncle, mom and little brother all moved here with him from Louisiana to offer moral support.
×
Most recent Utah stories